News | 2 min read
Local company to sell protective socks for diabetes patients
July 24, 2013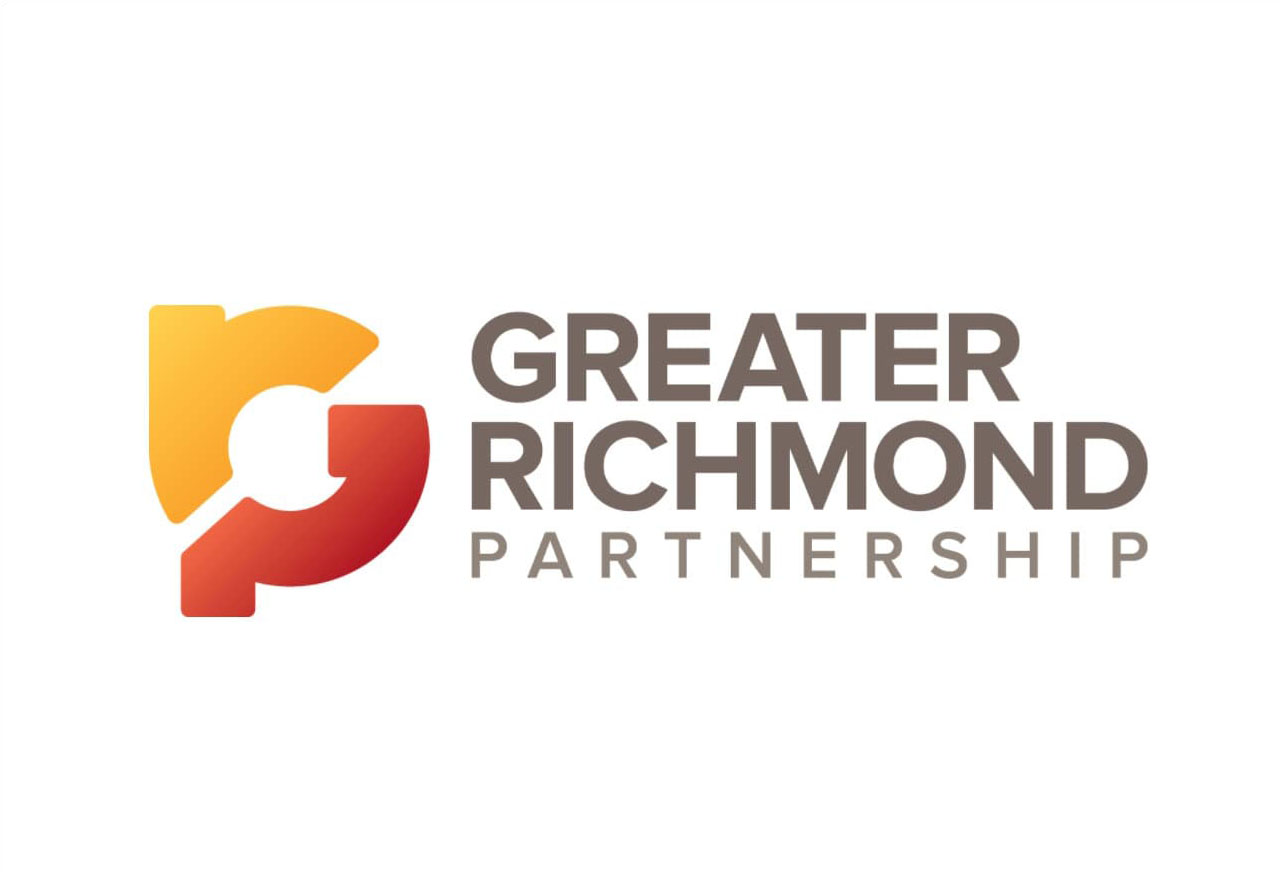 Cupron, a Richmond company that develops copper-based anti-microbial technology, said it plans to introduce a "first-of-its-kind" anti-fungal sock designed to help prevent foot infections in people with diabetes.
The socks, which the company calls PRO Therapy System, will be introduced this fall, first to the medical/podiatric community and through online sales.
"Physicians can either buy in bulk from us or they can refer patients to our website," Chris Andrews, Cupron's president, said Monday.
Copper is known for having anti-microbial qualities. Cupron has developed methods to integrate copper into products including hard surfaces and clothing.
The company has offices in Herzliya, Israel and in Richmond, in the Virginia BioTechnology Park, where it oversees all of its business for the Americas.
In June, the company said it had received approval from the U.S. Environmental Protection Agency to make public health claims about the fungus-fighting properties of its materials, based on studies showing it was effective in killing the fungus that causes athlete's foot.
The company said initially it will target sales of the PRO Therapy socks to people with diabetes because of their higher risk for foot infections and related complications.
Cupron first entered the news in 2010 when the company supplied socks sent through a supply shaft to 33 Chilean miners who were trapped for 69 days underground.
The company is showcasing the socks at the American Podiatric Medical Association annual meeting this week and the American Association of Diabetic Educators annual meeting, Aug. 7-10, in Philadelphia.
Copyright Richmond Times-Dispatch. Used by permission.