News | 1 min read
Richmond Harley-Davidson will relocate into new $6.5 million dealership
July 26, 2013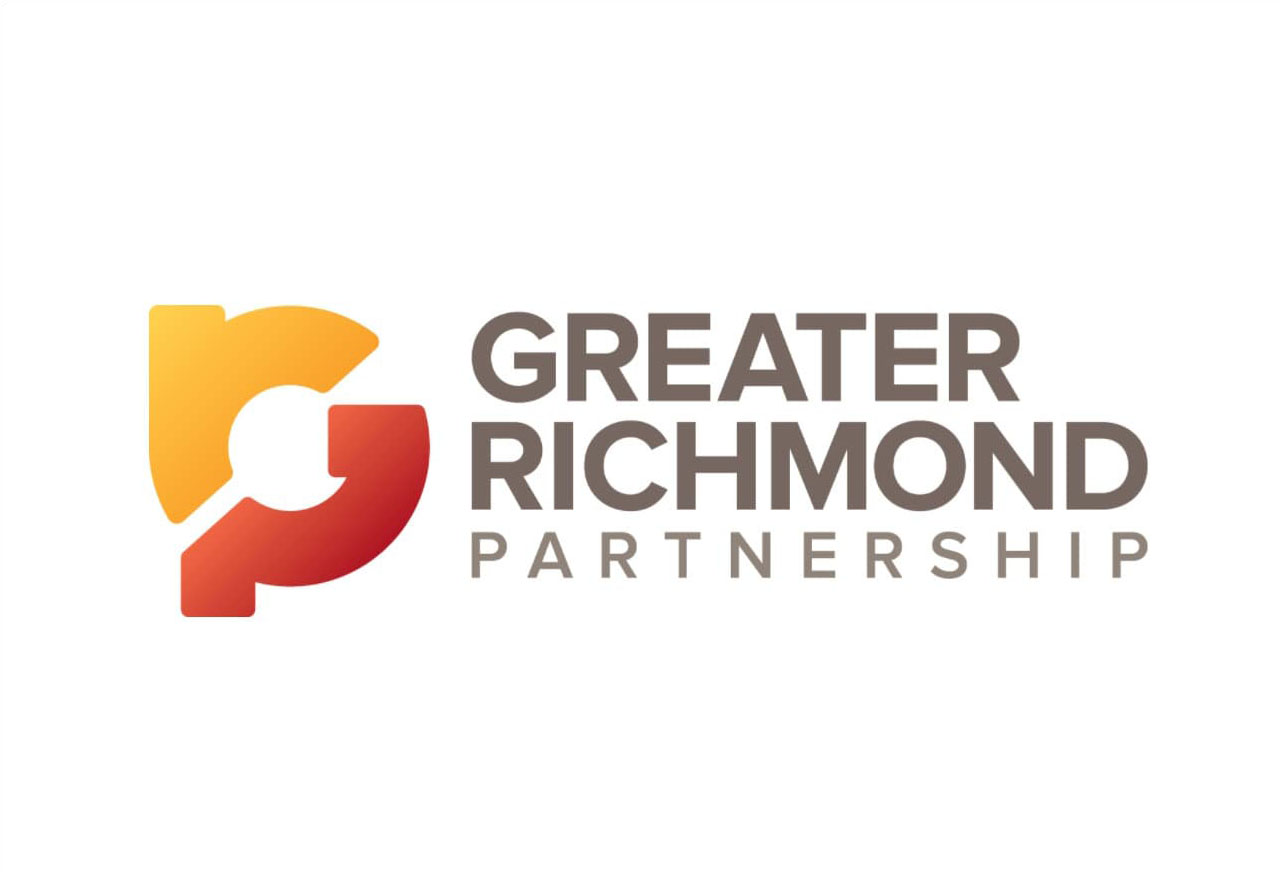 Richmond Harley-Davidson, a franchised dealership for Harley-Davidson Motorcycles, will relocate its Route 1 dealership in Hanover County into a new, 52,000-square-foot facility at Northlake Park. The company said Wednesday that it plans to invest more than $6.5 million in a building will allow for an increase in bike inventory, parts, apparel and service.
The new location, an increase of 20,000 square feet from its current facility, will have I-95 frontage, a stage for events, the ability to house a motorcycle safety school and a lounge for Harley Club members.
According to the company, the expansion will create 10 new jobs, increasing the store's total staff to 60 employees.
Read the full article here.