News | 1 min read
CEVA Logistics expands to a new Henrico County location
July 29, 2013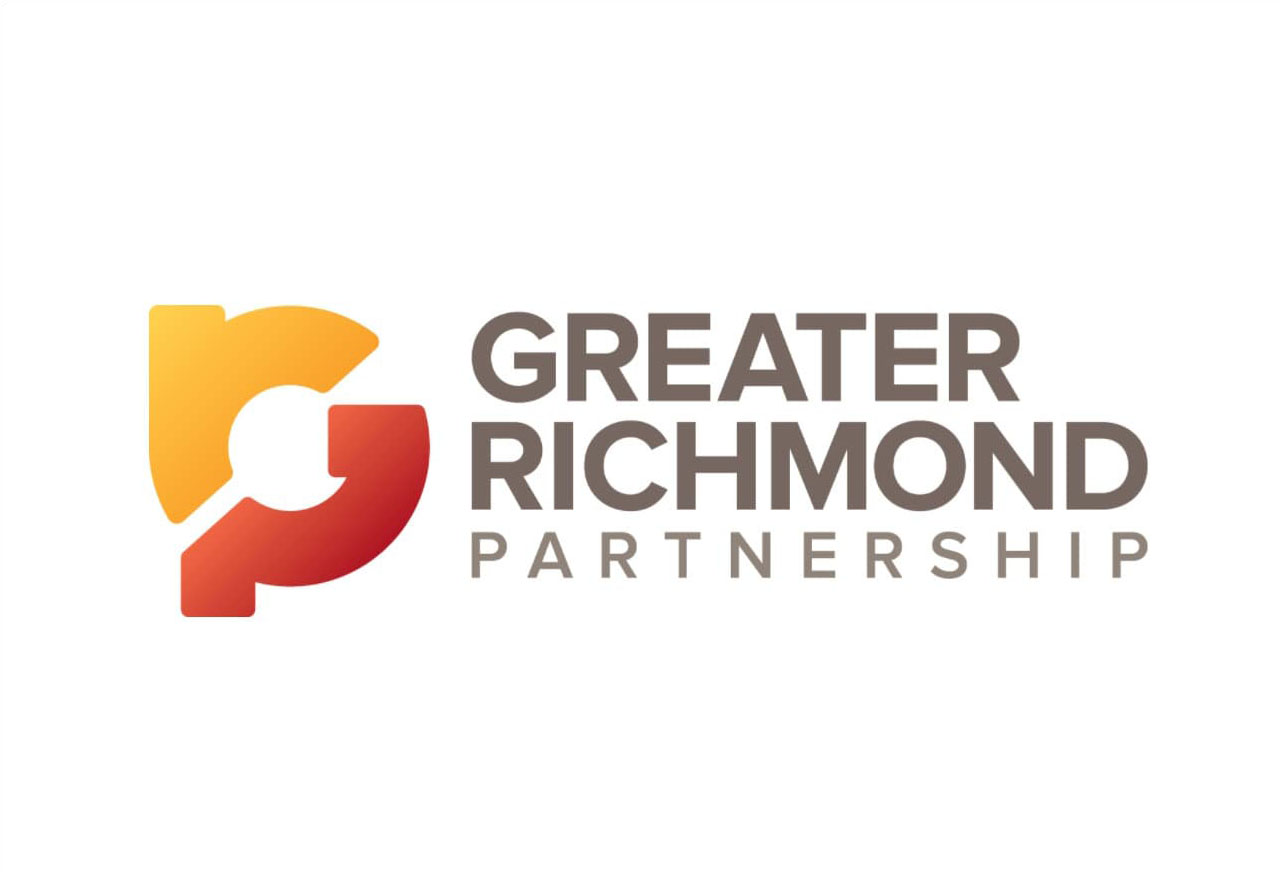 CEVA Logistics, a supply chain management company, will expand to a new location in Henrico County, later this summer. Its new facility, located at 6601 S. Laburnum Avenue at the Richmond Airport Distribution Center, is a multi use site that will manage the logistics needs of several global brands, with room to expand.
The new facility triples the number of dock doors available to its Freight Management operation, including ramp access for enhanced security measures, company officials said. The new facility also features office space expressly built out for CEVA's rapidly growing domestic operation.
Read the full article here.