News | 2 min read
Amazon looks to fill hundreds of jobs in Richmond region
July 30, 2013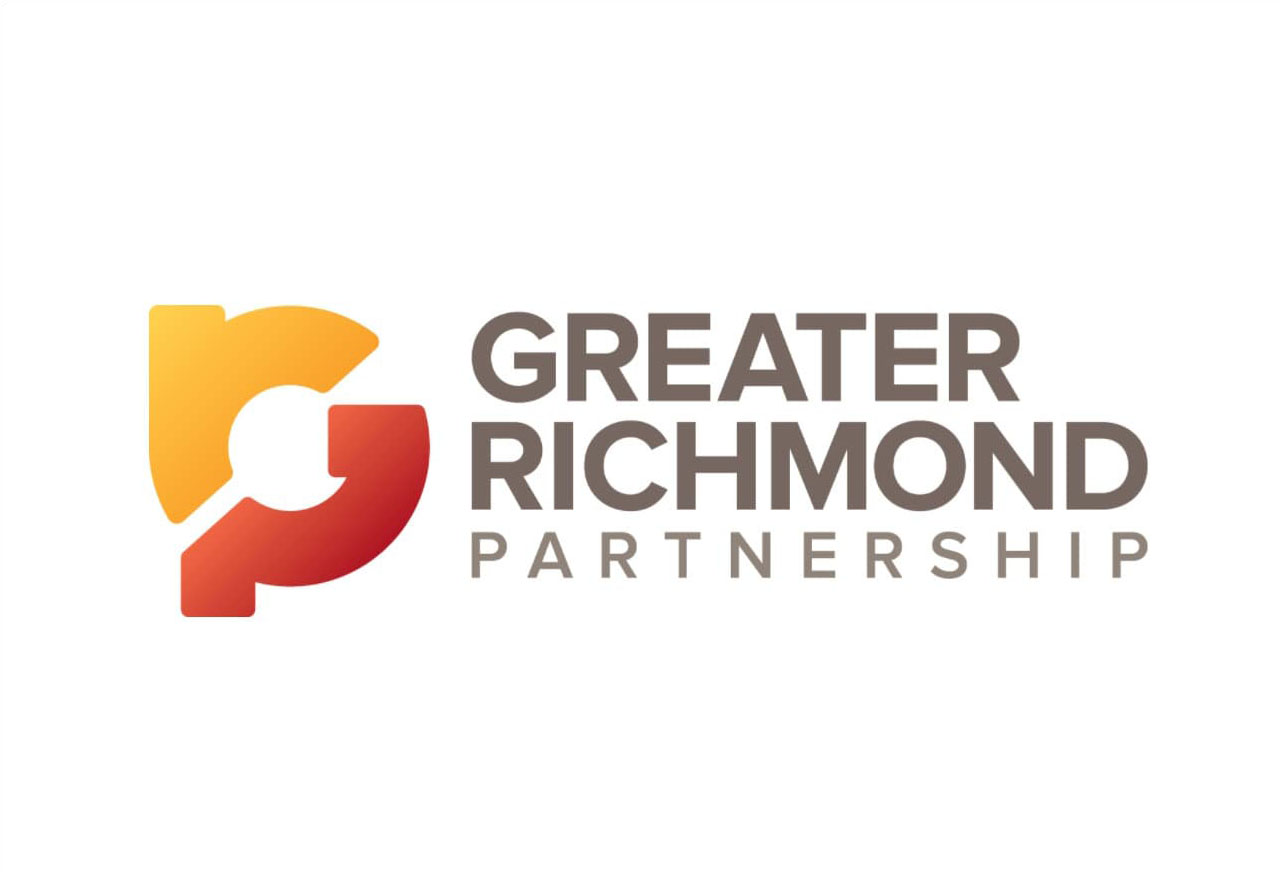 Amazon.com Inc. is adding hundreds of jobs in the Richmond region as part of a nationwide plan to increase the number of workers at its warehouses.
The company said Monday that it will add 5,000 full-time jobs at its U.S. distribution centers, which currently employ about 20,000 workers who pack and ship customer orders. It also will hire 2,000 people in customer service.
The online retail giant has two centers in the Richmond region — in Chesterfield and Dinwiddie counties.
Amazon will add hundreds of workers to its fulfillment center in Chesterfield's Meadowville Technology Park off Interstate 295. The company did not release a specific employment figure.
"These are positions in picking, packing and shipping customer orders," Amazon spokeswoman Kelly Cheeseman said.
The jobs are full-time, not seasonal, and are needed to meet growing demand, she said.
Applicants should apply online at www.workatamazonfulfillment.com.
The company's most recent reported employment figure at the plant was 1,140 on June 24, said Will Davis, Chesterfield's economic development director. That made it the county's eighth-largest employer.
The company ramps up its employment to about 3,000 during the holiday season, Davis said.
Amazon opened the pair of 1 million-square-foot fulfillment centers in Chesterfield and Dinwiddie in late 2012.
The big hiring push is for the Chesterfield distribution center and not the one in Dinwiddie, the spokeswoman said.
The world's largest online retailer has been spending heavily on order fulfillment, a strategy meant to help the business grow, but one that has also weighed on profit margins. The company said last week that it lost money in the second quarter, even as revenue increased.
In addition to Chesterfield, distribution center jobs are available in Phoenix; Middletown, Del.; Patterson, San Bernardino and Tracy, Calif.; Indianapolis and Jeffersonville, Ind.; Hebron, Ky.; Breinigsville, Pa.; Charleston and Spartanburg, S.C.; Chattanooga and Murfreesboro, Tenn.; and Coppell, Haslet and San Antonio, Texas.
President Barack Obama is scheduled to visit the Chattanooga facility today, according to the White House.
The company also is adding 2,000 jobs in customer service, including full-time, part-time and seasonal. Jobs are available in Winchester, Ky.; Grand Forks, N.D.; Kennewick, Wash.; and Huntington, W.Va. Work-from-home positions are available in Oregon, Washington and Arizona.
Copyright Richmond Times-Dispatch.  Used by permission.