News | 1 min read
PR firm CRT/tanaka acquired by Padilla Speer Beardsley
July 29, 2013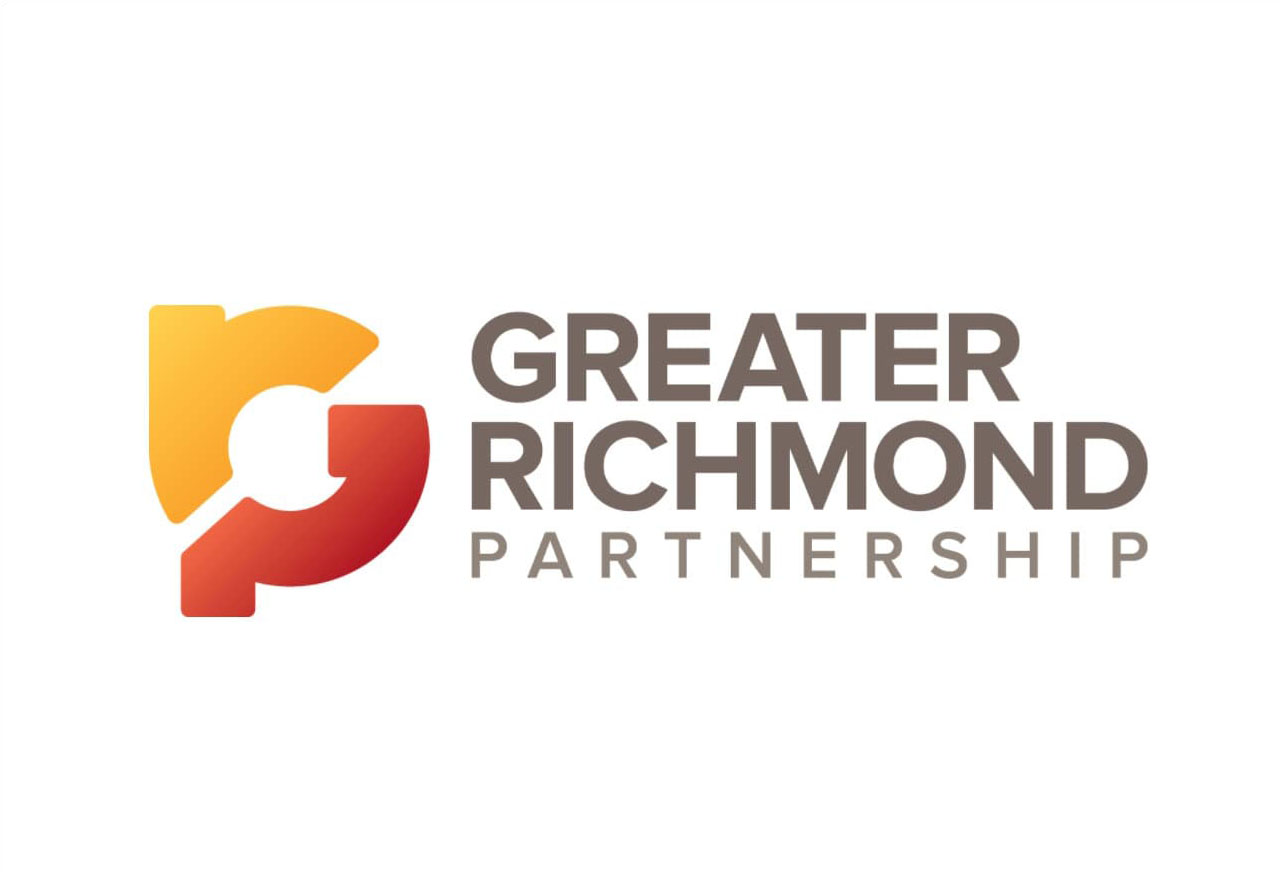 A local PR agency will soon have a new owner.
CRT/tanaka announced Friday that it will be acquired by Padilla Speer Beardsley, a Minneapolis-based public relations and marketing firm, for an undisclosed sum.
The deal will create an agency with almost 200 employees and combined annual fee revenue of more than $30 million, the companies said. It is expected to close in late August.
The new firm will be called PadillaCRT. It will be headquartered in Minneapolis but will retain CRT's 40-person office at 101 W. Commerce Road in Manchester.
CRT/tanaka was ranked third on BizSense's 2013 List of Top Local Advertising, Marketing and PR firms.
CRT chief executive Mark Raper will become president of the combined firm. Jeff Thomas, chief financial officer at CRT, will be CFO of PadillaCRT.
The two sides first discussed a deal about four years ago, after years of collaborating on work for clients and pitching accounts, Raper said.
Read the full article here.