News | 2 min read
City looks to fill funding gap for developers
July 26, 2013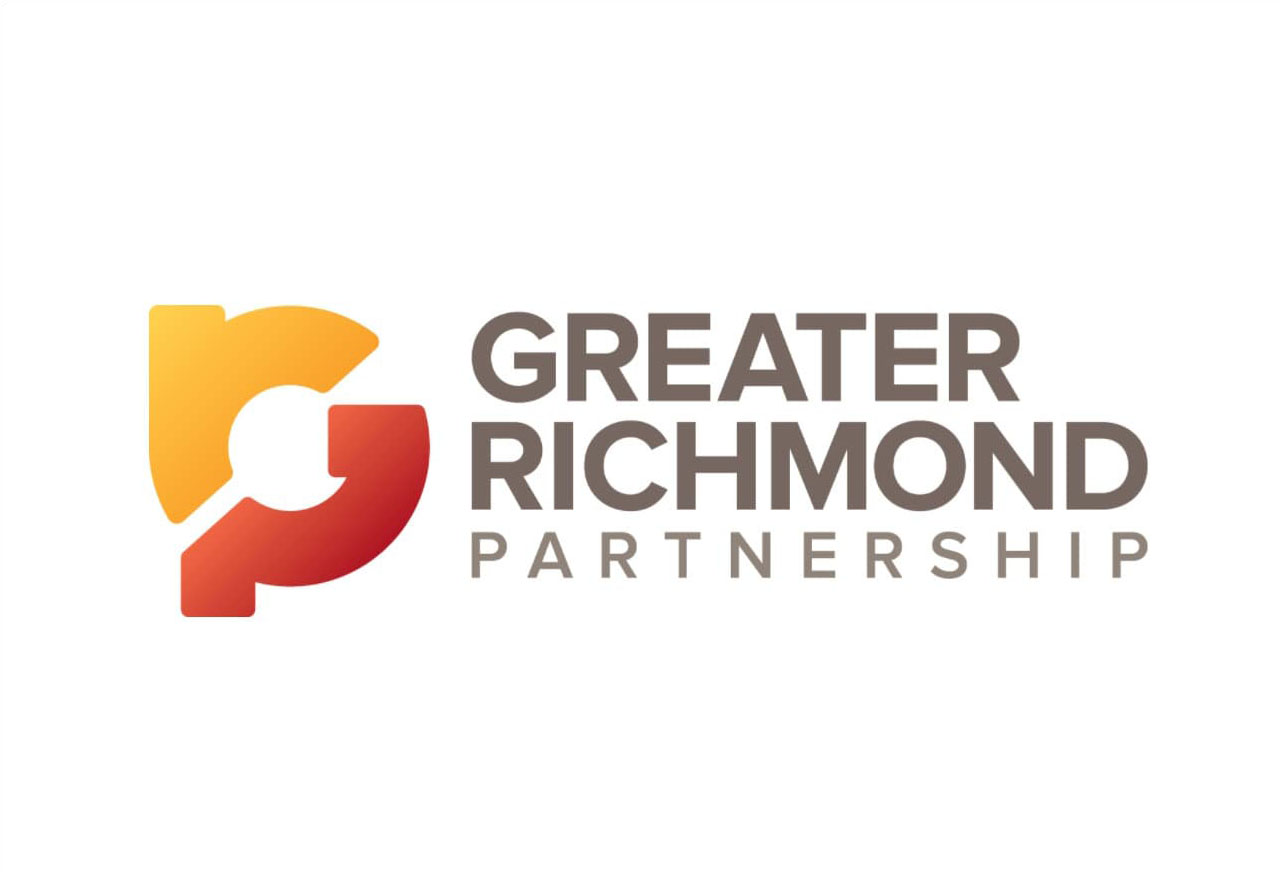 The City of Richmond wants to put some skin in the development game.
Through its Department of Economic and Community Development, the city is making a major push for a $20 million Economic Development and Housing Revolving Loan Program aimed at funding both residential and commercial real estate projects in low- and moderate-income areas.
"These funds are available, and we are able to partner in real estate projects of scale," said Ron Johnson, chief credit officer with Economic and Community Development. "It will be used for catalytic, transformative real estate development."
The program has been funded by the U.S. Department of Housing and Urban Development. It aims to provide gap funding, which fills in where bank loans and private capital might fall short.
Although the money has been in place for more than a year, the city is beginning to proactively seek out projects to support because it has had time to fully draft the program and because the development market is picking back up, Johnson said.
"We have the infrastructure in place, we have the money available, and now it's time to roll them out," he said.
Read the full article here.