News | 5 min read
Local startup wants to change the way blood gets drawn
June 17, 2015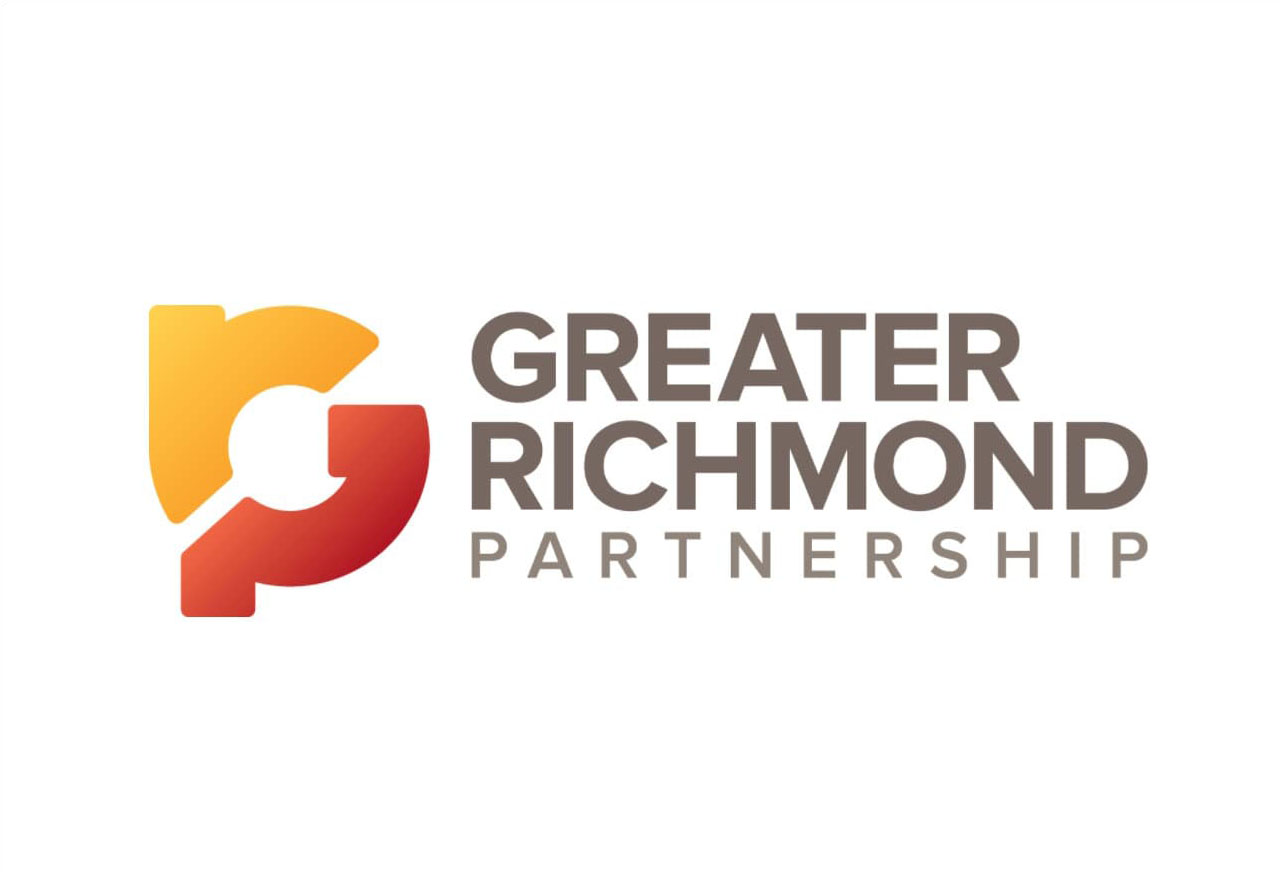 Blood-testing laboratories and physicians in the United States have a problem.
Though doctors are basing more and more treatment decisions on bloodwork, they struggle to get patients to have their blood drawn as ordered.
And labs, which rely on a steady supply of blood samples to turn a profit, struggle to keep a steady pipeline of those samples coming in the door.
Iggbo, a Henrico County-based startup, thinks the types of mobile-phone driven, on-demand technology pioneered by Uber can dramatically reshape the way blood gets from patients to labs.
"The blood draws are a pain for patients who have to travel in to an office; it's inconvenient," said Mark Van Roekel, Iggbo's president and co-founder. "We want to streamline the process."
Van Roekel and his co-founders — CEO Nuno Valentine and Dr. Shaival Kapadia, the chief medical officer — started developing the idea a year ago, when the U.S. Department of Health and Human Services' Office of the Inspector General issued a fraud alert directed at blood-testing laboratories, including Richmond-based Health Diagnostic Laboratory Inc.
Part of what prompted the scrutiny by federal regulators was the practice by HDL and other labs of paying some health care providers $20 per blood sample — what the Richmond-based blood-testing company called "process and handling," or P&H, reimbursements.
A month after the alert went out, HDL ended reimbursements. The company reached a settlement with the Department of Justice in April. The company, which filed for Chapter 11 bankruptcy protection last week, said it owes the federal government $49.5 million.
Valentine and Kapadia also own C3 Nexus, a company that works with cardiac patients to help them avoid being rehospitalized after major procedures. C3 at one point was based in HDL's offices, and HDL previously had a small investment in C3.
"The pronouncement on P&H fees was disruptive," Van Roekel said. Getting blood "was a huge problem before P&H, and it wasn't going away."
Iggbo's founders think the key issue is a disconnect between the labor — phlebotomists who draw a patient's blood — and the demand from physicians who are ordering the tests.
At some large medical practices, labs will keep a phlebotomist on site all the time. But patients seen by smaller practices or in areas away from a major hospital often have to travel to get blood drawn.
Van Roekel said about half of doctors don't have enough volume to support a full-time phlebotomist, or are located in an area where the nation's 3,000 blood labs don't have staff members.
"We put the labor everywhere," Van Roekel said. "We get a phlebotomist to a doctor and get them there right away."
The technology has some similarities to the software used by Uber and other on-demand services.
A doctor — or an employee — logs on to the Iggbo app and requests that a phlebotomist comes to the office. The doctor also can schedule future appointments, such as a blood test that needs to be done shortly before a follow-up visit by a patient.
Phlebotomists log on to the platform and accept testing requests. The phlebotomist drives to the doctor's office or patient's house, draws the blood and ships it to a lab. The service is free to doctors and patients.
Valentine said the lab pays for the service. The cost for each lab varies on which tests they are processing. Iggbo then pays the phlebotomist a percentage of what it has received from the lab.
"Labs get to call on more doctors and get a variable cost," Van Roekel said. "Patients get convenience, and they get reminders leading up to a test."
Kapadia, a cardiologist, said bloodwork drives about 70 percent of his medical decision-making.
"As the science is becoming more personalized and tailored, how can I use information from blood draws to manage patient care more efficiently and effectively?" he said. "Using the right tools at the right time is critical."
Valentine said the company has started its service in 15 cities, ranging from San Francisco to Houston to Richmond. The company has signed up 3,000 phlebotomists and hopes to be handling 2,000 samples a day within six months.
Van Roekel said there are 1 billion blood draws in the United States each year. "For example, there are 50,000 blood draws in Houston per day. That's the potential market," he said.
Valentine said the current focus for Iggbo is building its phlebotomist force and making sure its procedures are working well. After that, he said, the company will start working with more laboratories and operating in more cities.
The company has raised an initial round of capital. The founders wouldn't disclose how much, but said all of the money is from Richmond-area investors.
"We were oversubscribed and have already had Silicon Valley people contacting us to ask about later rounds," Valentine said. "In the next year, we will do a larger capital round to help us aim for a national rollout."
Copyright Richmond Times-Dispatch. Used by Permission.