News | 1 min read
Local tech firm pursues business in machine learning
September 19, 2017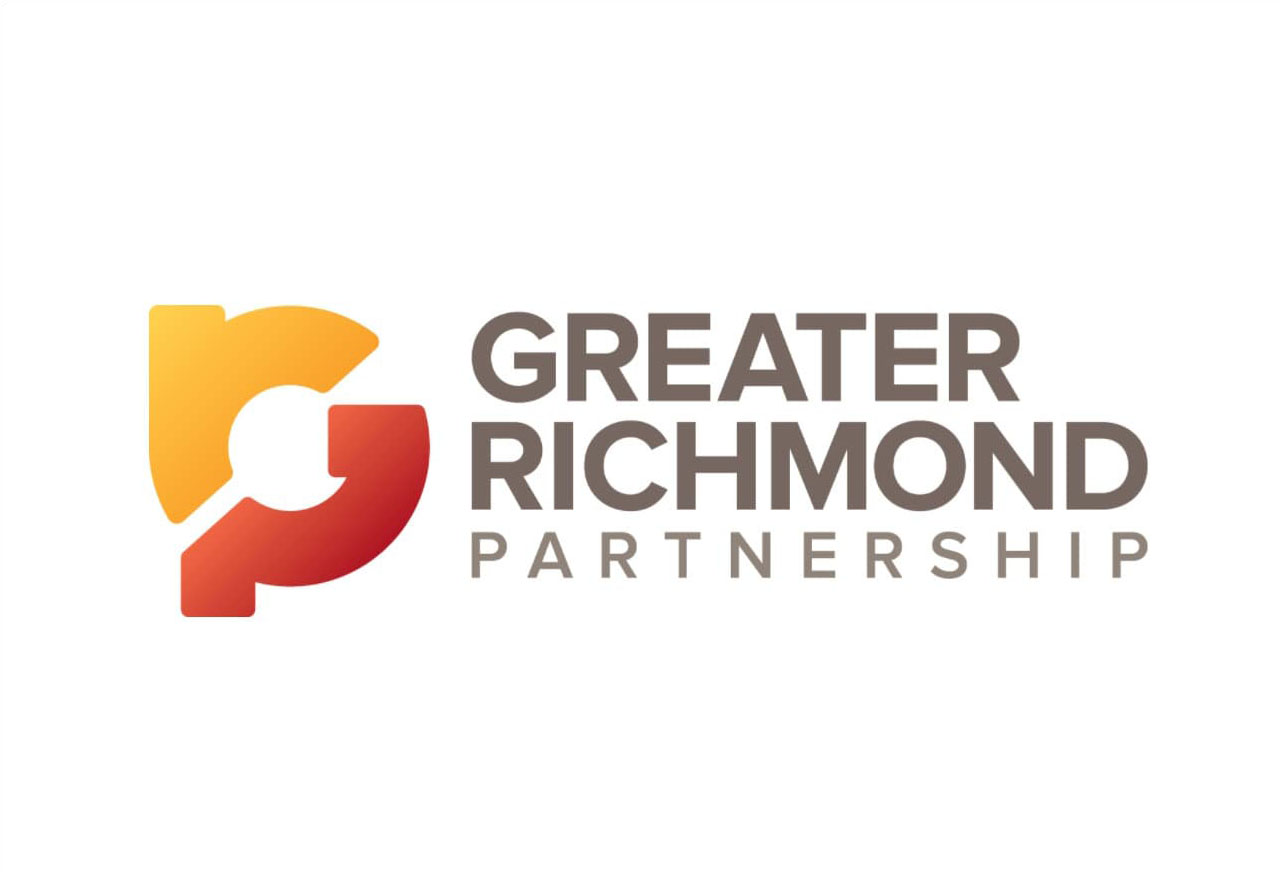 From its office in Richmond's Shockoe Bottom, The team of tech gurus at Notch specializes in machine learning
"We are a very niche company, focused on some emerging areas," said Paul Hurlocker, Notch's CEO who co-founded the company in 2014 with David Der. "When we started the company, we saw an opportunity."
Machine learning is now figuring into technologies such as autonomous vehicles and voice and face recognition. It's one of the tools behind how companies such as Amazon and Netflix give customers automated product recommendations.
As a consulting company, Notch is trying to bring the benefits of machine learning to more businesses and organizations.
"We think that is the future, and the companies we work with want to move into that future," he said.
Notch's 16-employee company works for clients ranging from small startups to Fortune 500 companies.Read the full story here.