News | 1 min read
Manchester's Belle Isle Craft Spirits is expanding
August 31, 2016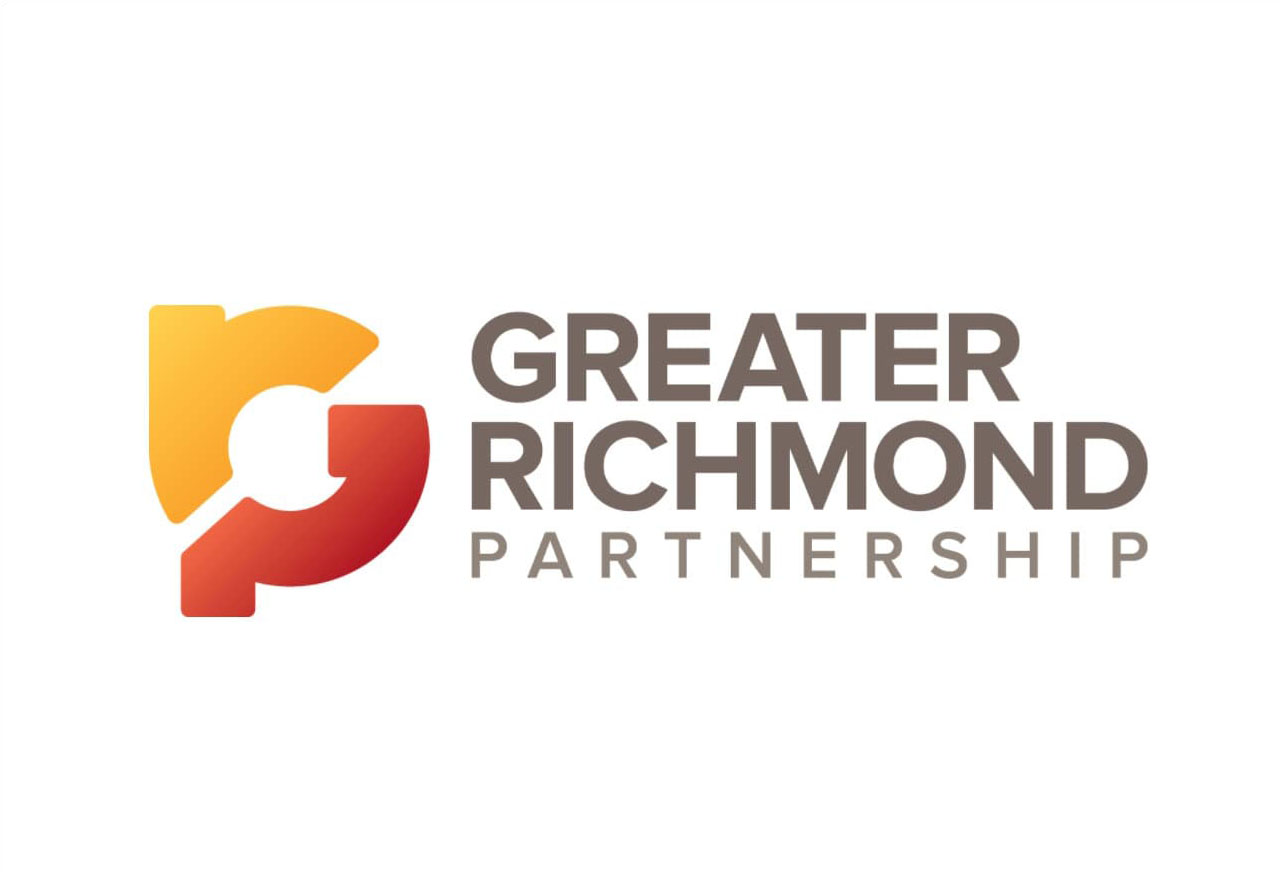 The company has added staff and expanded its production capacity in Manchester while also expanding the distribution of its bottled moonshine from Virginia and five other Southeastern states into New York and into international markets.
The company expects to ship its moonshine to China next month and soon plans to start shipping to the United Kingdom.
Copyright Richmond Times-Dispatch. Find the full article here.