News | 1 min read
Alternative payday lender LendUp opens second U.S. office in Chesterfield
August 24, 2016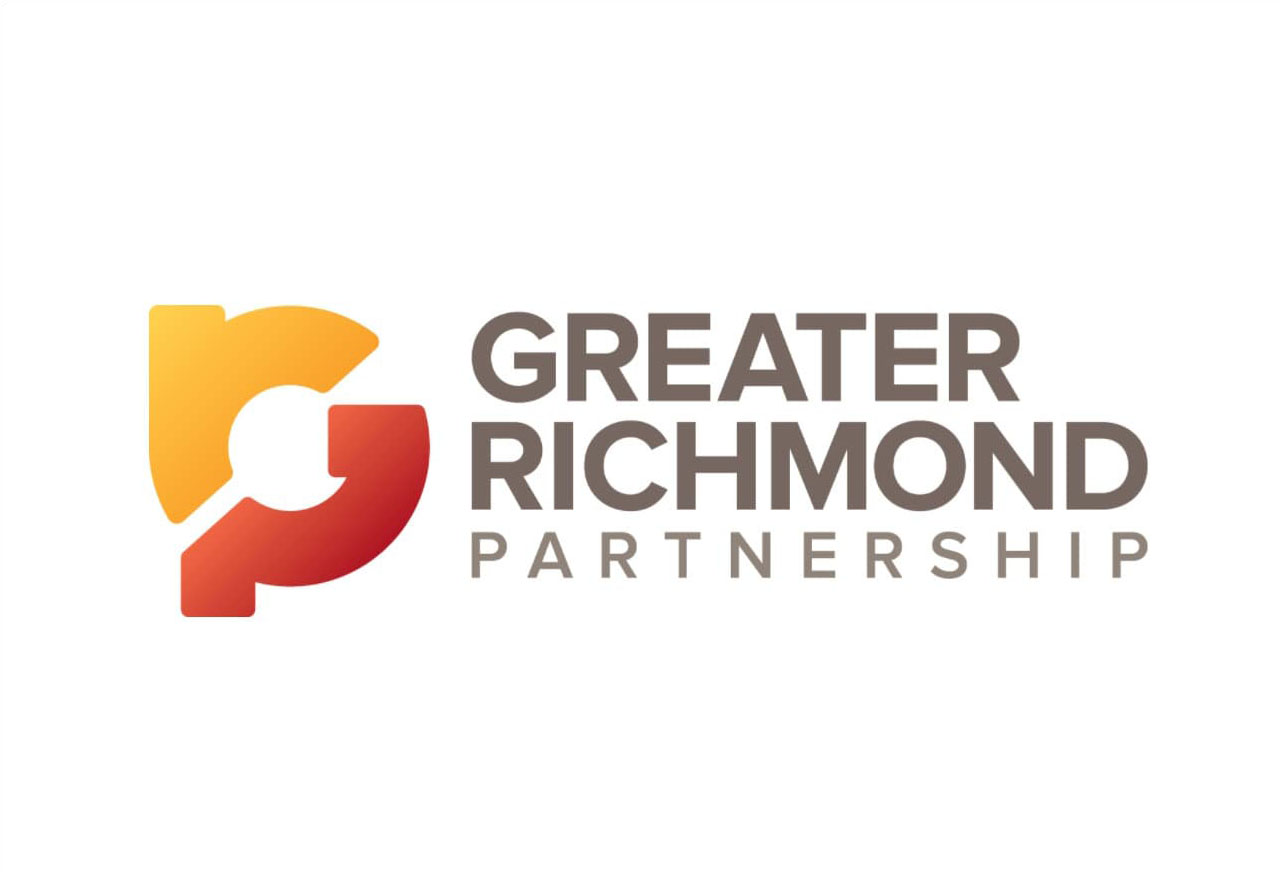 A San Francisco-based tech startup, which says it provides consumers with an alternative to payday lending, has opened a customer care office in Chesterfield County.
LendUp Global Inc. opened its second U.S. office to help handle customer accounts in the eastern half of the country.
LendUp employs 26 people in the local office and expects to continue adding workers as the business grows, she said.
The company decided to open the office "to accommodate our growing team and so we could serve Eastern and Central time zones more easily, as our headquarters is in California," she said.
Copyright Richmond Times-Dispatch. Find the full article here.