News | 1 min read
Carvana planning auto vending machine in Short Pump
August 23, 2016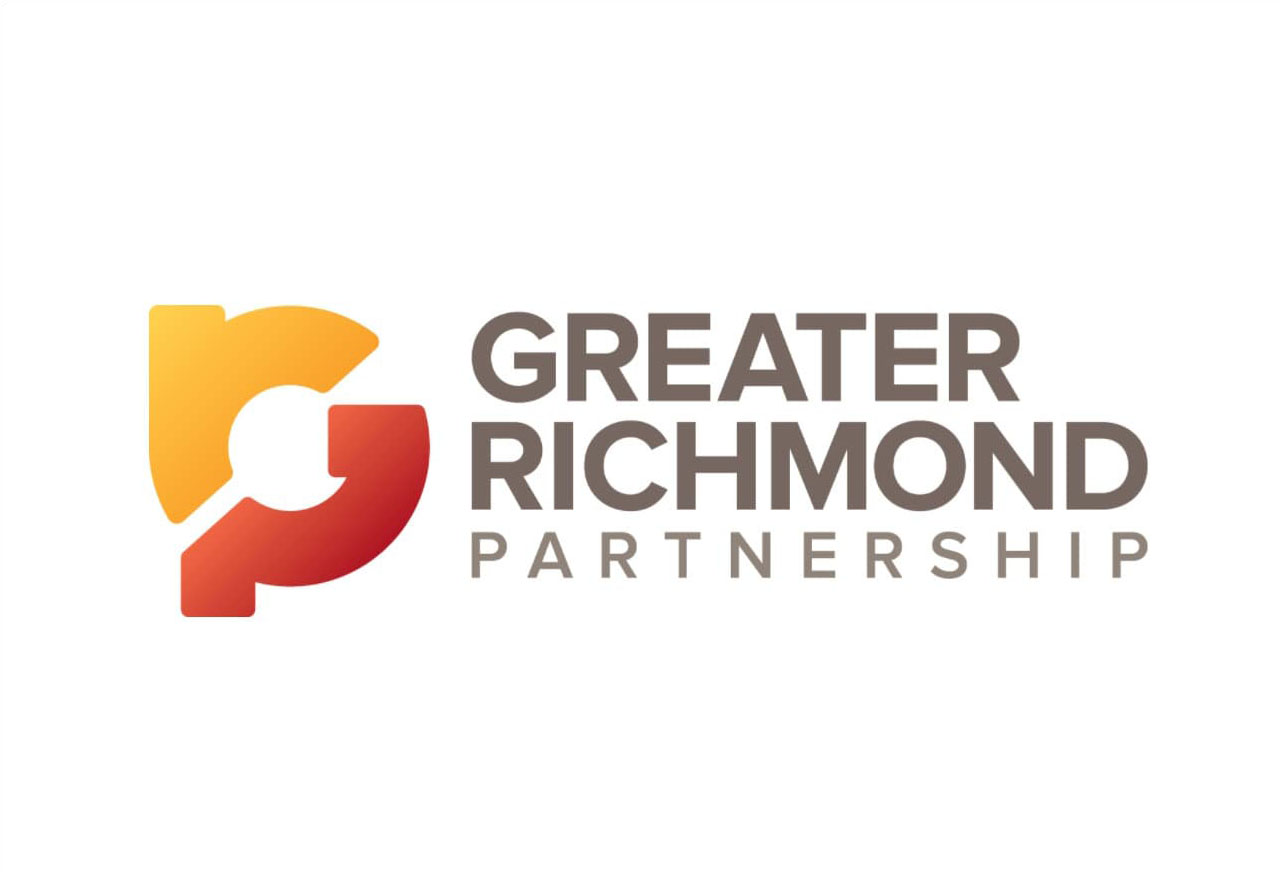 Online retailer Carvana LLC is planning to build a token-operated, 71-foot tall, eight-level, automobile-dispensing tower in western Henrico County, according to documents filed with the Henrico County Planning Department.
The vending machine is the key feature in the $6 million development proposed for a 1.4-acre site at 4150 Tom Leonard Drive in Henrico County. Applications for a provisional-use permit and to amend proffers to permit automobile sales were filed with the county on Friday.
Copyright Richmond Times-Dispatch. Find the full article here.