News | 1 min read
Markel Corp. acquires Bermuda-based firm
September 15, 2015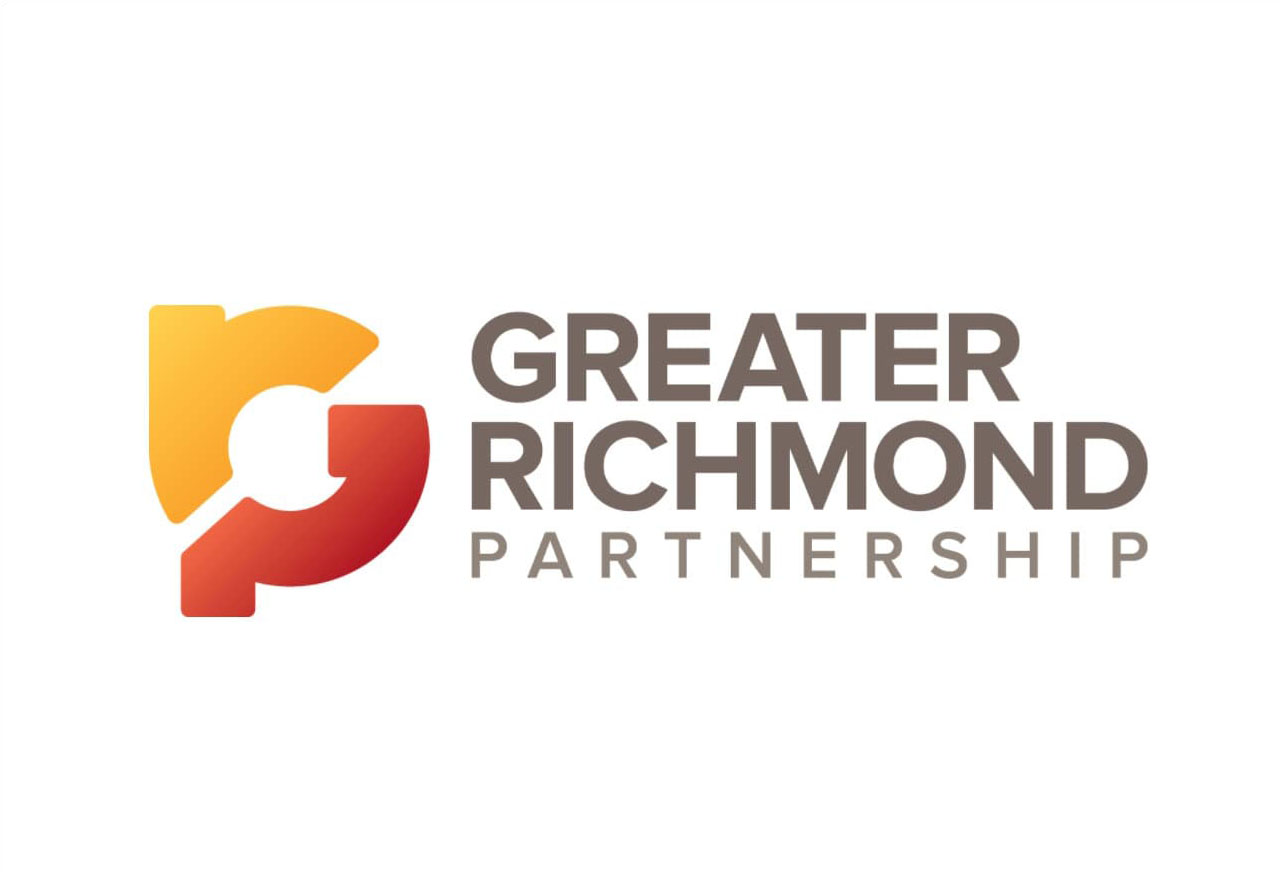 Henrico County-based specialty insurer Markel Corp. said Thursday it had agreed to acquire the assets of a Bermuda-based company that manages $2.7 billion in insurance-related products.
Markel said it expects to complete the acquisition of CATCo Investment Management Ltd. in the fourth quarter of this year.
Financial terms were not disclosed.
CATCo manages a portfolio of retrocession and traditional reinsurance products for clients around the world, including financial institutions, charities, pension funds, family businesses and investment funds.
The business will operate as Markel CATCo from its Hamilton, Bermuda, headquarters.
Its management team will remain with the company, including CEO Tony Belisle.
The deal is the second in two years for Markel involving a Bermuda-based reinsurance company.
In 2013, Markel bought Alterra Capital Holdings Ltd. for about $3.13 billion in cash and stock, which was the largest acquisition in the company's history.
That deal expanded Markel's insurance business from three to five lines, adding reinsurance and large account insurance.
Copyright Richmond Times-Dispatch. Used by Permission.