News | 3 min read
Markel Ventures acquires Eagle Construction
August 19, 2013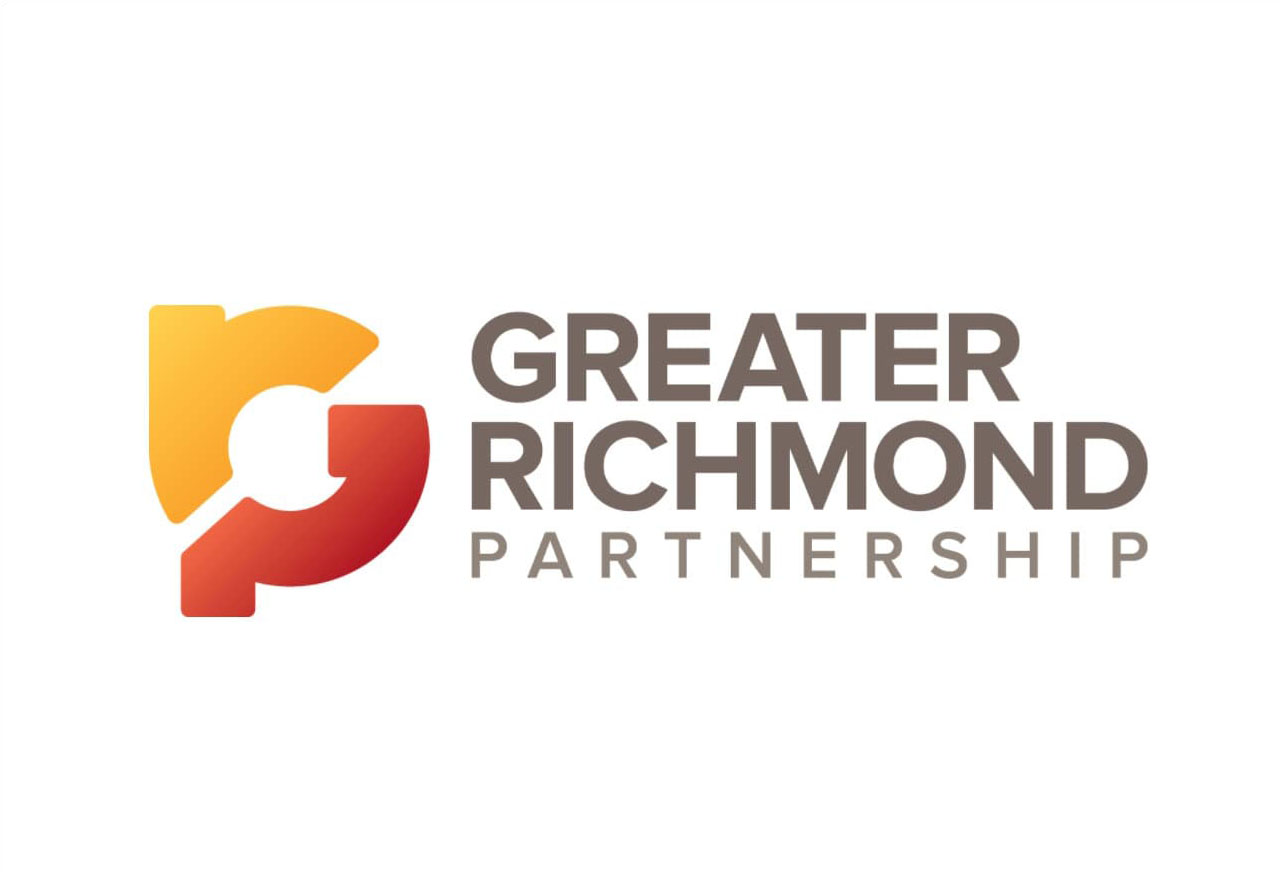 The founders and managers of Eagle Construction of Virginia LLC, a homebuilder in central Virginia and Tidewater, said the company's acquisition by Markel Ventures Inc. provides it with the resources it needs to grow.
"We feel very good about the future for Eagle Construction," said Bud Ohly, Eagle Construction's president. Markel Ventures "will give us permanent resources that we can utilize."
Markel Ventures, the investment subsidiary of Henrico County-based specialty insurer Markel Corp, announced the acquisition Friday.
Henrico-based Eagle Construction is the 14th company to become part of the Markel Ventures portfolio. Other Richmond area companies it owns include AMF Bakery Systems, PartnerMD, and Diamond Healthcare Corp.
The deal also includes Eagle Construction's affiliated companies: Eagle Commercial Construction LLC; Eagle Realty, and the real estate brokerage and management business NAI Eagle. Financial terms were not disclosed.
The companies said Eagle's management and staff would remain in place.
Eagle employs about 110 people, but through its various suppliers and contractors, the company's businesses touch thousands of people, said Bryan E. Kornblau, who started the company in 1984 after buying some of the assets of his father Sam Kornblau's former company Realty Industries Inc.
Bryan Kornblau is now president of Markel/Eagle Partners LLC, a real estate asset management joint venture formed by the two companies in 2010.
Eagle Construction has built about 6,000 homes and 1,400 apartments in Virginia.
"We have been a very stable and strong company for quite some time," said Ohly, who, along with Kornblau, held a majority ownership in the business. "We survived the economic crisis … but it was a scary time."
Kornblau said the company used the economic downturn as an opportunity to pick up talented employees who had been laid off elsewhere, and the company is on track now to have one of its best-ever years.
Yet the company needed a reliable, long-term source of capital to grow.
Eagle had entertained offers from other buyers such as publicly traded home building companies or private equity firms, Ohly said. Those offers, however, came with too much uncertainty about the future of the company's operations, identify and staff.
Markel Ventures, on the other hand, is known for acquiring companies, holding onto them, and leaving their operations and management intact.
"We have been working with them closely for over three years," Kornblau said. "When we decided in June to ask whether they would be interested (in the acquisition), we already knew them, and we knew their philosophy."
"Of all the options, this was the best one by far," Kornblau said.
Copyright Richmond Times-Dispatch. Used by permission.