News | 3 min read
Martin Agency backs incubator company 80amps
March 14, 2013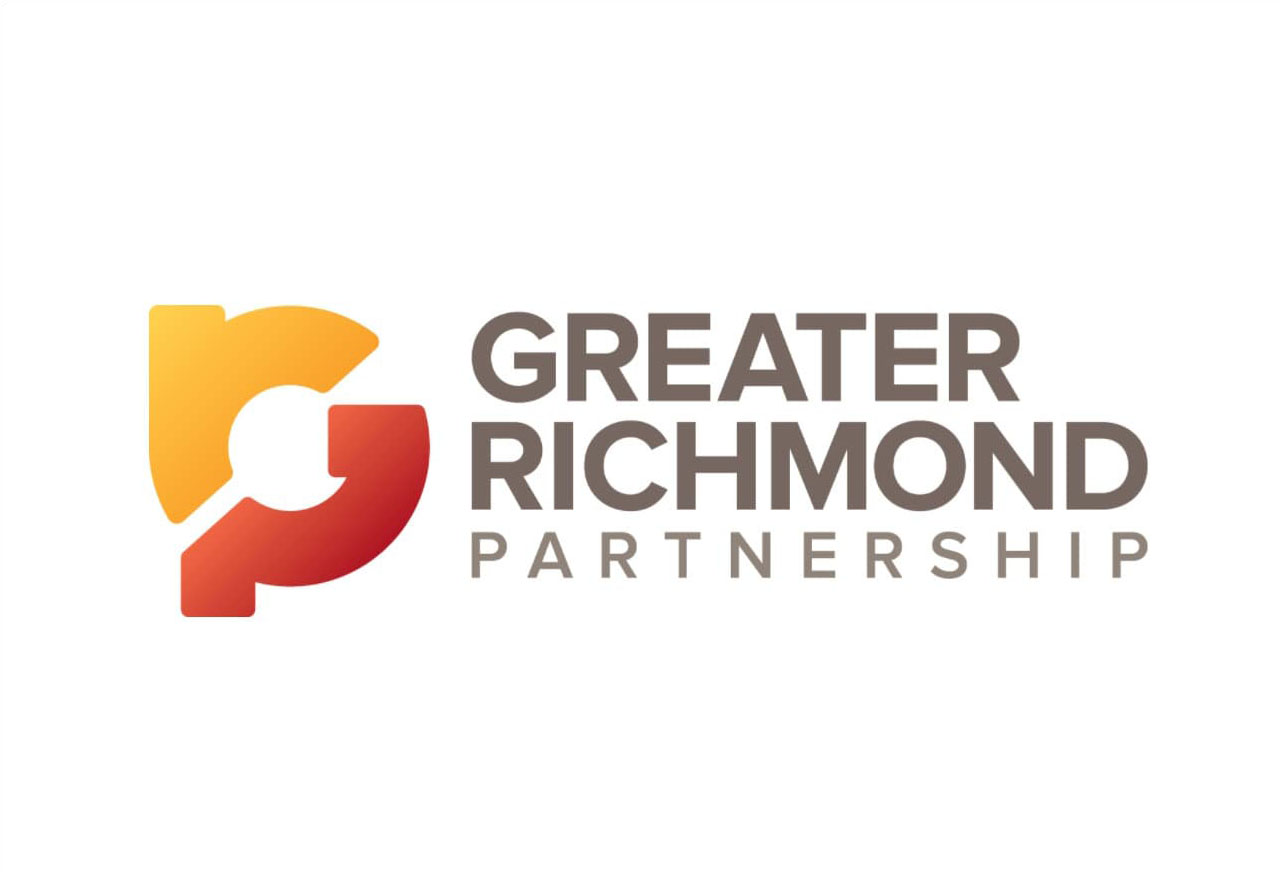 Still a young company itself, 80amps is a Richmond-based business incubator. Now 80amps has formed a partnership with a powerful backer.
On Wednesday, The Martin Agency said it has become the "founding investor" in 80amps and will collaborate with the new company to build brands, products, services and the technologies that enable them.
The Martin Agency did not disclose the amount of its investment in 80amps.
Agency Senior Vice President Neil Patel, who is working closely with the incubator company, said the investment "is not inconsequential."
The advertising agency — with offices in Richmond and New York and a long list of major clients — will mentor incubator participants, including some startups seeded within the agency.
Patel said the collaboration provides The Martin Agency with an alternative path to nurture some of the ideas that agency employees have for products, services and strategies.
"For a few years now," he said, "we've have an internal program called Zombies & Puppies that focuses on propelling great ideas that refuse to die (zombies) and nurturing ideas that need a little extra care and attention (puppies)."
Eric Martin is founder of 80amps and co-director of the Galant Center for Entrepreneurship at the University of Virginia's McIntire School of Commerce. Martin is not connected to The Martin Agency, except now with this new partnership.
Martin said 80amps helps "nurture and develop companies that are not necessarily techno-centric, as is the case with many incubator-accelerator companies." The firm also helps startups find funding.
"Let us not forget," he said, "that at some point — just like Facebook, Google and Apple — Starbucks, Coca-Cola and Walt Disney were also startups."
With a staff of eight and plans to move into a Carytown office next month, 80amps will be able to draw on a wide range of additional creative expertise and contacts through its association with The Martin Agency.
Martin said his company currently is working with a handful of businesses. It recently relaunched Poesis, an upscale handbag design firm with Richmond roots, and is raising funds for an organic soft-drink product set to launch in the U.S. in the third quarter.
Martin said 80amps expects to work with other Richmond-based business incubators and has had conversations with New Richmond Ventures, a venture capital development firm formed in 2011.
Copyright Richmond Times-Dispatch. Used by permission.