News | 1 min read
Martin Agency expands in Shockoe Slip
April 19, 2016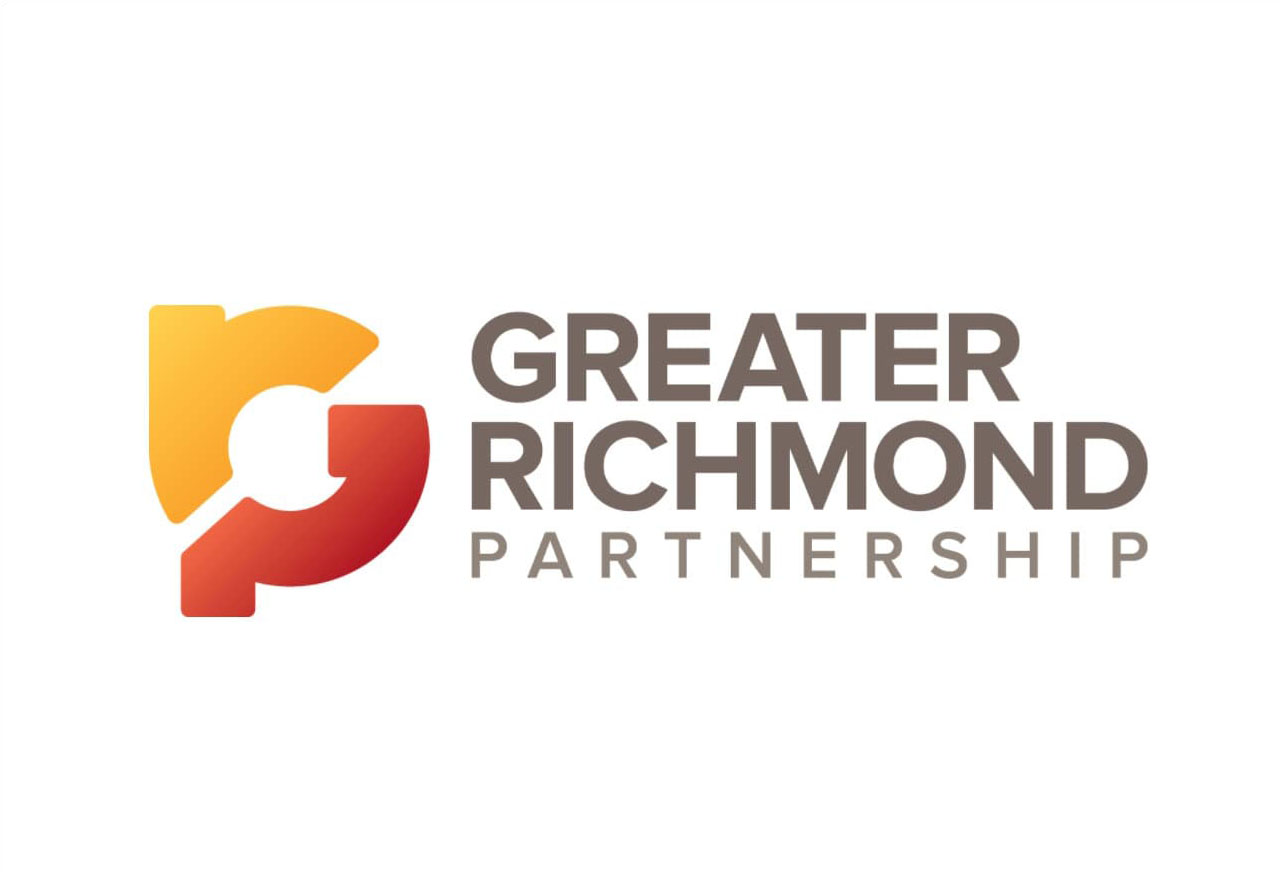 A neighboring studio's expansion to the Boulevard is freeing up space for a Shockoe Slip ad giant to grow.
The Martin Agency is subleasing the entire second floor of the building that houses production studio Park Group at 23 S. 13th St., directly across East Cary Street from Martin's Shockoe Plaza headquarters.
Copyright Richmond BizSense. Find the full article here.