News | 2 min read
McComb elected to Partnership Board
October 1, 2014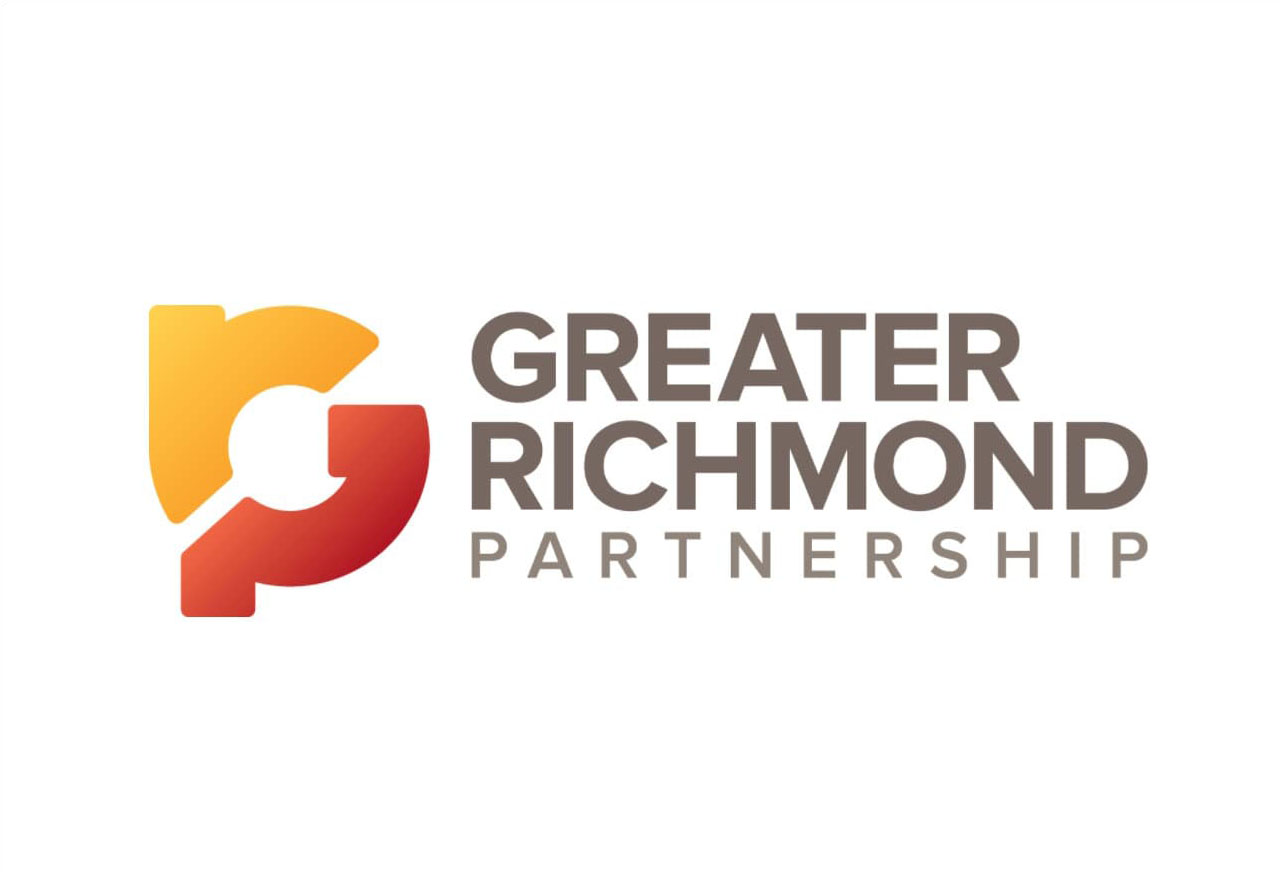 McKesson President rounds out Private Sector
(Oct. 1, 2014) RICHMOND, Va. – The Greater Richmond Partnership (GRP) Board of Directors welcomes Stanton McComb, President of McKesson Medical-Surgical, for the 2014-2015 fiscal year. McComb is the final member of the private sector to join the Board.
"We are privileged to have Stanton on our Board as we strengthen our ties to the local business community," said Partnership President and CEO Gregory H. Wingfield. "The private sector's involvement is key to continued success in regional economic development."
McComb has been with McKesson since 2002 when he joined as a Director of Business Development and Strategy. He went on to become the President of McKesson Pharmacy Systems & Automation, a software business focused on developing software and services for retail pharmacies.
McComb joins the three other private sector members of the Board who were elected in July:
• Steven Markel, Vice Chairman of Markel Corporation
• Bobby Ukrop, President and CEO of Ukrop's Homestyle Foods
• Daniel Weekley, Vice President – Corporate Affairs of Dominion Resources
The Greater Richmond Partnership, Inc. was launched in 1994 as a pioneering regional public-private initiative to serve as the regional economic development group for the City of Richmond and counties of Chesterfield, Hanover and Henrico. The mission is to help grow the regional economy through the attraction of high quality jobs and new capital investment, the retention of existing businesses, and the continued improvement of the region's business climate. Please visit www.grpva.com.
###