News | 3 min read
VCU's daVinci Center opens new workshop and 'clubhouse'
October 2, 2014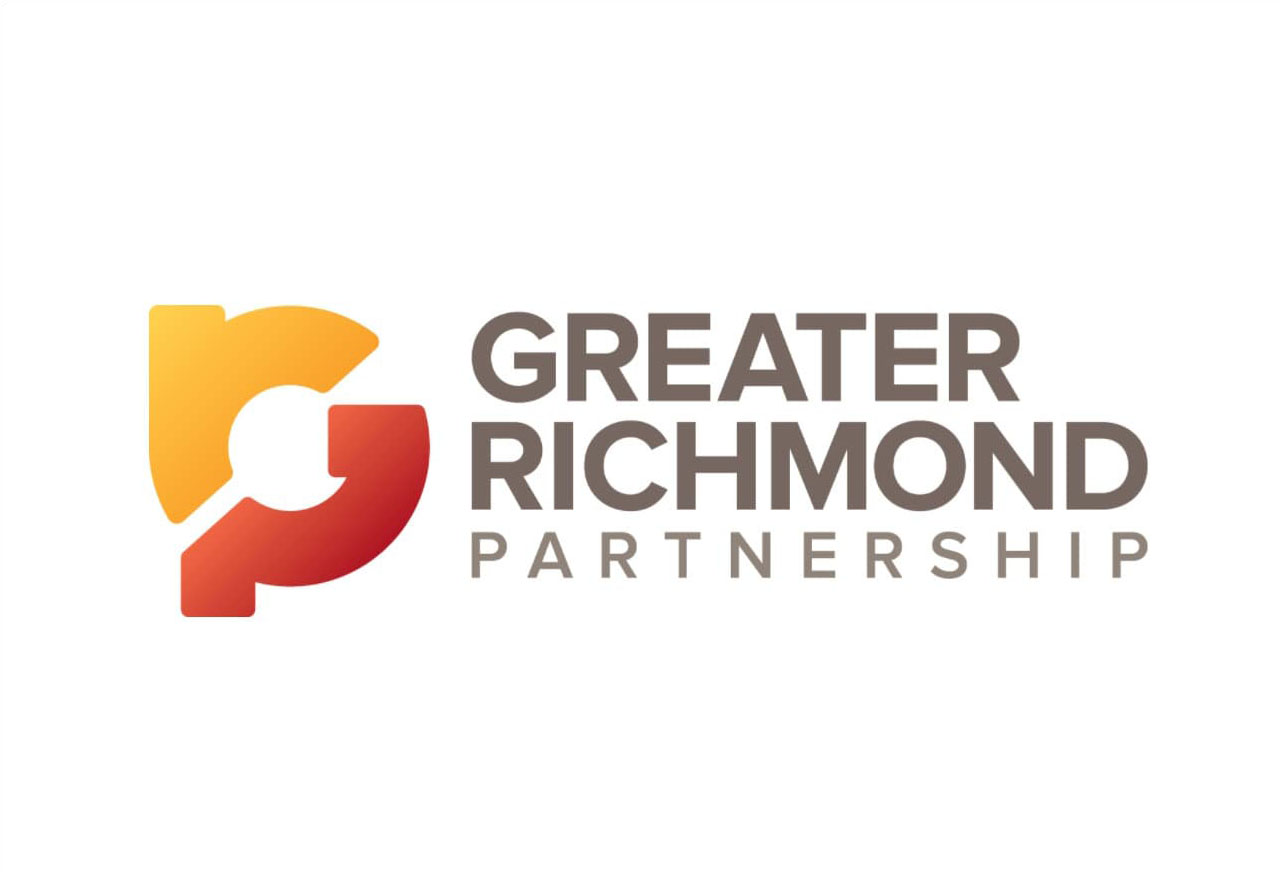 Students at Virginia Commonwealth University's daVinci Center for Innovation have a new place to work.
The daVinci Center, which offers a master's degree in product innovation and an undergraduate certificate program, dedicated a "studio" building Wednesday where students can meet and study.
The new building, on South Cathedral Place just west of Monroe Park, also is home to the daVinci Center's faculty offices.
"This is a meeting space, what one student called the daVinci clubhouse," said Ken Kahn, the center's director.
DaVinci, which was founded in 2007 by VCU's schools of business, engineering and art, focuses on an interdisciplinary approach to innovation and entrepreneurship.
Kahn said he was always receiving emails from students who wanted to work after hours in the engineering classrooms where daVinci classes meet. The new building is open from 9 a.m. to midnight, and Kahn said it may stay open 24 hours a day if students want to work later on a regular basis.
Kahn said it's important for daVinci, as an interdisciplinary program, to have its own space where students can gather.
"We want to change the mindset around innovation on campus," Kahn said. "We want this to be a catalyst that spurs student innovation."
Virginia Wood, a second-year master's degree student, said she's been in the new daVinci building nearly every day this semester.
"This is an incubator for students, and it makes sense to have it here," she said. "The high ceilings, glass offices and open space are a lot of fun."
Wood said she does almost all of her class work in the new building, preferring the studio to working in her apartment or at the library.
"When I work at home, there are too many distractions," she said. "You can engage with people here and get opinions on your work. There are all sorts of opinions — because there are so many different backgrounds."
The two-story building was previously a printing office for VCU's admissions department. Before that, it was the library of the Catholic Diocese of Virginia. The upstairs has four offices and a conference room. The spaces all have glass walls, creating an open feeling.
The main floor contains two "design studios" and a conference room. The studios feature one large table for big meetings and several small clusters of tables and chairs designed for close collaboration on projects. The walls are covered with brightly colored paint that creates a whiteboard surface, giving students space to sketch ideas or take notes. One studio has a 3-D printer, which allows students to manufacture plastic prototypes of inventions.
Felipe Goncalves, a Brazilian engineering student who moved to Richmond this summer to start his master's degree in product innovation, said the space is designed to help students interact with one another.
"The space is very open, and the transparency is good for working in groups," he said. "There's a very good culture here."
Copyright Richmond Times-Dispatch. Used with permission.