News | 4 min read
MeadWestvaco selling U.S. forestland for $934 million
October 29, 2013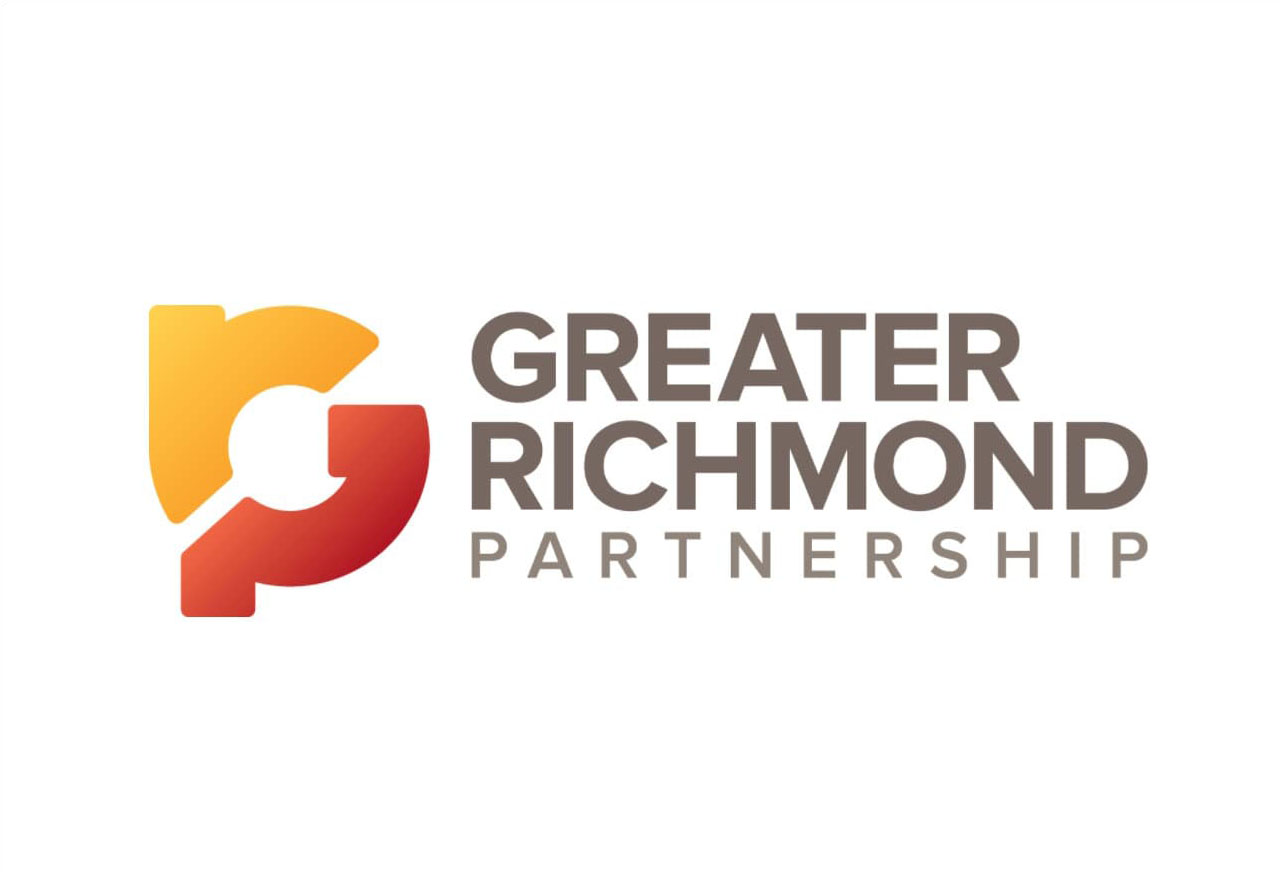 MeadWestvaco is getting out of the forestland business in the United States.
The Richmond-based packaging giant said Monday that it signed a deal to sell all of its timberland — 501,000 acres in Alabama, Georgia, South Carolina, Virginia and West Virginia — for $934 million in cash and financing. About 125,000 acres are in Virginia.
Plum Creek Timber Co. Inc., a timber real estate investment trust based in Seattle, will buy the forestland and associated wind and mineral assets.
It also will buy an interest in about 109,000 acres of MeadWestvaco's development properties near Charleston, S.C., including those planned for residential communities and industrial and business parks, for $152 million.
The $1.1 billion deal is expected to close during the fourth quarter.
"The whole industry has done this," MeadWestvaco spokesman Tucker McNeil said about the company selling its timberlands. "It is no longer a strategy that makes sense for a paperboard manufacturer because of these long-term supply agreements."
As part of the transaction, MeadWestvaco and Plum Creek will sign a 25-year agreement covering forestlands in Virginia and West Virginia to ensure a supply of fiber to the company's Covington paperboard mill. The fiber will be sold at market price, the company said.
After the deal is completed, MeadWestvaco will no longer own forestland in the United States, but will continue to own and manage about 135,000 acres in Brazil.
MeadWestvaco plans to return about $665 million of the proceeds from the transaction to shareholders. The board will determine once the deal closes as to the optimal form of returning the proceeds to shareholders, McNeil said.
John A. Luke Jr., MeadWestvaco's chairman and CEO, said the deal enables the company to maximize the value of its land holdings while retaining potential of real estate opportunities in the Charleston, S.C., market.
For the timberland, Plum Creek will pay about $74 million in cash and finance $860 million through a 10-year installment note that MeadWestvaco intends to fund at closing.
South Carolina has the most timberland — 176,000 acres, in addition to the 109,000 acres for the real estate development partnership. West Virginia has 146,000 acres.
"These assets should integrate seamlessly into our existing timberland ownership in the Southeast and add to our presence in key markets," Rick Holley, Plum Creek's chief executive officer, said in a statement.
The deal also includes $65 million for subsurface rights, mineral rights and wind-power assets associated with the timberlands, the companies said.
MeadWestvaco said it will retain full ownership of its oil and natural gas rights on about 191,000 acres in West Virginia's Marcellus shale basin, America's richest shale gas region.
Plum Creek also will invest in a newly formed partnership comprised of MeadWestvaco's development lands in the South Carolina. Plum Creek's $152 million investment places an implied value of the partnership at about $530 million, the company said.
The partnership will have two joint ventures.
The first venture will handle the active development projects. Plum Creek will contribute about $12.5 million in cash, giving it a 5 percent interest.
The other venture will tackle the long-term projects. Plum Creek will put in about $140 million in cash to give it a 50 percent interest.
"As a strong company with deep expertise in land management and development, Plum Creek is the ideal partner for (MeadWestvaco) as we move forward with the high-return real estate entitlement and community development opportunities we have in Charleston," Luke said in a statement.
While MeadWestvaco intends to return most of the proceeds of the transaction to shareholders, the company said it will take about $210 million to repay an outstanding term loan to keep its investment grade rating.
Copyright Richmond Times-Dispatch. Used by permission.