News | 3 min read
Mondial expands, moves HQ into larger building
May 3, 2011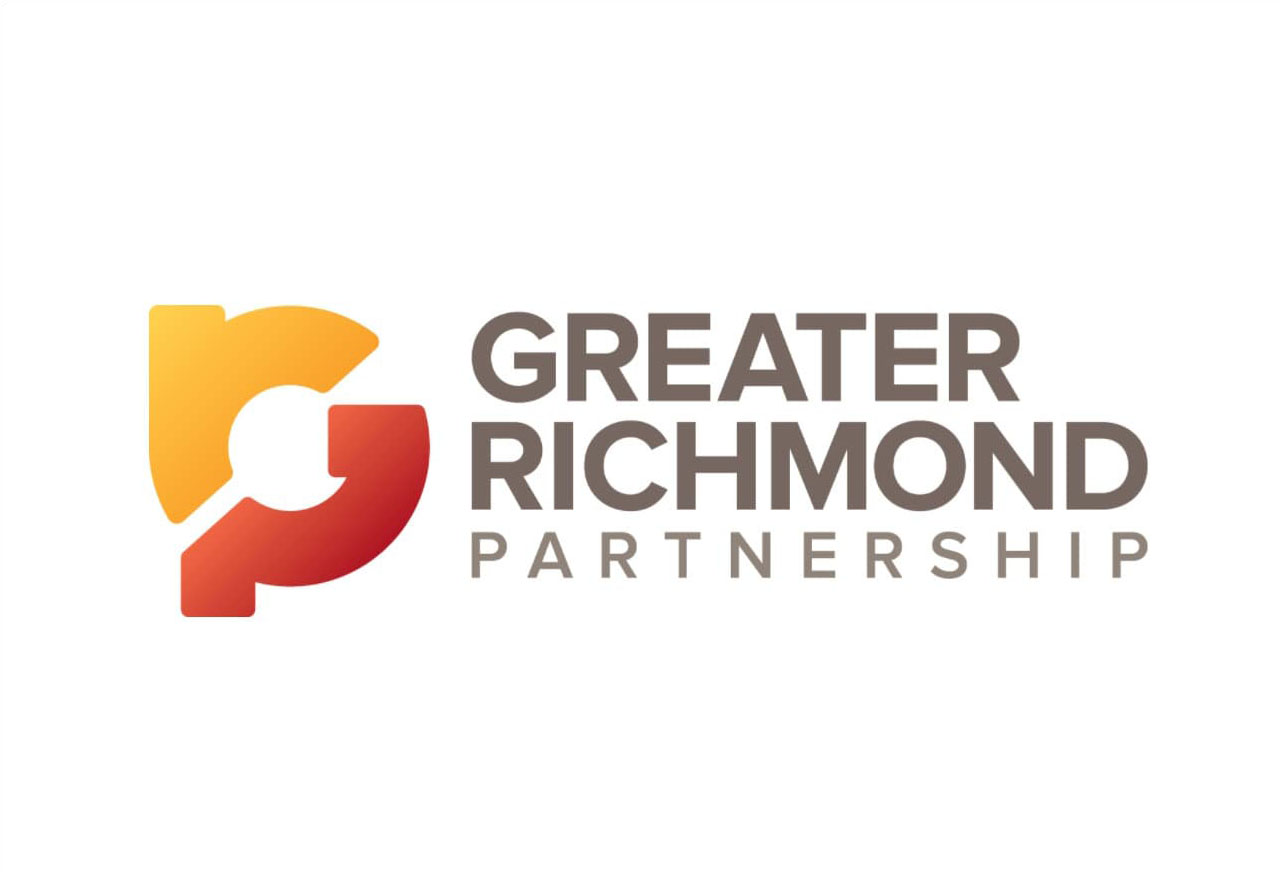 A growing local company that provides travel insurance is moving into the former Circuit City Stores Inc. headquarters building in western Henrico County.
Mondial Assistance USA announced Monday that it will lease most of the Deep Run I building in the Deep Run Office Park at 9950 Mayland Drive for its new headquarters.
The company looked at several sites before deciding on the Deep Run location, said Daniel Durazo, a spokesman for Mondial.
"We have experienced a lot of growth," Durazo said, adding that one of the company's goals has been to put all of its employees under one roof.
"We felt that this site was best situated for our future growth and is a great work environment for our employees," he said.
Mondial Assistance, owned by Europe-based Allianz, the largest casualty and property insurer in the world, said its Richmond-area operations have more than quadrupled in size from 213 to 870 employees since 2000.
The company's local employees work at three leased offices on North Parham Road and in the Innsbrook Corporate Park, not far from the Deep Run location where they will move.
The company plans to move employees out of those offices and into the Deep Run building early in 2012. By that time, Mondial expects to have more than 1,000 local employees.
Mondial said it will lease 238,000 square feet at Deep Run.
That constitutes four of the five floors in the building, said Michael Pruitt with Pruitt & Associates, a development firm in Henrico that owns the property.
"We think (Mondial) is a very dynamic company that is experiencing a lot of growth, and we are exited that they are going to be in the building," Pruitt said.
Pruitt & Associates has been making some upgrades to the 21-year-old building such as a new roof and more efficient lighting and heating systems, he said. The family-owned real estate company bought the 300,000-square-foot Deep Run I building in September in a liquidation sale.
Circuit City located its corporate offices there in 1990. The former Fortune 500 consumer electronics retailer filed for bankruptcy in November 2008 and closed all of its stores nationwide by March 2009.
Mondial said the building will provide its employees with amenities such as an auditorium, fitness center, walking trails and improved technology for communicating with colleagues in its offices around the world.
The building also will be headquarters for Mondial's Americas Zone, which includes its business units in the U.S., Brazil, Canada and Mexico.
Copyright Richmond Times-Dispatch. Used by permission.