News | 3 min read
More than 65 countries sending teams to Richmond for bike races
August 26, 2015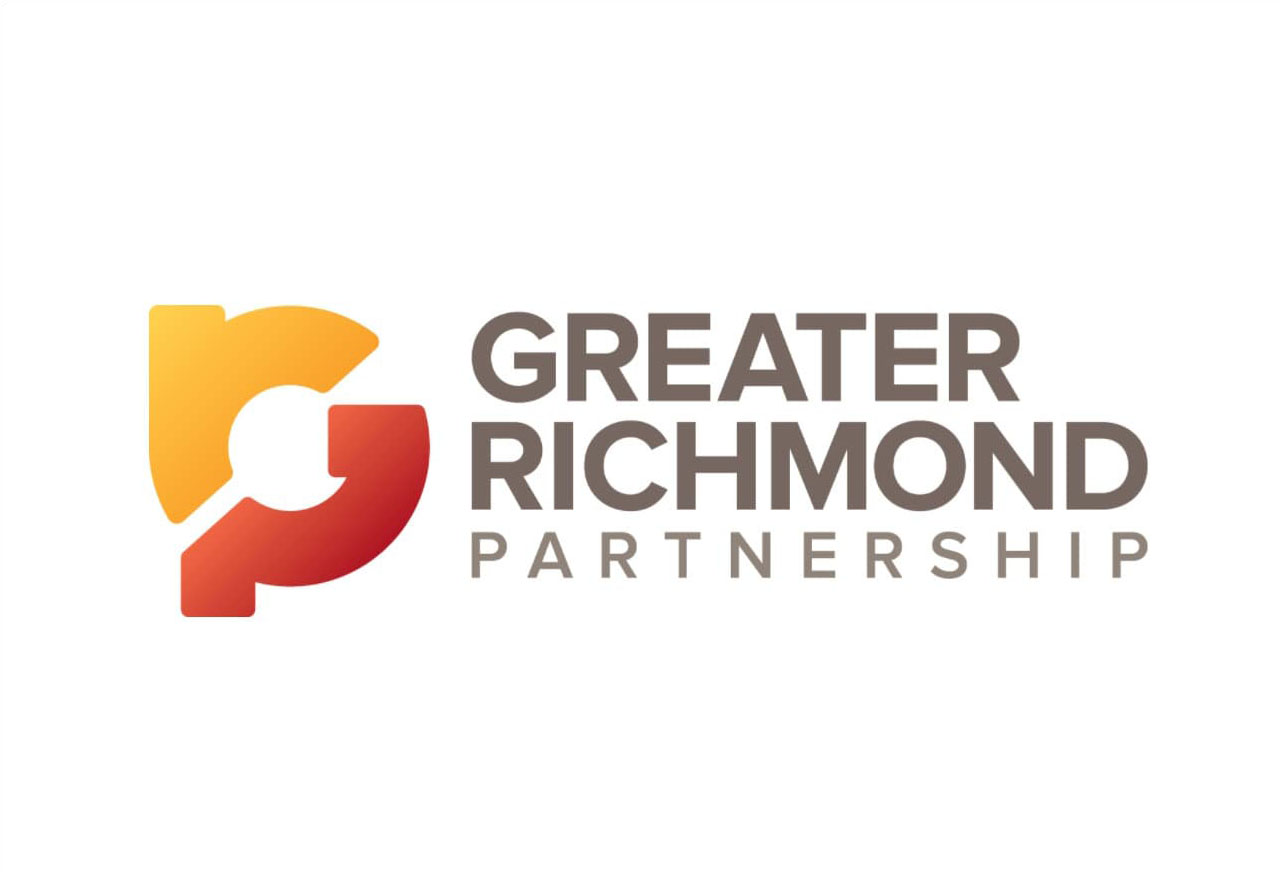 Delegations from more than 65 countries have qualified to travel to Richmond next month for a chance to compete in the UCI Road World Championships.
The trip, for some nations, will be an annual trek to compete at one of cycling's biggest events, and for many others it will be a rare opportunity to compete on a world stage.
"Our riders are making a leap past the stage where they would race all season against their international competition and heading straight into the pinnacle of the world's biggest race," said Rwanda's team coach, Sterling Magnell.
"The good thing is that they don't care. They're showing the kind of confidence and work ethic that makes me believe that they are capable of making things happen on the world stage."
The world championships, from Sept. 19 to 27, are one of professional cycling's biggest competitions, behind only the Tour de France and Olympic Games.
The event is expected to draw 450,000 spectators over nine days and will be watched by about 300 million viewers worldwide.
Magnell's Rwandan team is coming to Richmond with five riders and three staff members. The riders include Jeanne d'Arc Girubuntu, the first Rwandan woman to compete in the world championships.
Paul Shanks, director of communications and digital marketing for Richmond 2015, said in an email that the organizing group is receiving about five requests a day for official invitations from smaller nations.
These are "congregations ranging from three (to) 40 people," he said. "So those counts do not include general fans or family that might be attending also."
The Richmond Athlete Hospitality initiative, a group working to help riders without the means of a larger delegation to find a place to stay and to get support, has connected with 18 federations and three domestic teams about housing during the event.
The pairing process will be completed soon, said the initiative's Ann Hardy.
As the nations prepare to send teams here to race in about three weeks, fans are also getting ready for the trip.
One Norwegian man posted on Instagram on Tuesday that he was coming to watch the races with 18 others.
And on Monday, a Facebook page for the African nation of Eritrea announced that it was sending a team to Richmond. The post said Eritreans would pack the city to cheer on the nation's riders.
"We are expecting Eritrean fans to come from as far south as Charlotte, as far north as Philadelphia and everywhere in between. Some might even come from far away," the post said.
"We are not sure how many African teams from sub-Saharan Africa will send teams, but it will not be an exaggeration if we say Eritreans will be among the few black African riders in this competition. It is a must that we show up in masses and encourage our riders with that famous Eritrean enthusiasm!"
Copyright Richnond Times-Dispatch. Used by Permission.