News | 2 min read
National Science Foundation puts VCU on fast track to build open network
September 23, 2019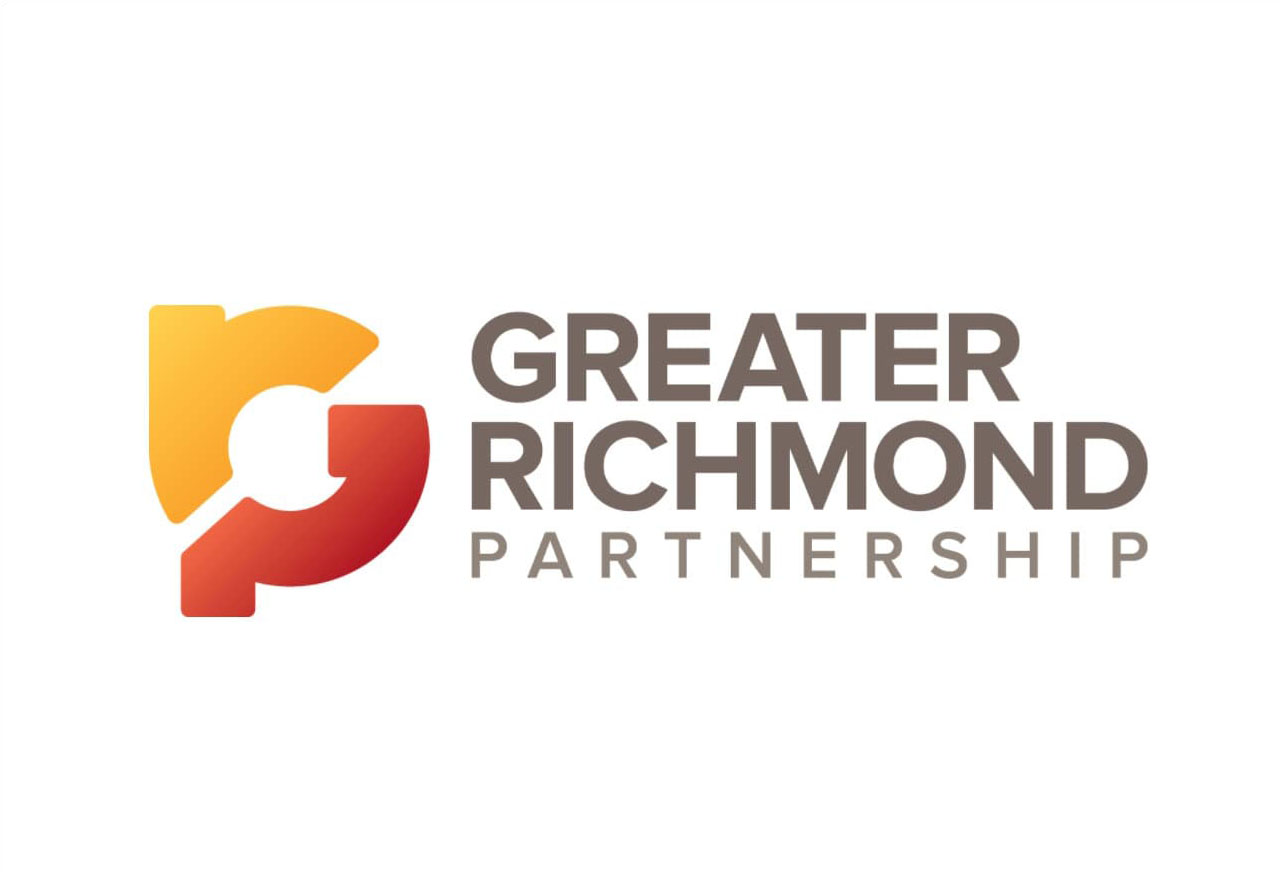 VCU College of Engineering researchers are using artificial intelligence to help scientists come up with the perfect molecule for everything, from a better shampoo to coatings on advanced microchips.
Tyler McQuade, Ph.D., a professor in the Virginia Commonwealth University College of Engineering, is the principal investigator of a multi-university project seeking to use artificial intelligence to help scientists come up with the perfect molecule for everything. The project is one of the first in the U.S. to be selected for $994,433 in funding as part of a new pilot project of the National Science Foundation called the Convergence Accelerator (C-Accel). McQuade and his collaborators will pitch their prototype in March 2020 in a bid for additional funding of up to $5 million over five years.
Adam Luxon, a Ph.D. student in the Department of Chemical and Life Science Engineering who has been involved from the beginning, explained it this way: "We want to essentially make the Alexa of chemistry."
Just as Amazon, Google and Netflix use data algorithms to suggest customized predictions, the team plans to build an open network that can combine and help users make sense of molecular sciences data pulled from a range of sources including academia, industry and government.
The idea is in line with the goal of the NSF's Big Ideas project, "Harnessing the Data Revolution," to engage the research community in developing an advanced cyber-infrastructure to accelerate data intensive research.
Currently, there is no shared network or central portal where molecular scientists and engineers can harness artificial intelligence and data science tools to build models to support their needs. And while scientists have been able to depict what elements make up a molecule, how the atoms are arranged and the molecule's properties (such as its melting point), there is no standard way to represent — or predict — molecular performance.
Read the full press release here.