News | 2 min read
Wakefield promoted to COO of Greater Richmond Partnership
September 26, 2019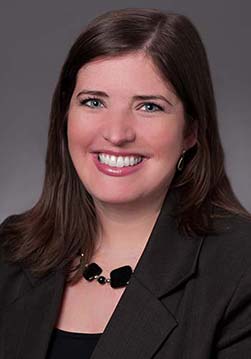 The Greater Richmond Partnership, Inc. (GRP), the lead regional economic development organization for the City of Richmond and the counties of Chesterfield, Hanover and Henrico in Virginia, has promoted Jennifer Wakefield, APR to Chief Operating Officer (COO) effective immediately.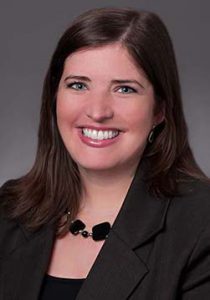 Wakefield joined GRP as Senior Vice President of Marketing in 2017. During the search for the organization's next executive, she also served as Interim President and CEO from January until August 2019.
"Jennifer did a commendable job as GRP's interim leader proving herself in managing the day-to-day operations of the organization," said Lara L. Fritts, CEcD, President and CEO of the Greater Richmond Partnership. "The board and I recognized her talents extend beyond marketing and know she will serve our organization best in an advanced role moving forward."
Prior to her time at GRP, Wakefield served as the Vice President of Marketing for the Orlando Economic Development Commission (now the Orlando Economic Partnership) for 11 years. She has more than 20+ years of marketing and leadership experience in the economic development, transportation, utility and financial services industries. She has a master's degree in communications from the University of Central Florida and a bachelor's degree in public relations and advertising from the University of West Florida. She also holds her Accreditation in Public Relations (APR), signifying a high level of professional experience, competence and ethical standards. She is also a former adjunct communications professor at the University of Central Florida.