News | 1 min read
VA Bio+Tech park plans new 100,000-square-foot building
September 23, 2019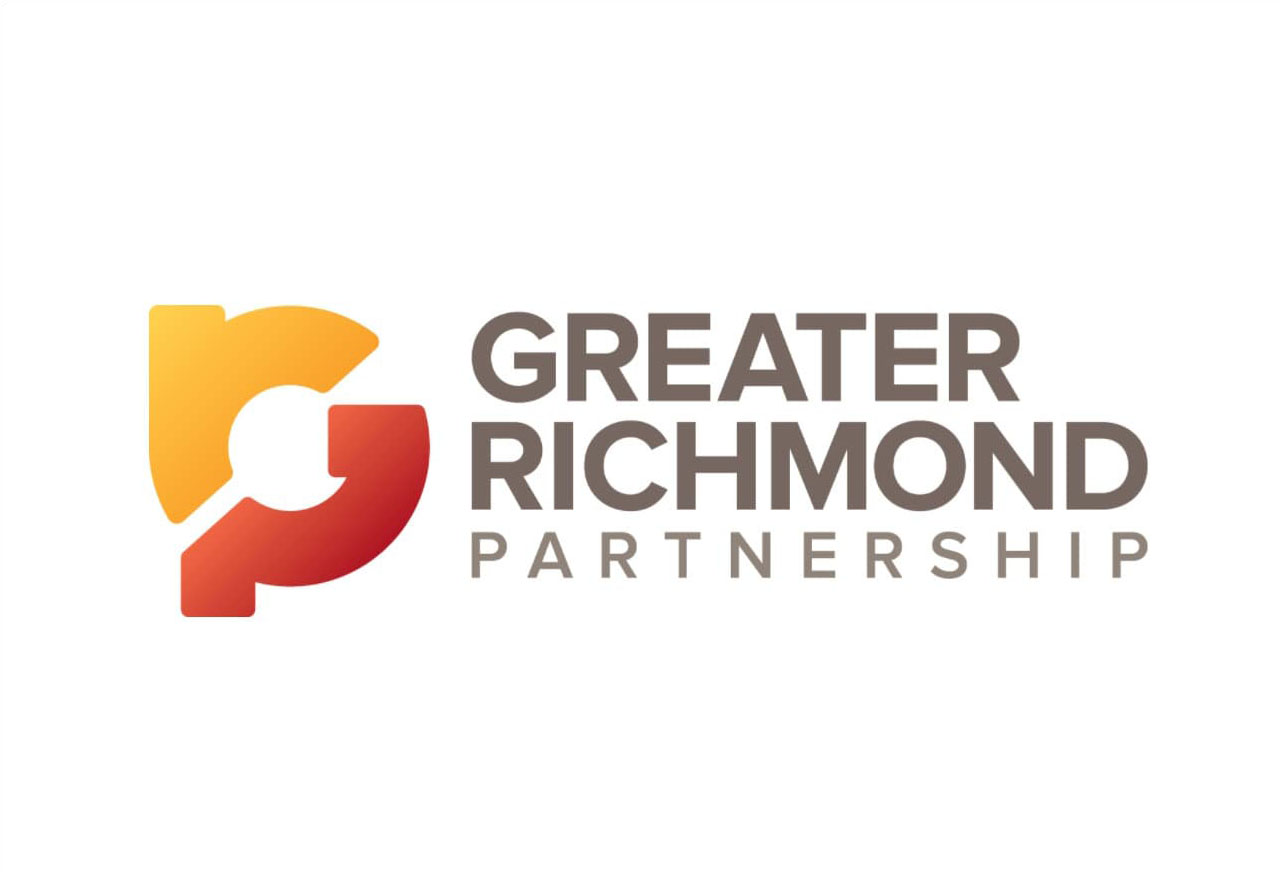 Activation Capital, a nonprofit affiliated with the 34-acre Virginia Bio+Tech park, filed plans last month with the city to build a six-story, 100,000-square-foot research building at 706 E. Leigh St.
The building will occupy a roughly 2-acre block bounded by East Jackson, East Leigh, North Seventh and North Eighth Streets with the property also encompassing a parking deck with over 700 spaces. The firm filed a plan of development with the city for the project on Aug. 16 and currently is waiting for approval. The property is already zoned with the same designation as other properties in the park, meaning it likely won't require a rezoning or special-use permit.
The land is currently home to two surface parking lots and an abandoned building that's been adorned with murals. The land was most recently assessed at $277,000 and according to property records, the VA Bio+Tech Park currently owns the property. The section of Leigh Street catty-cornered from the site was originally eyed for a regrade as part of a Navy Hill project but ultimately was scrapped.
Read the full story here.