News | 1 min read
Greater Richmond's CarMax rolls out new nationwide program, adding third call center
September 30, 2019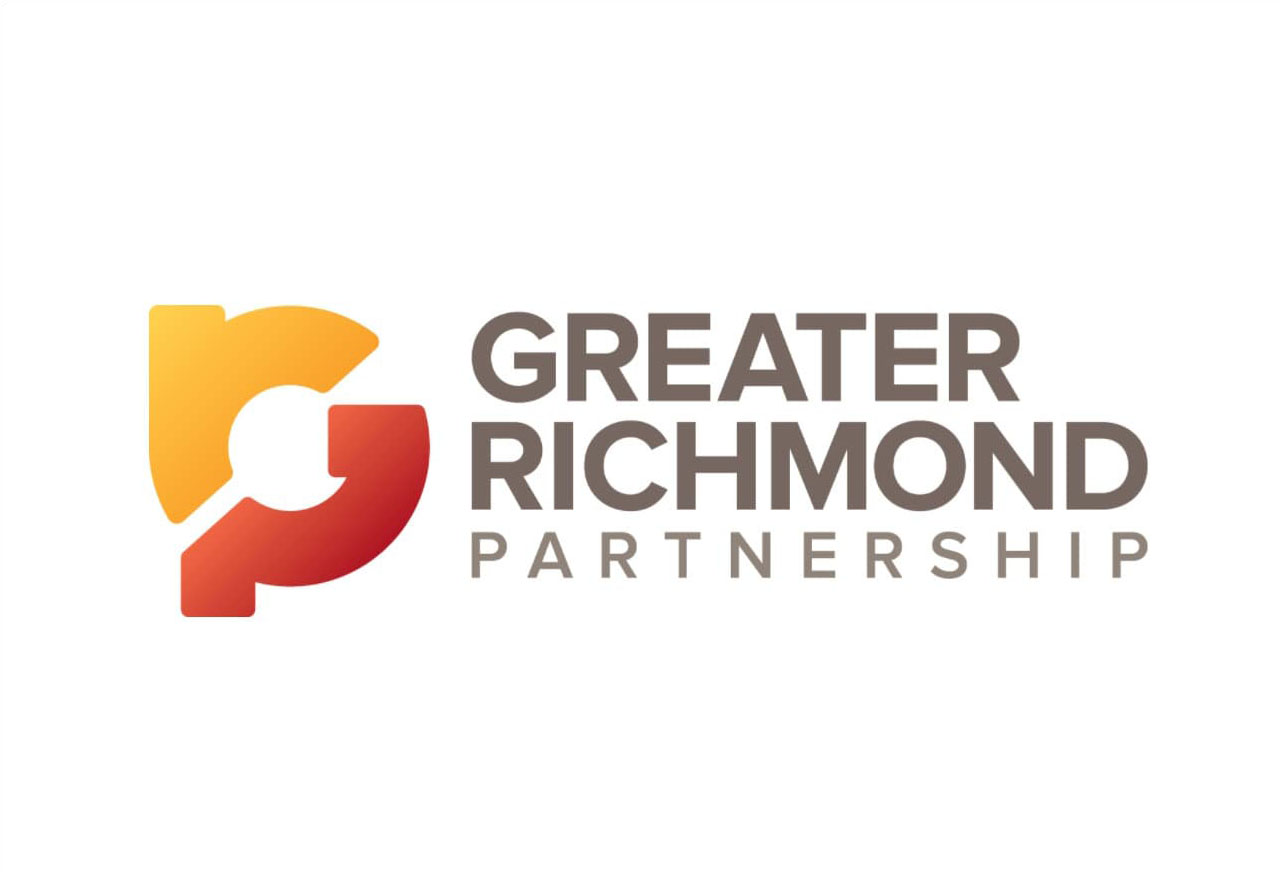 CarMax is planning a third customer experience center as the automotive retailer continues its omni-channel car buying experience where customers can buy used vehicles at home, in-store or a combination of both. The chain announced its plans to open their third customer experience center this upcoming December in Phoenix and plans to hire around 430 employees.
Currently, their Atlantic customer experience center has 200 employees with plans of adding 100 more. The centers are a key component in the firm's omni-channel buying experience they're pushing out nationwide. The company plans on having most of its markets across the nation capable of offering the new car-buying service by February 2020.
The centers are designed to help customers proceed through the sales process online and connects customers to CarMax professionals where they can efficiently and quickly answer questions remotely via online, email, or phone. The entire car buying process can be handled online and then have the used vehicle delivered to customers homes, or, customers can do part of the car-buying process online before completing the purchase in person at the store.
Read the full story here.