News | 3 min read
Indian advanced manufacturing firm opens office in Henrico
October 1, 2019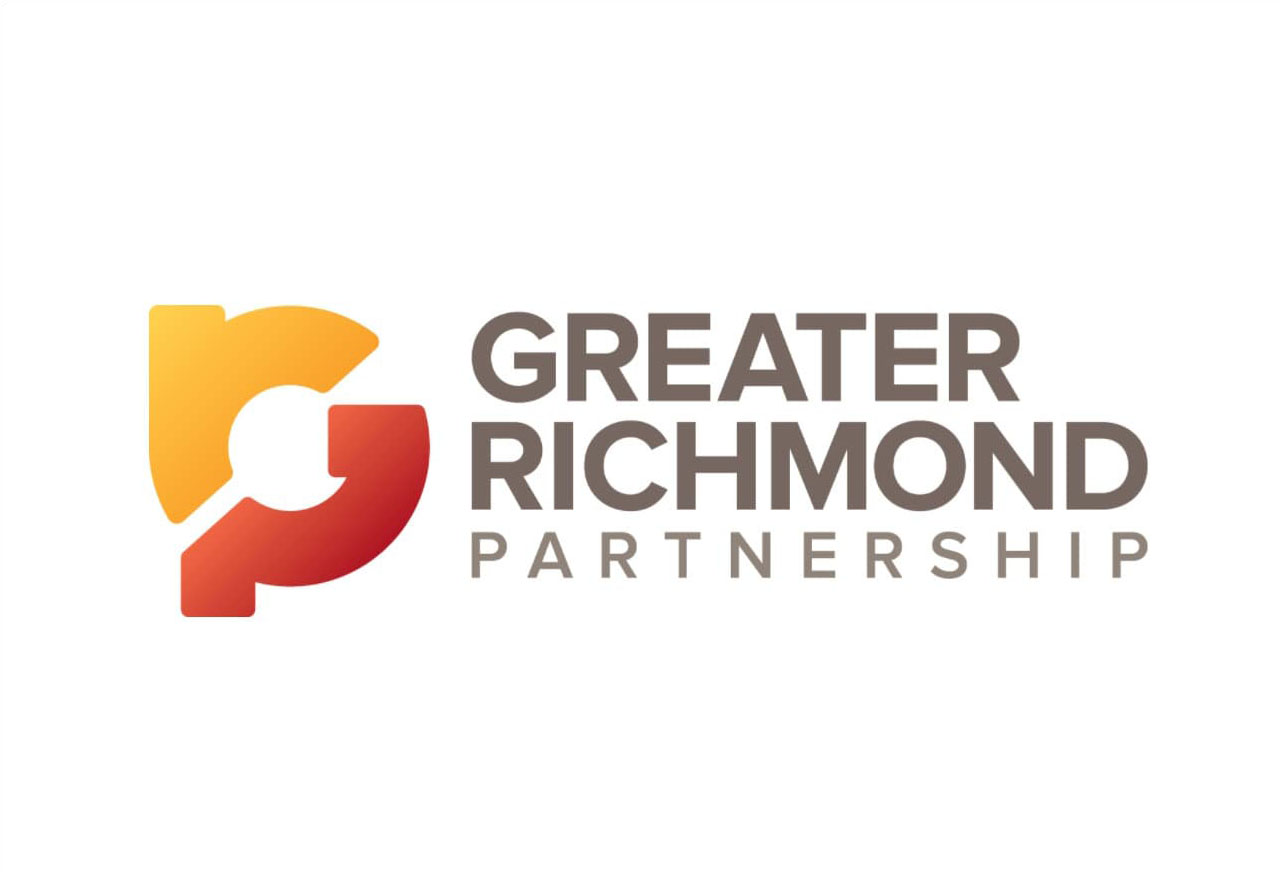 RICHMOND, VA – The Greater Richmond Partnership ("GRP") announces that Future Foundation, an advanced manufacturing software company based in Delhi, India, opened a sales office in Henrico County, Va. The sales and service center will service the U.S., Canada and South American markets.
"The U.S. site will be grown into a future tool/application development center and will also offer prospective customers the opportunity to work directly with our engineering team for more intricate testing requirements," said Abeer Singhal, Partner/Technology Officer at Future Foundation (India).
Future Foundation designs, manufactures, services precision rubber and polymer quality control instrumentation, as well as data acquisition and analysis systems. The 30-year-old company, whose clients include Bosch and the U.S. Army, plans to sell its advance analytical testing equipment and manufacturing software in the U.S. market. The company plans to offer its services to smaller and medium-sized U.S. manufacturers interested in increasing their in-house testing and quality control capabilities.
"I would like to welcome Future Foundation to Henrico County," said Thomas Branin, Henrico County Board of Supervisors. "We're excited to be chosen as the home of their first US sales office. This company is an excellent addition to our robust manufacturing and IT industries and to our family of international companies. We look forward to their future growth and success here in Henrico."
GRP was contacted in November 2018 through its relationship with SelectUSA, part of the U.S. Department of Commerce's International Trade Administration. Future Foundation required guidance from the ground up on regulations, government compliance, tax structure, etc.
The company also considered West Coast options; however Abeer Singhal had a previous positive experience as a one-time resident of the Richmond Region. GRP and Henrico County Economic Development Authority facilitated meetings with local legal, human resources and accounting consultants during Singhal's December 2018 visit. This re-introduction to the area proved invaluable. A few months later, Singhal signed a lease at GatherRVA in Glen Allen, Va.
"Innovation and engineering are two of the Richmond Region's greatest assets and we're excited to add the Future Foundation to an impressive list of professional service companies," said GRP President and CEO Lara L. Fritts, CEcD. "There's no better compliment to see a former resident decide to return to Greater Richmond when they could have chosen anywhere in the nation for its first U.S. office."
About the Greater Richmond Partnership
The Greater Richmond Partnership, Inc. (GRP) is the lead regional public-private economic development organization for the City of Richmond and counties of Chesterfield, Hanover and Henrico in Virginia. GRP recruits companies from all over the globe which provide employment opportunities and taxable capital investment for the community. For more information, visit www.grpva.com.
About the Henrico EDA
The Henrico Economic Development Authority's mission is to increase county revenues through the attraction and retention of high-quality jobs and capital investment from domestic and international companies. The EDA attracts new businesses to Henrico, as well as encourages growth of existing businesses, resulting in continued improvement of the county's well-being and quality of life for Henrico citizens. Visit Henrico.com to learn more.
# # #