Blog | 5 min read
Why companies manufacture in Greater Richmond
October 3, 2019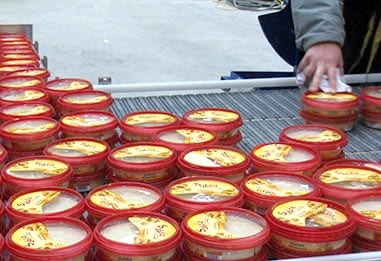 The Richmond, Virginia region has been recognized as a home-base for seven Fortune 500 companies, however, its manufacturing sector is continuously growing and slowly earning a reputation for itself both nationally and internationally. Currently, there are 1,107 manufacturing companies in Richmond with $1.84 billion invested since 2010. From coal mining to Rolls-Royce engineering, Greater Richmond has a history and tradition of producing quality goods and currently encompasses firms manufacturing machinery, plastics, fabricated metal products, fine chemicals, food and beverage, and more.
Prime Location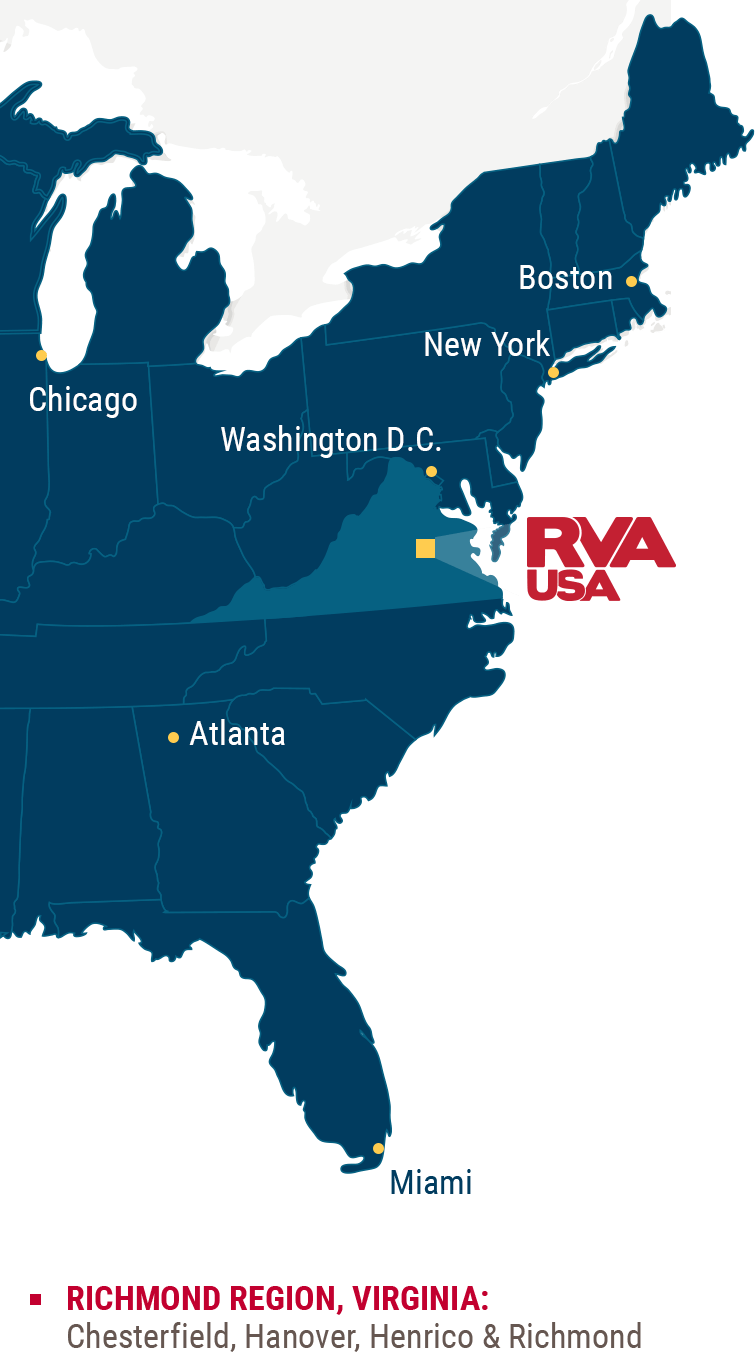 The Richmond Region's location being the center-point of the U.S East Coast makes it one of the best and affordable places for distribution via air, land, and sea. Greater Richmond's access to Interstates I-64, I-85, and I-95 provide the region with logistic advantages that enable firms to distribute products quickly. In fact, Richmond is only a one day's drive from approximately 45% of the U.S population creating efficiency for manufacturers supply chain operations.
If the drive seems too much, the Richmond International Airport is always a great option due to its ties with FedEx, UPS, and DHL and its capacity to send 140 million pounds of cargo annually, making it one of the best-suited cargo facilities in the nation. Connections with these top cargo carriers allows regional businesses to ship products domestically and internationally within only one to three business days. Additionally, UPS Freight is headquartered in the region.
The Richmond Marine Terminal offers an affordable choice for container-on-barge deliveries and its 64 express connects to the Port of Virginia, the third-largest container port on the East Coast. Current firms utilizing the barge service are Altria, Lumber Liquidators, and Westrock and the terminal is projected to handle 3.25 million containers in fiscal year 2020.
Skilled Workforce
As of the first half of 2019, the region's manufacturing employment has reached more than 32,000. As manufacturing becomes more and more automated, the region's highly regarded educational institutions have made it easy for area companies to find both current and future talent. The region is home to 26 higher education institutions with over 71,000 students enrolled. Virginia Commonwealth University College of Engineering offers undergraduate and graduate degrees in chemical, electrical, mechanical, and nuclear engineering with computer science. The region was also named #3 in the U.S for labor supply by Forbes with manufacturing workers comfortable with 24/7 operations. Virginia is a right-to-work state with low levels of unionization with Forbes ranking the Commonwealth as #1 for regulatory environment and #1 for quality of life for residents.
Food & Beverage is Booming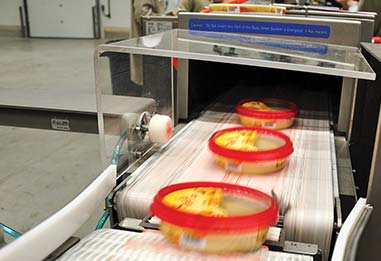 Notably, the food and beverage manufacturing industry is growing, with an employment growth rate of over 24% in five years. Since 2014, 15 food and beverage manufacturing firms have both expanded and established new facilities in the region.
Sabra Dipping Company operates the world's largest hummus factory in Chesterfield County with a 220,000 square-foot factory which employs over 700 people. They plan on expanding this facility to acquire an additional 40,000 square-feet and expect to offer 12 full-time positions. This expansion and regional logistical advantages grant Sabra the ability to improve factory efficiency and get freshly packed goods to stores quickly.
Mavalério, based in Sao Paulo, Brazil, is the largest producer of decorative confectionery in Latin America, currently exporting to more than 20 countries with Hanover County as its North American home. This international firm choose the Richmond region for logistic, living, and incentive reasons. Their ability to travel to over 50% of the U.S population in two days was key for the company. The cost of living was less expensive than other sites they considered, and they benefited from GRP's Global Assistance Program.

International Firms
iMPREG group, one of the world's leading providers of fiberglass reinforced liner systems for trenchless pipe rehabilitation, announced it is opening a new $4 million facility in Chesterfield County. The company currently operations at their Henrico facility but will move to Chesterfield once their new facility opens.
New international manufacturing in Richmond includes the Future Foundation announcing they are opening a sales and service office in Henrico County that will serve the U.S, Canada, and South American markets. Based in Delhi, India, the firm designs, manufactures, services precision rubber and polymer quality control instrumentation, as well as data acquisition and analysis systems for Bosch and more.
Anord Mardix plans to open a second power management facility in Henrico County bringing in $907,500 in investment and generating over 50 jobs. The company manufactures and distributes low and middle-voltage electrical switchgear and is the vendor of choice to the global data center and cloud computing industries. The firm's regional success is due to its ability to supply critical power infrastructure to the county's ever-growing data center cluster.
Programs & Incentives
The Commonwealth Center for Advanced Manufacturing (CCAM) recently won a $250,000 grant from the U.S. Department of Commerce's National Institute of Standards and Technology (NIST) that will help the country's research in digital, 'Intelligent', manufacturing technology. CCAM is an applied research center that brings together fundamental research conducted at universities and product development performed by companies. Members utilize resources, share risk, and capitalize on CCAM's research and development success.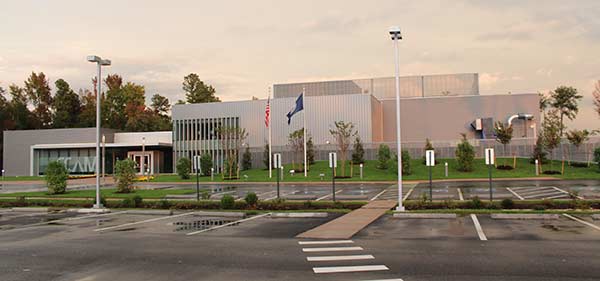 The Virginia Manufacturers Association (VMA) develops policies and activities on behalf of its members by serving as an advocate for legislative, regulatory, and other manufacturing-related issues. As the only statewide association exclusively dedicated to manufacturers and their allies, their professionalism and member-centric ideology serve as a primary resource for consulting services and more.
There are also various manufacturing industry incentives ranging from grants to tax credits. The Clean Energy Manufacturing Incentive Grant Program is available for eligible companies engaged in the manufacturing of clean energy production, energy conservation, or energy storage equipment. The Recycling Equipment Tax Credit offers an income tax on machinery and equipment purchased for processing recyclable materials. To discover more incentive programs, check out the Incentives and Financing page.