News | 3 min read
Anord Mardix to open second power management facility in Henrico
January 17, 2019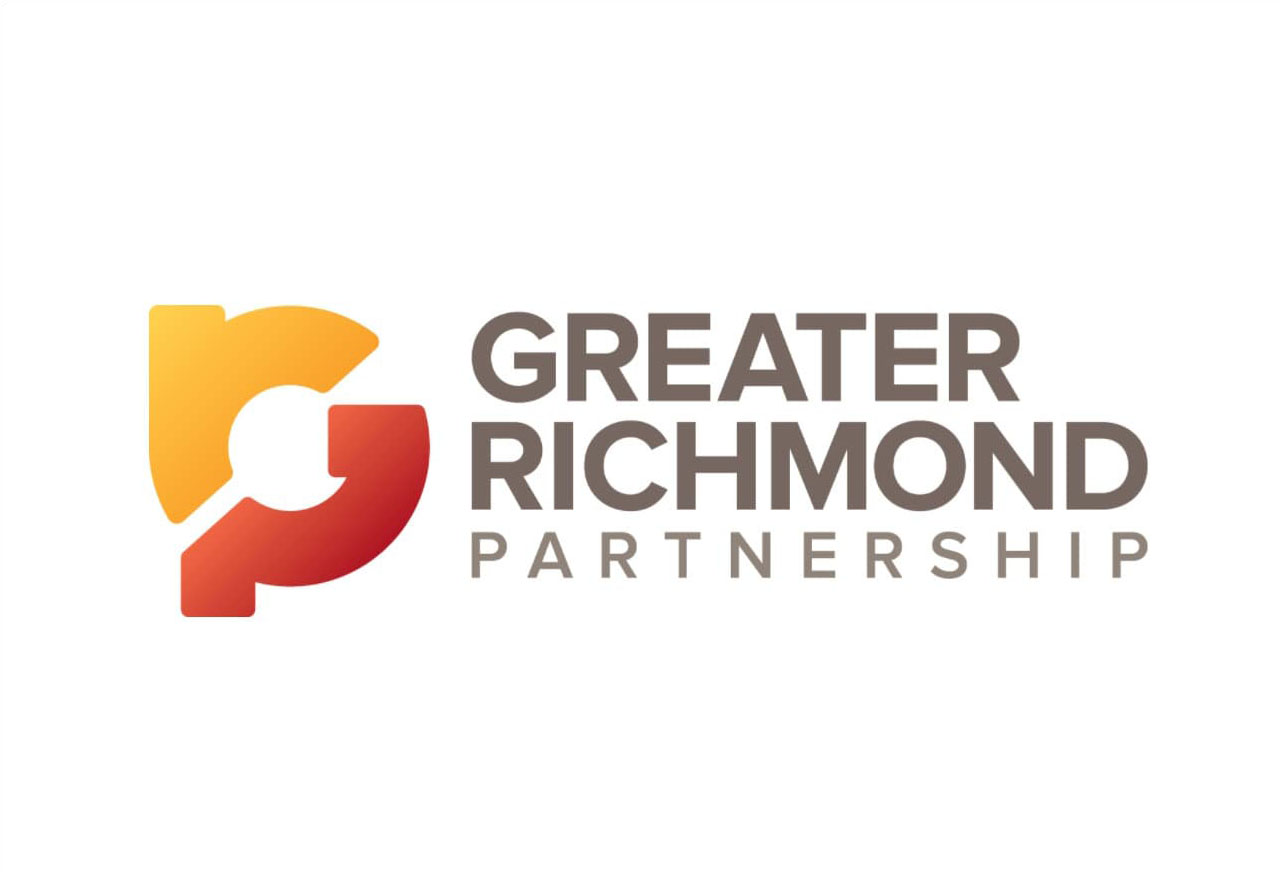 RICHMOND, VA – Anord Mardix, a leading provider of critical power infrastructure to the global data center industry, will invest $907,500 to establish its second U.S. operation in Henrico County in Greater Richmond, Virginia. The new facility will create more than 50 jobs.
"Just five years ago, the Henrico EDA and the Greater Richmond Partnership successfully recruited Anord from Ireland to start a new U.S. operation in Eastern Henrico; today we celebrate Anord Mardix, a result of the 2018 merger with Mardix, on their continued expansion here," said Chairman of the Henrico County Board of Supervisors Tyrone Nelson. "Anord Mardix's success supports Henrico's growing data center cluster as they supply critical power infrastructure to data centers and mission-critical facilities across the globe. This U.S. headquarters and manufacturing expansion demonstrate how Henrico truly is a great place to grow your business."
On a marketing mission to Ireland in August 2017, representatives from the Greater Richmond Partnership and Henrico Economic Development Authority met with from Kevin Finegan, CEO of Anord Mardix, as part of their continued interest and support of the company.
With one of the most comprehensive product ranges in the market, Anord Mardix (USA), Inc. manufactures and distributes low- and middle-voltage electrical switchgear and is the vendor of choice to the global data center and cloud computing industries. Products are integrated with Anord Mardix power management systems, allowing for unique service capability and customization. The company is headquartered in Co Louth, Ireland, and operates facilities in North America, Europe, the Middle East and Africa, and Asia-Pacific.
The Henrico Economic Development Authority identified this opportunity through their business retention and expansion efforts and led the expansion project in collaboration with regional and state partners.
About the Henrico EDA
The Henrico Economic Development Authority's mission is to increase county revenues through the attraction of high-quality jobs and new capital investment with domestic and international companies, as well as the retention and growth of existing businesses, resulting in continued improvement of the county's well-being and the quality of life for Henrico citizens. Visit Henrico.com to learn more.
About the Greater Richmond Partnership
The Greater Richmond Partnership, Inc. (GRP) is the lead regional public-private economic development organization for the City of Richmond and counties of Chesterfield, Hanover and Henrico in Virginia. GRP recruits companies from all over the globe which provide employment opportunities and taxable capital investment for the community. For more information, visit www.grpva.com.
# # #