News | 1 min read
Henrico County-based software developer raises $30 million in equity funding
January 16, 2019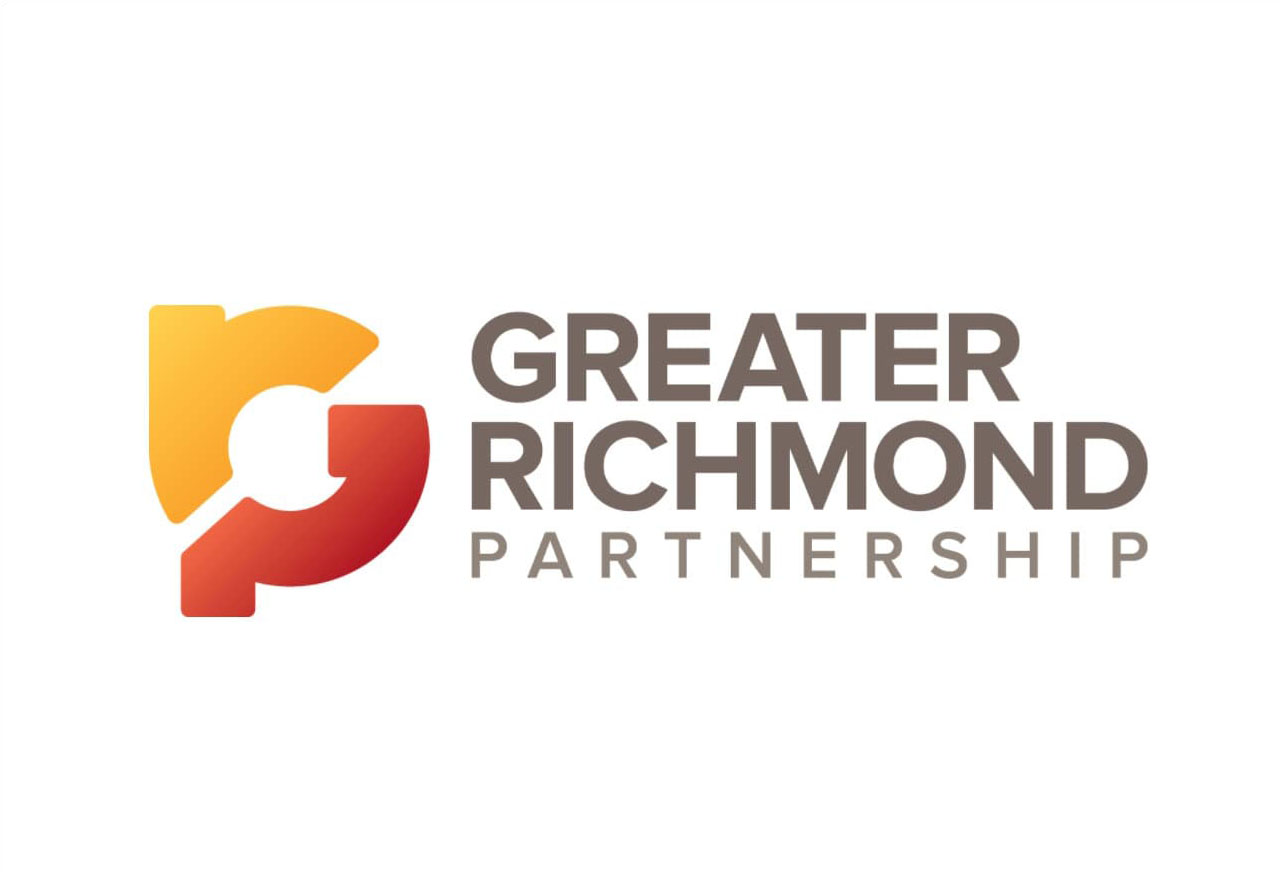 Decisiv Inc., a Henrico County-based software developer, recently raised $30 million in equity funding to help the company expand its business.
"This is really a further extension of that process, and also confirmation that the growth continues to be sustained," said Dick Hyatt, the president and chief executive officer of Decisiv. "We are growing the business at 30 percent-plus, year over year."
Founded in 2002, Decisiv develops service relationship management software. Its biggest customer base is in the commercial trucking market, where it supplies a software platform that helps improve the efficiency of the service supply chain by connecting original equipment manufacturers, dealers, service providers and asset owners.
Read the full story here.