News | 1 min read
Port of Virginia reports continued growth at Richmond Marine Terminal
April 11, 2019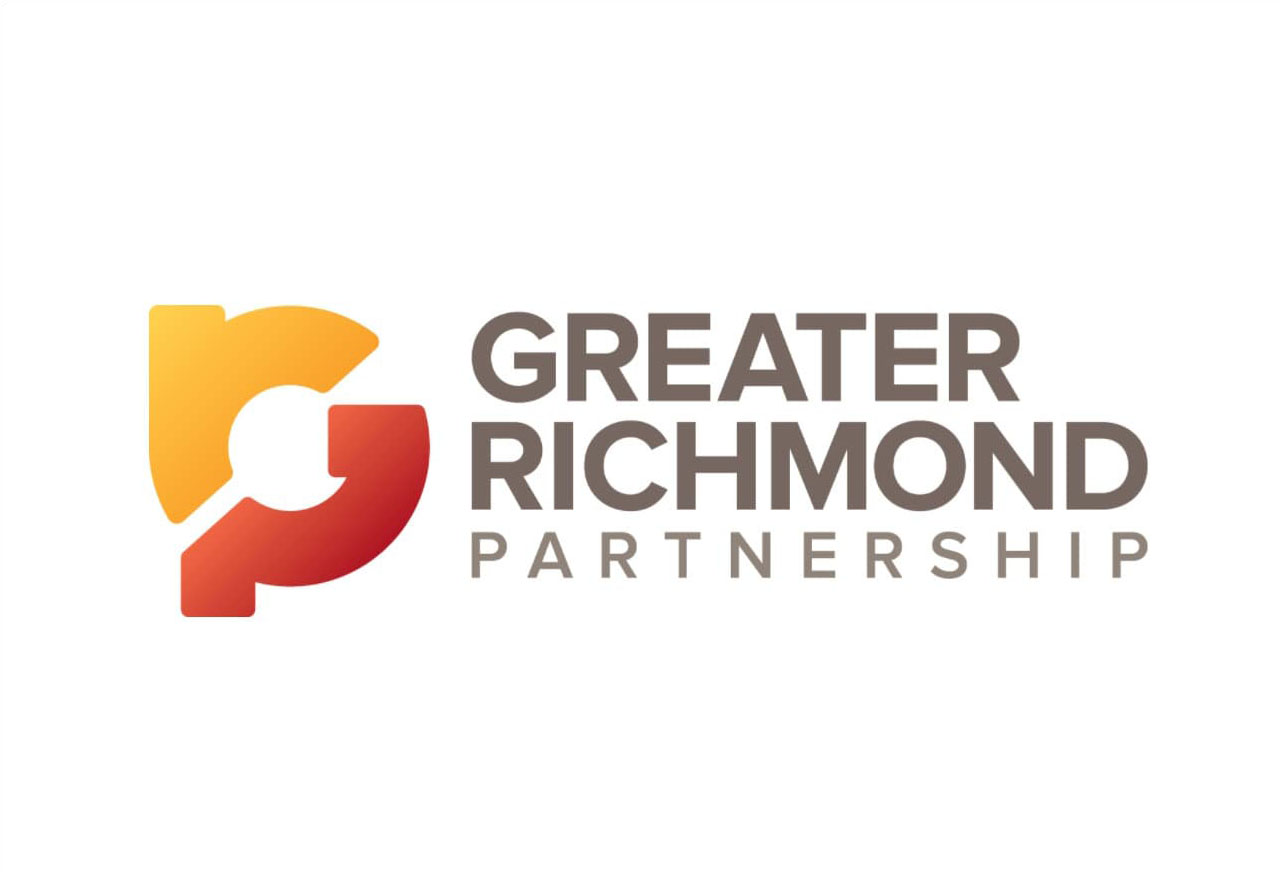 Shipment volumes through the Port of Virginia continue to increase and are projected to grow through 2020, including through the barge service at the Richmond Marine Terminal, said the Virginia Port Authority's CEO John F. Reinhart.
At Richmond Marine Terminal, where the port authority has made investments to expand and improve a barge service along the James River, shipment volumes have been growing since 2014. Container shipments by barge are projected to exceed 34,200 this fiscal year and 41,200 in the next fiscal year. The Port of Virginia's cargo container shipments are up about 15 percent since fiscal year 2015.
Reinhart said the port expects to handle more than 2.97 million TEUs, or 20-foot equivalent container units, in the current fiscal year that ends June 30, up from 2.82 million units in the previous fiscal year. It is projecting it will handle about 3.25 million containers in fiscal year 2020.
"The trajectory is quite strong, and we are continuing to do it quite efficiently," Reinhart said, speaking to business people and state and local government officials at a meeting in Richmond hosted by the Virginia Maritime Association.
Read the full story here.