News | 1 min read
Chesterfield County cuts data center tax rate to lowest in state
April 12, 2019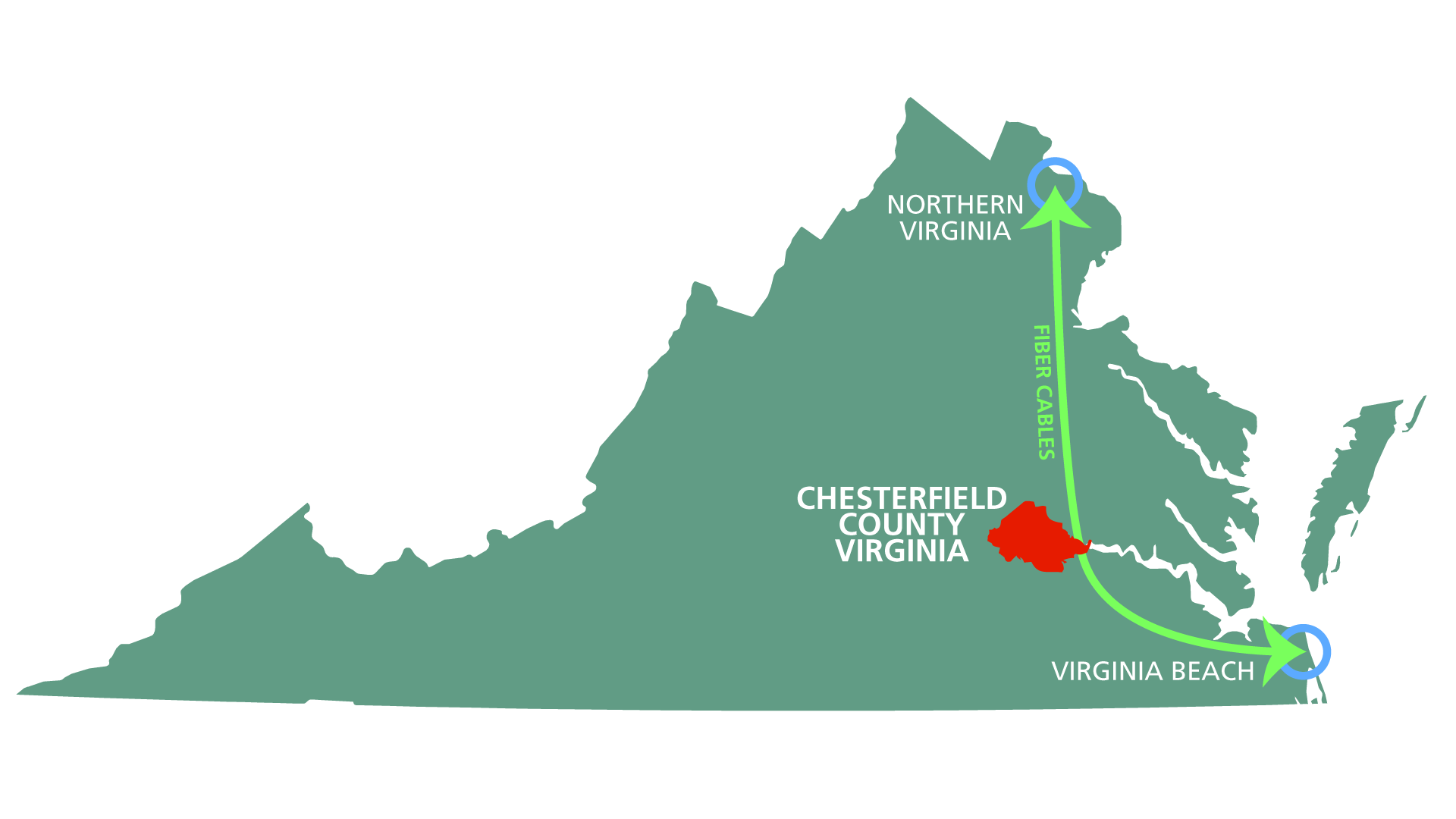 Chesterfield reducing tax rate for data centers by 86.6%
The Chesterfield County Board of Supervisors is reducing the tax rate on data centers operating in the county. The new rate will be the lowest in Virginia.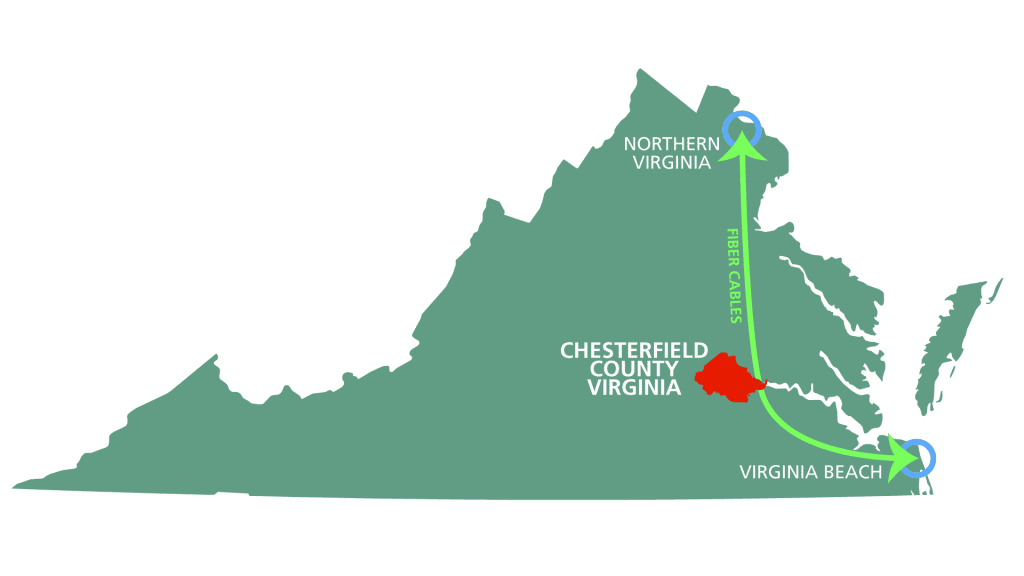 The new effective rate for data center equipment will be $0.24 per $100 of assessed value. That new rate will go into effect in July 2019 and represents an 86.6% reduction from the current effective rate.
Currently, the epicenter of the North American data center market is in northern Virginia. The world's fastest subsea data cables connecting the United States to Europe, South America and Africa come ashore in Virginia Beach. The fiber connecting these undersea cables with the digital hub in northern Virginia runs right through Chesterfield County.
The rate reduction also adds to the attractiveness of building a data center in Chesterfield. A tech-savvy regional workforce is ready to meet data center personnel requirements. The water supply infrastructure needed for cooling operations is available at multiple data center sites. And Chesterfield has a proven partnership with Dominion Energy in supplying the power required for data center operations.
Read the full press release here.