News | 1 min read
ChemTreat to open new $10m lab in Hanover
April 15, 2019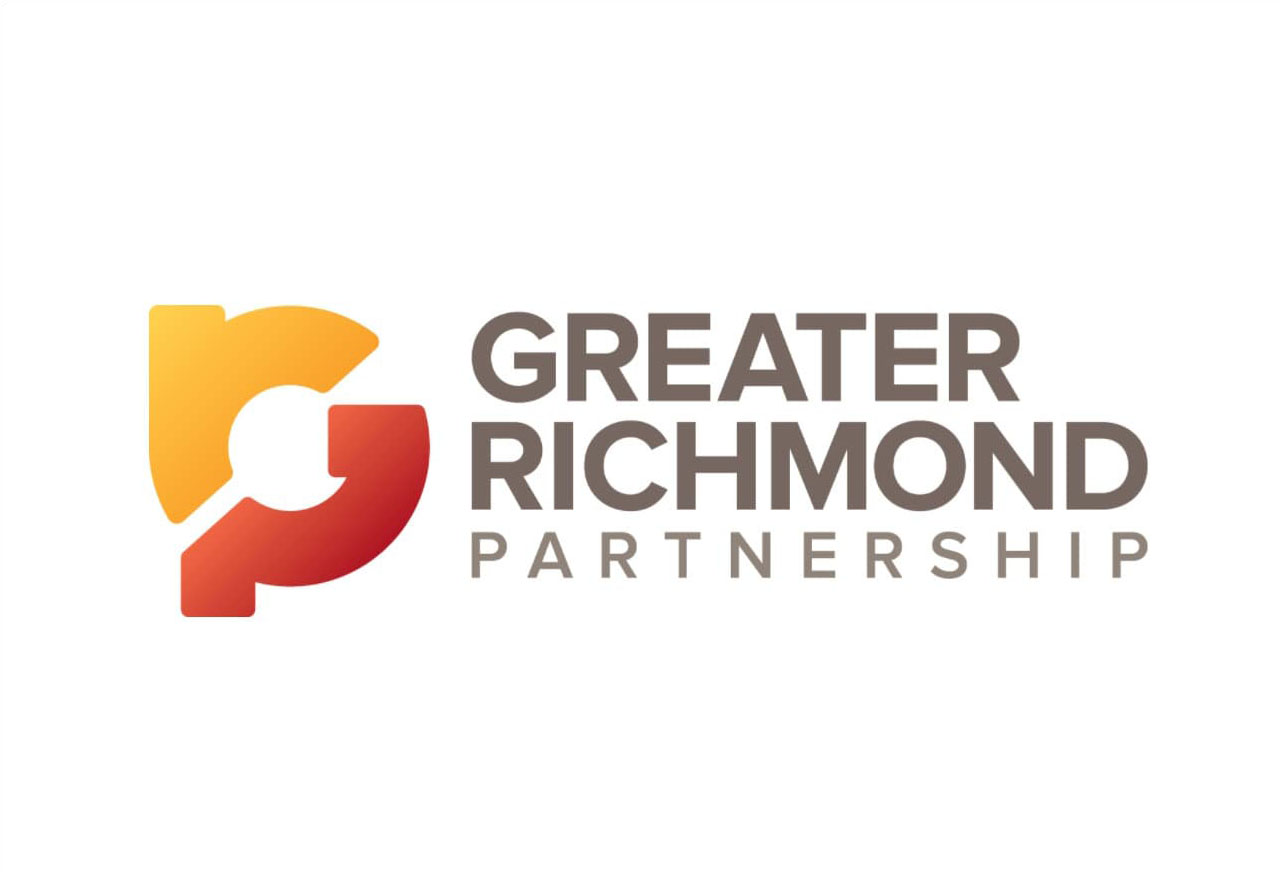 ChemTreat, Inc. broke ground on a new $10 million applied technology laboratory in Ashland, Va. The 25,000-square-foot facility will be built across the street from an existing ChemTreat manufacturing plant in the Hanover County Airpark.
Construction is anticipated to take approximately one year, and the work will be undertaken by Century Construction. The new facility will help create up to 20 new jobs over the next 10 years.
This laboratory will provide advanced capabilities to support ChemTreat's global base of industrial water treatment customers with industry-leading water analysis. It will also feature state-of-the-art research and development facilities to enable ChemTreat to develop new technologies and solutions for its customers in both the industrial water treatment and oil and gas sectors.
Read the full story here.