News | 1 min read
Henrico health care management firm completes $10m capital raise
April 17, 2019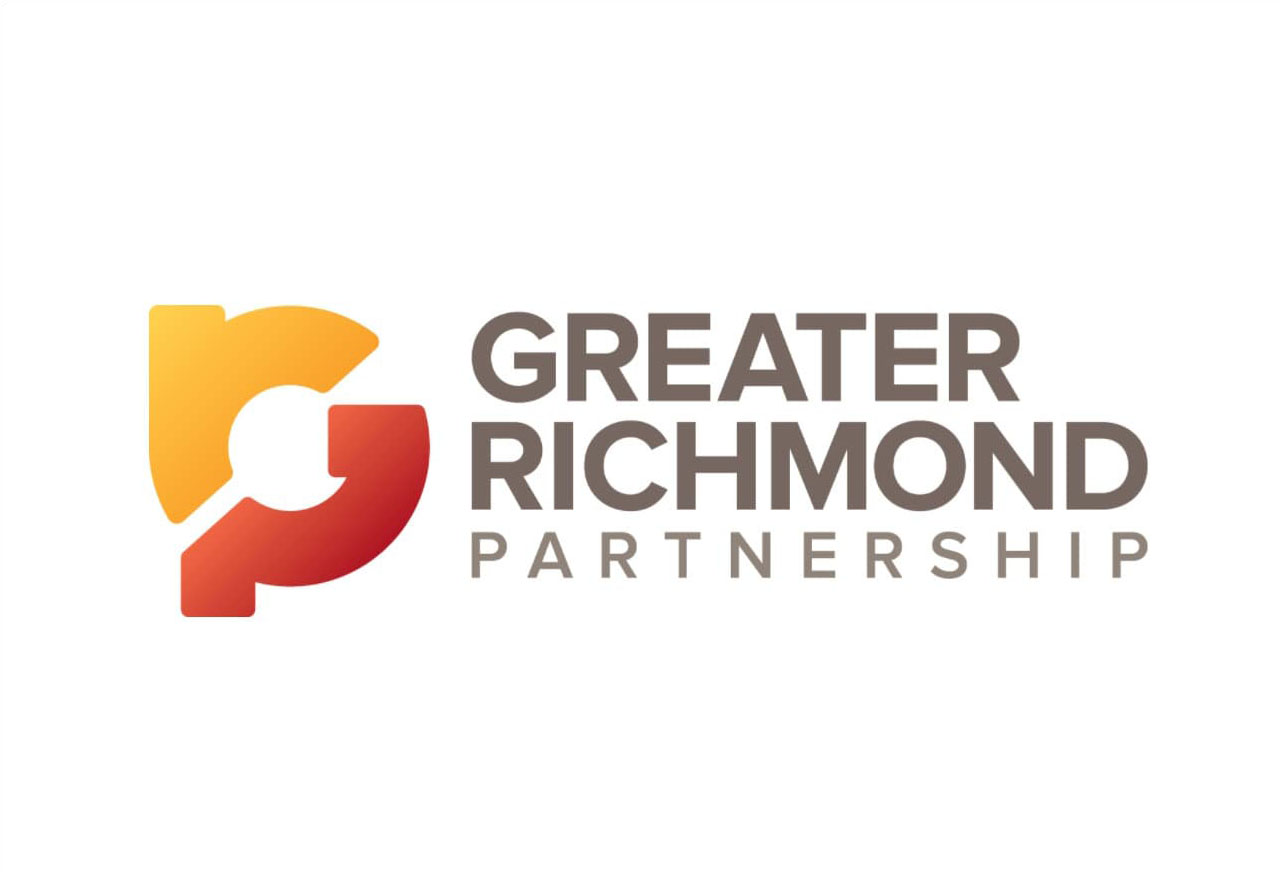 Henrico County-based health care management company AllyAlign Health announced that it has completed a $10 million capital raise led by McKesson Ventures.
The funding will support the company's growth into assisted living facilities, memory care facilities and independent living facilities, the announcement said.
Existing investors in the company, Heritage Healthcare Innovation Fund, Health Enterprise Partners and the LinkAge Fund, also participated in the financing.
The latest investment brings the total capital raised to more than $41 million, the company said.
Read more here.