News | 1 min read
Richmond-based Need Supply Co and Seattle retailer merge
April 24, 2019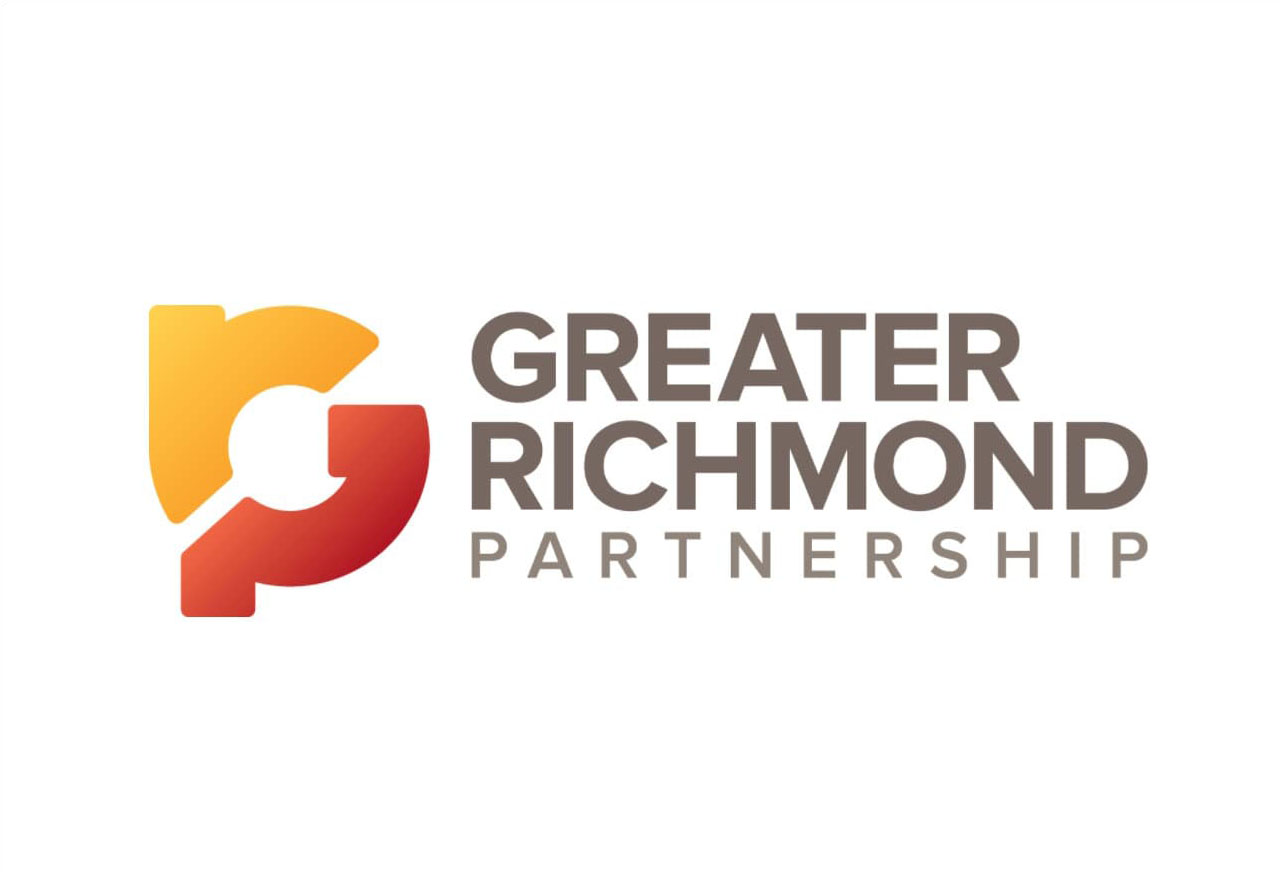 Richmond-based luxury fashion retailer Need Supply Co. has merged operations with another retailer — Seattle-based Totokaelo.
Need Supply's Chris Bossola is leading the merged company called NSTO.
The combined company's headquarters is in a 20,700-square-foot space in the Scott's Addition neighborhood, where Need Supply has its operations.
"We intend to be the largest and most influential fashion platform in the U.S.," CEO Bossola said in a statement. "These brands have been leading the intersection of luxury fashion and premium streetwear for more than two decades."
Need Supply's three stores — its flagship store in Richmond and two stores in Japan — and Totokaelo stores in New York and Seattle will continue to operate under their existing brand identities.
Read more here.