News | 1 min read
VCU launches Center for Pharmaceutical Engineering and Sciences
April 17, 2019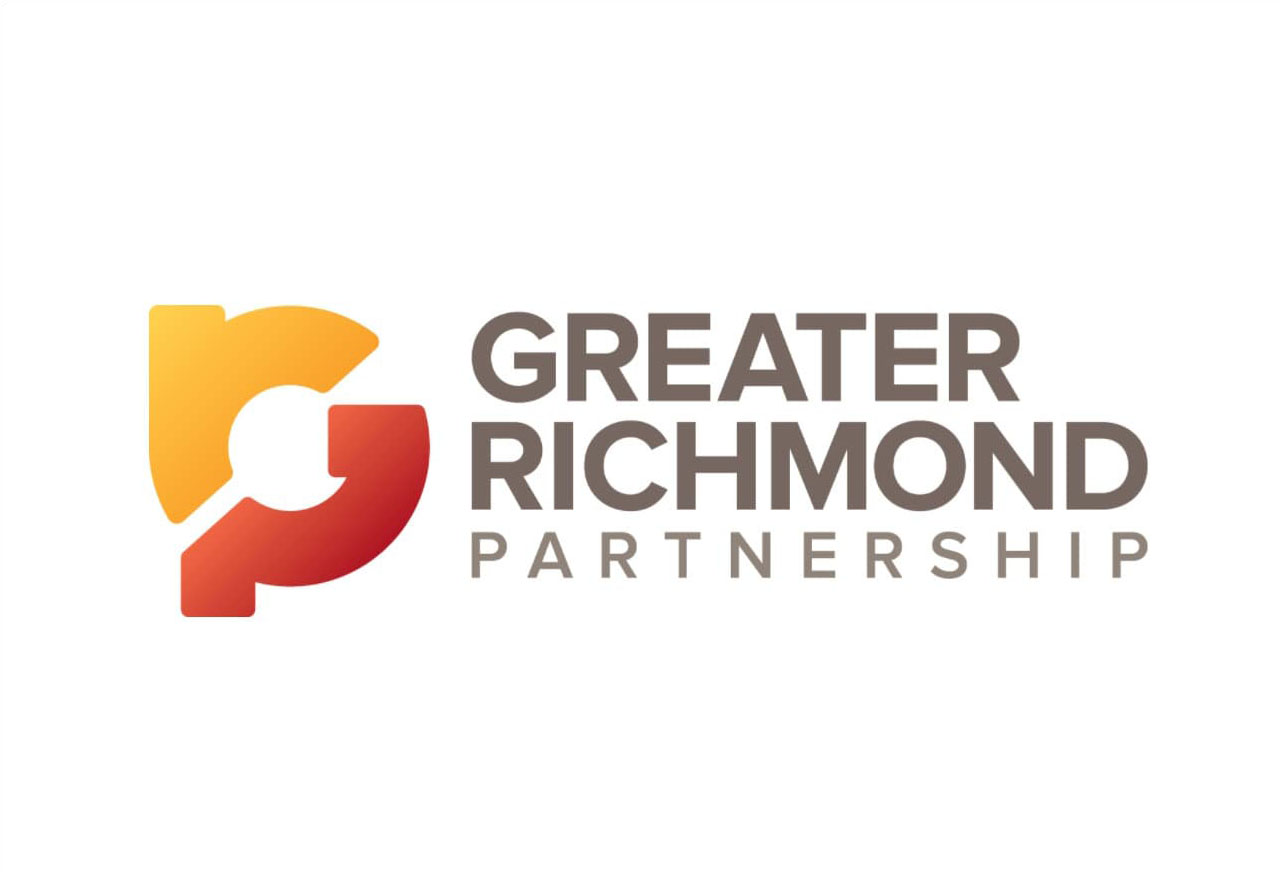 Virginia Commonwealth University has launched an initiative focused on creating drug products.
The Center for Pharmaceutical Engineering and Sciences is a collaboration between the university's School of Pharmacy and College of Engineering. Pharmaceutical engineering and sciences cover all aspects of the drug production process—from preclinical studies to manufacturing, formulation and packaging.
"The idea is to translate this new knowledge and discoveries into real products," says Sandro R.P. da Rocha, a professor in the School of Pharmacy. He has been named co-director of the center with Thomas D. Roper, who teaches in the College of Engineering.
Read the full story here.