News | 3 min read
Germany-based manufacturer iMPREG Group announces facility in Henrico
January 4, 2017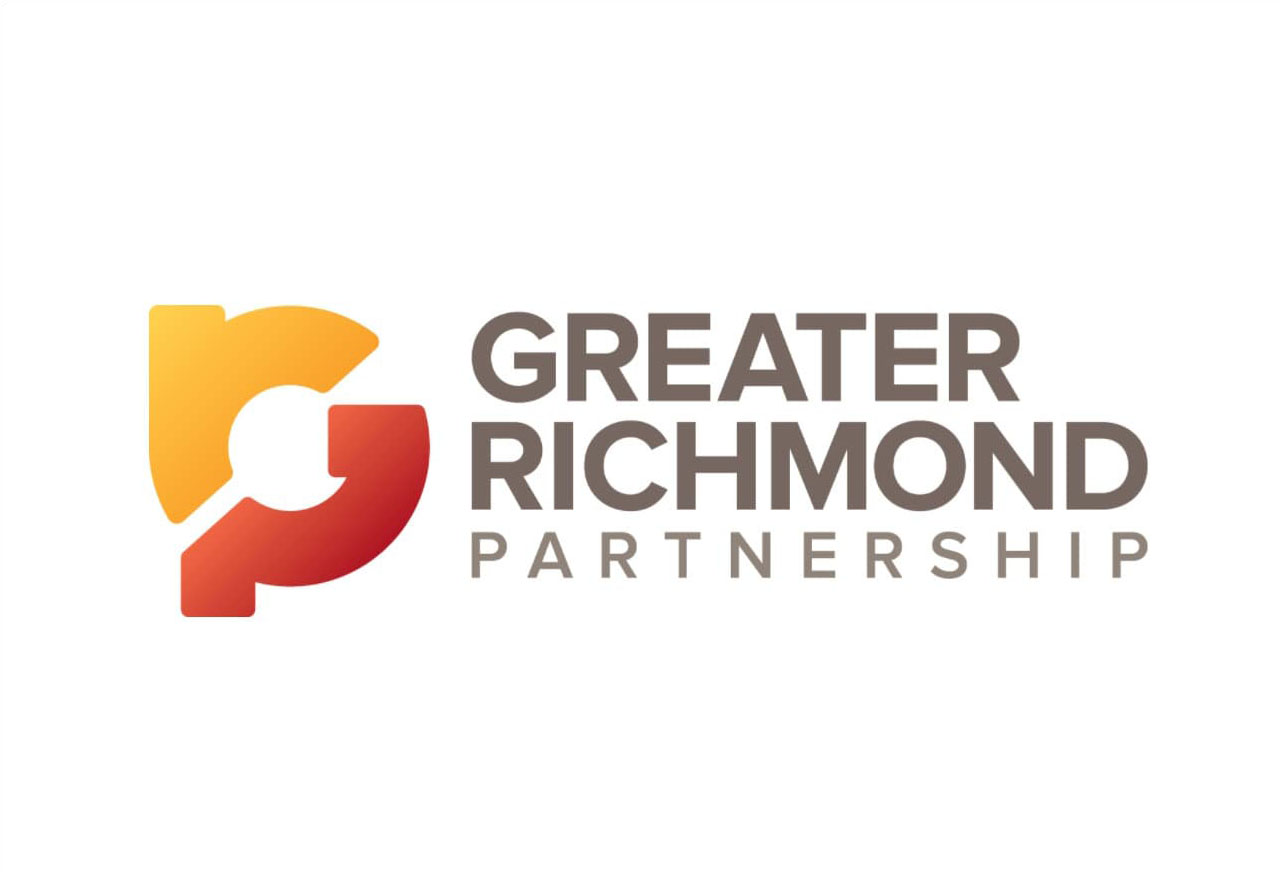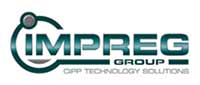 RICHMOND, VA – The Greater Richmond Partnership ("Partnership") announces that iMPREG Group, one of the world's leading providers of fiberglas reinforced liner systems for trenchless pipe rehabilitation, will open a warehouse facility in Henrico County. A second phase, which would include manufacturing, is expected to increase the workforce to 60 employees with a $5.4 million expansion.
"We are much closer to our North American customers right now and would provide best services and expertise to meet the expectations of our clients as a supplier for innovative lining solutions used for sewerage infrastructure like conduits and pipes. Not only municipalities, but also Department of Transportations use the iMPREGLiner for culvert renovations to give a new life time to corroded old pipes," announces Dr. Jürgen Alexander, Global New Business Development Director. "Greater Richmond is an excellent place to distribute our products around the United States and also Canada."
The company's iMPREGLiner product is one of the most popular solutions for trenchless sewer rehabilitation throughout the world. The firm's international clients trust its high quality to rehabilitate more than 280 miles of damaged pipes annually.
"iMPREG's unique product has been a hit across Europe and Asia, where older pipes and sewer lines have corroded after centuries of use," explains Olga Molnar, Business Information Manager for the Partnership and the project's attraction manager. "The choice to expand their offerings to the American market was inevitable and we're excited to add them to our list of German-owned companies in the region."
Company representatives first visited the Richmond Region in September 2015 as guests for the UCI Road World Championship races. They returned in November of that year to investigate local real estate options. In May 2016, during a marketing mission to Germany, regional representatives toured the iMPREG facility and spoke with key decision makers.
"We are pleased that iMPREG selected Henrico County for its first U.S. distribution site," said Tyrone E. Nelson, Chairman of the Henrico County Board of Supervisors. "Their location at the Byrd Corporate Park near the Richmond International Airport will allow them to provide their products expeditiously to their new customers on the East Coast and throughout the United States. We wish them great success, and we welcome them to the international corporate community in Henrico."
The company signed a lease at Byrd Corporate Park at 5002-5004 Byrd Industrial Drive, just minutes away from Richmond International Airport. This will be the fifth location for the firm, with three facilities in Germany and a facility in China.
"iMPREG is at the intersection of two of our hottest prospect targets: advanced manufacturing and international investment," said Barry Matherly, President/CEO of the Partnership. "More than 60 percent of our prospects are internationally-based and we scheduled 10 marketing missions for this fiscal year to address the foreign direct investment demand for the Richmond Region."
The Partnership worked with Jones Lang LaSalle brokers Jake Servinsky and Chris Avellana to complete the deal with iMPREG Group.
About the Partnership
The Greater Richmond Partnership, Inc. was launched in 1994 as a pioneering regional public-private initiative to serve as the regional economic development group for the City of Richmond and counties of Chesterfield, Hanover and Henrico. Over the course of 22 years, the 501(c)(3) non-profit organization has assisted more than 485 companies that have invested $11 billion in capital investment in the Richmond Region. For more information, please visit www.grpva.com.
# # #