News | 1 min read
Uptown Alley expanding to China
December 12, 2016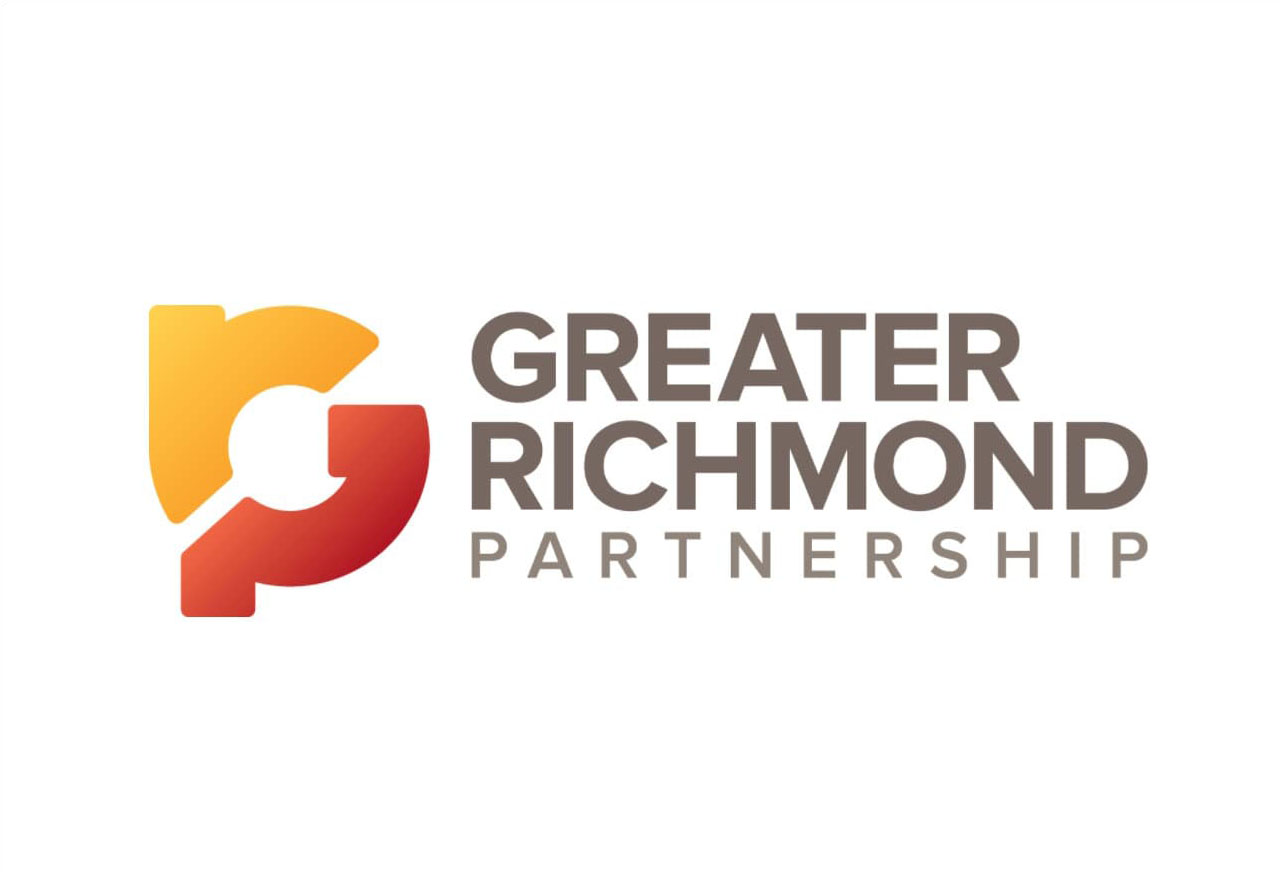 Uphoff Ventures, a family-owned business based in Chesterfield County, opened Uptown Alley in Changzhou, China, on Friday in the Global Harbor Mall.
This is the first Uptown Alley to open overseas and, according to Uphoff Ventures, will be the largest bowling and entertainment venue in China. Changzhou is located in the Jiangsu Province about 110 miles from Shanghai. The city has a population of more than 4.6 million.
Copyright Virginia Business. Find the full article here.