News | 1 min read
Fareva expansion adding at least 80 jobs in Henrico; second expansion possible
December 9, 2016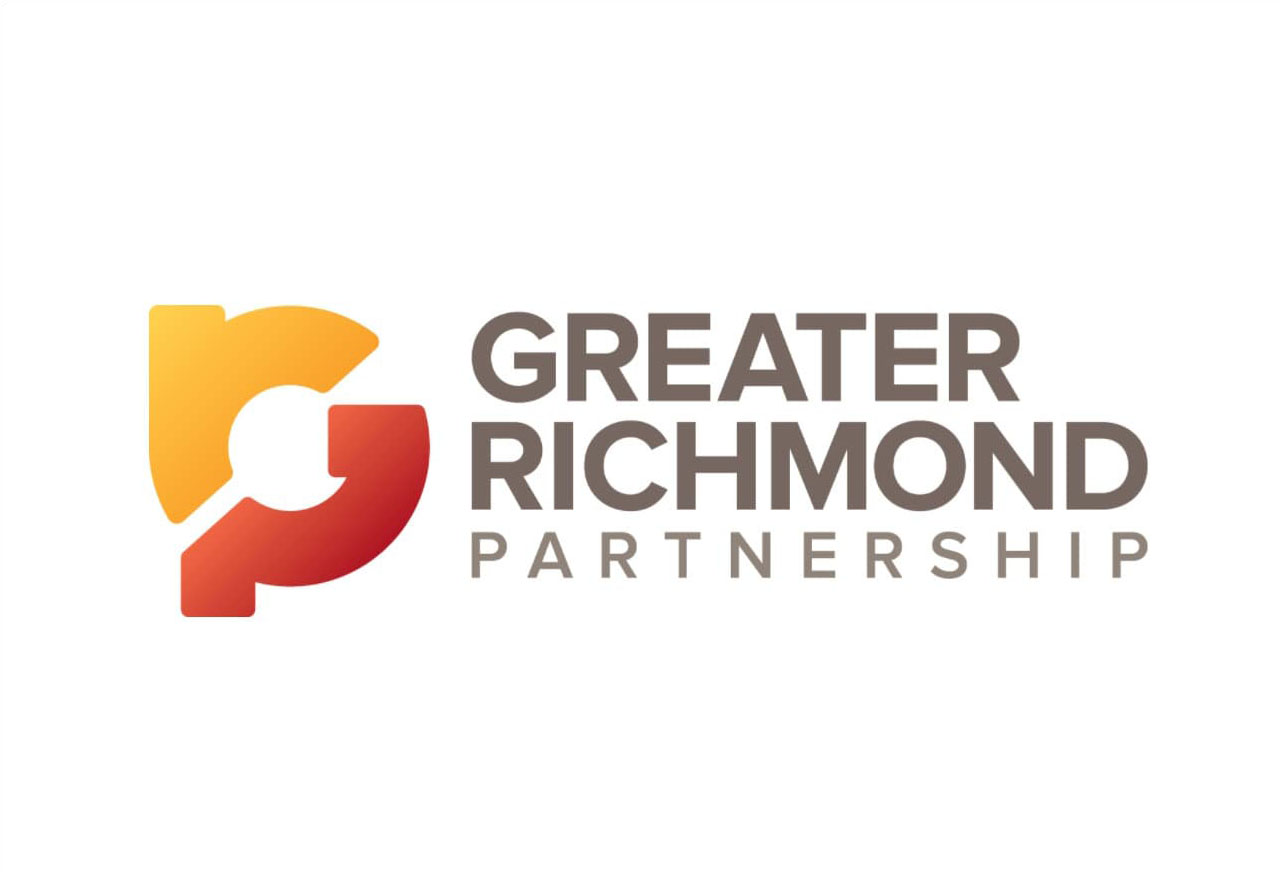 A factory in eastern Henrico County long known for producing Robitussin cough medicine and ChapStick lip balm has added some new products and is in the process of hiring at least 80 new employees.
Fareva, a French contract manufacturer that owns the local plant on Darbytown Road, has opened a new production line there to make aerosol ingredients for products such as spray-on sunscreen and dry shampoo.
Copyright Richmond Times-Dispatch. Find the full article here.