News | 1 min read
Hot Honey Maker off to Fiery Start
January 11, 2017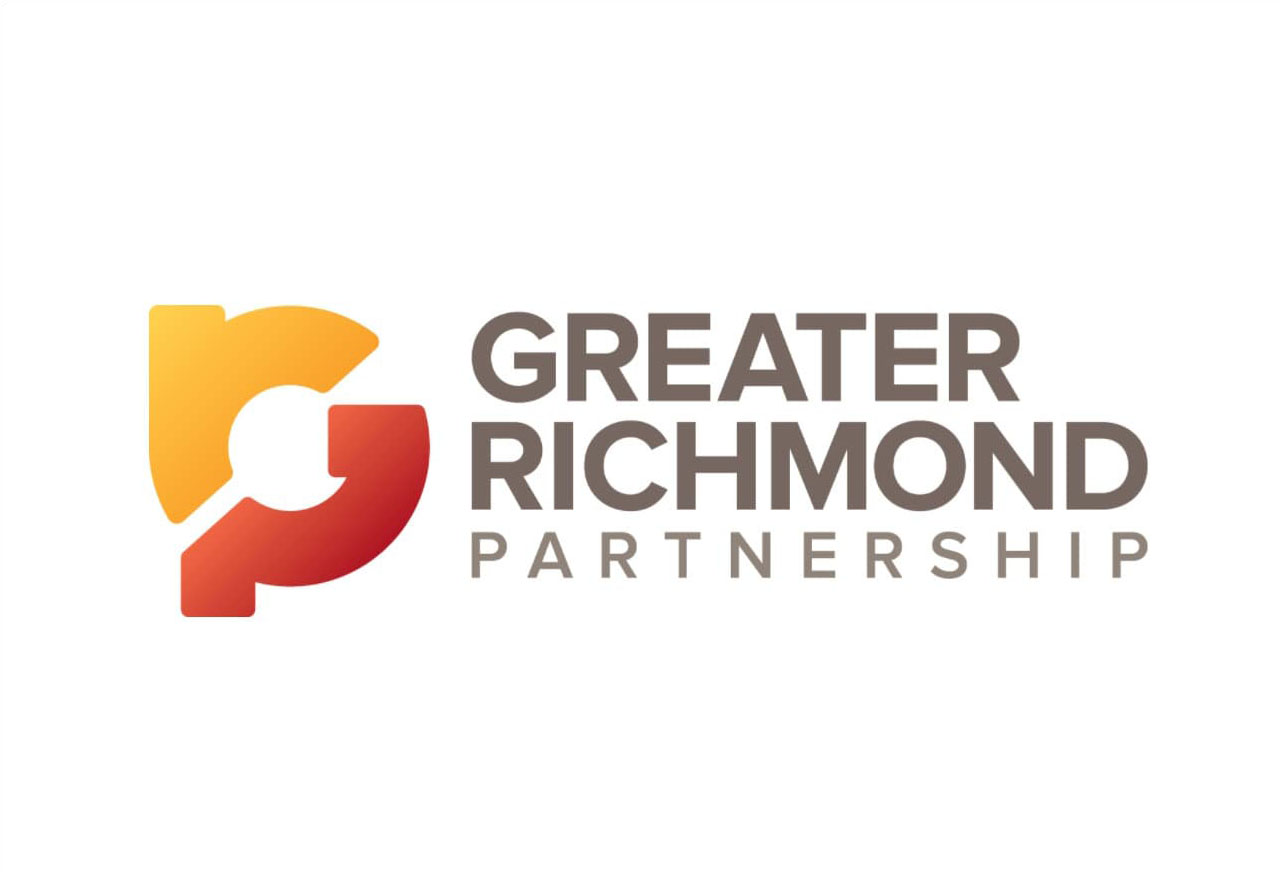 Last winter, Ames Russell's phone started ringing off the hook.
He'd made a test batch of spicy, chili pepper-infused honey for friends and family as a holiday gift. By March, everyone had run out, and wanted to know where they could get more.
"I sorta shrugged it off to begin with, thinking 'you know, it was just something I did as a gift for the holiday,' Russell said. "I gave away about 150 bottles of it to friends."
Copyright Richmond Bizsense. Find the full article here.