News | 2 min read
Solar farm, data center approved at Chesterfield megasite property
September 30, 2019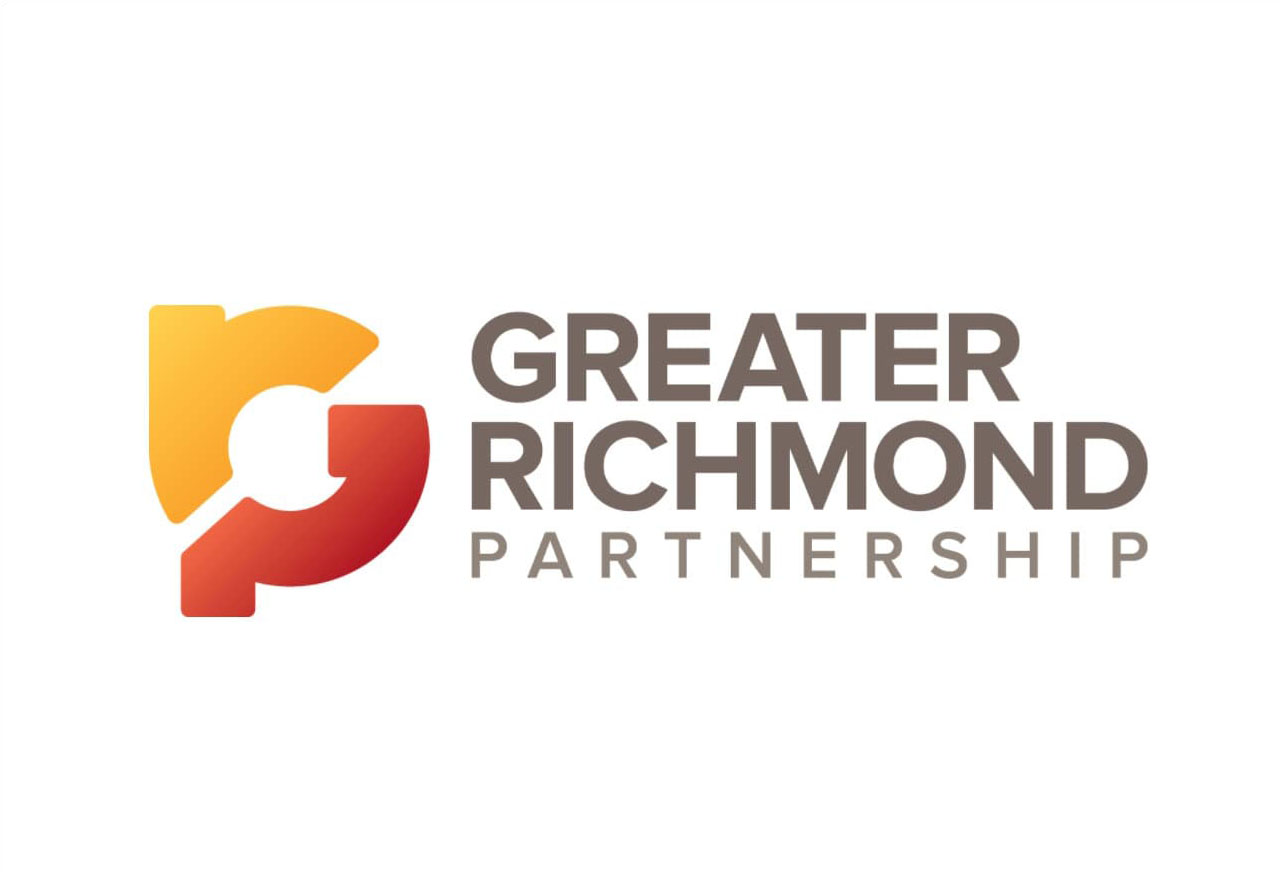 The future of over 1,600 acres of property in eastern Chesterfield County once slated for thousands of homes and then a controversial industrial mega site was just cemented by the county's Board of Supervisors unanimous approval for plans for a solar farm and data center.
Torch Clean Energy, a Colorado-based company, plans to build a solar farm providing up to 150 megawatts of power alongside a data center covering up to 1 million square feet. The data center will house numerous servers being used to host multiple digital functions such as streaming videos, processing credit card transactions, and storing information.
The power generated by the solar panels arrayed across hundreds of acres on the property will not directly provide power for the data center but would instead filter directly into the electrical grid. Torch estimates that solar power will generate enough electricity to serve up to 28,000 homes and even equal the amount of power needed for the data center.
The solar firm was drawn to the site because of its size and the transmission lines running through it. Early estimates show that the data center, which would be on 300 acres on the property, could entail an investment up to $3 billion depending on which company or companies choose to locate there. The solar farm would take about $100 million to build and would put 800 to 900 acres of panels on the site. Plans for the data center also call for two water towers on the property to hold 2 million gallons of water which would run the cooling systems for all computer equipment.
The data center's tenant has not been finalized and the proposal still requires some more state approval. The tentative plan is to start building the solar facility in late 2020 or early 2021 and there has not yet been a timeline selected for the data center construction.
Read the full story here.