News | 2 min read
NB+C Opens Office in Richmond
December 2, 2013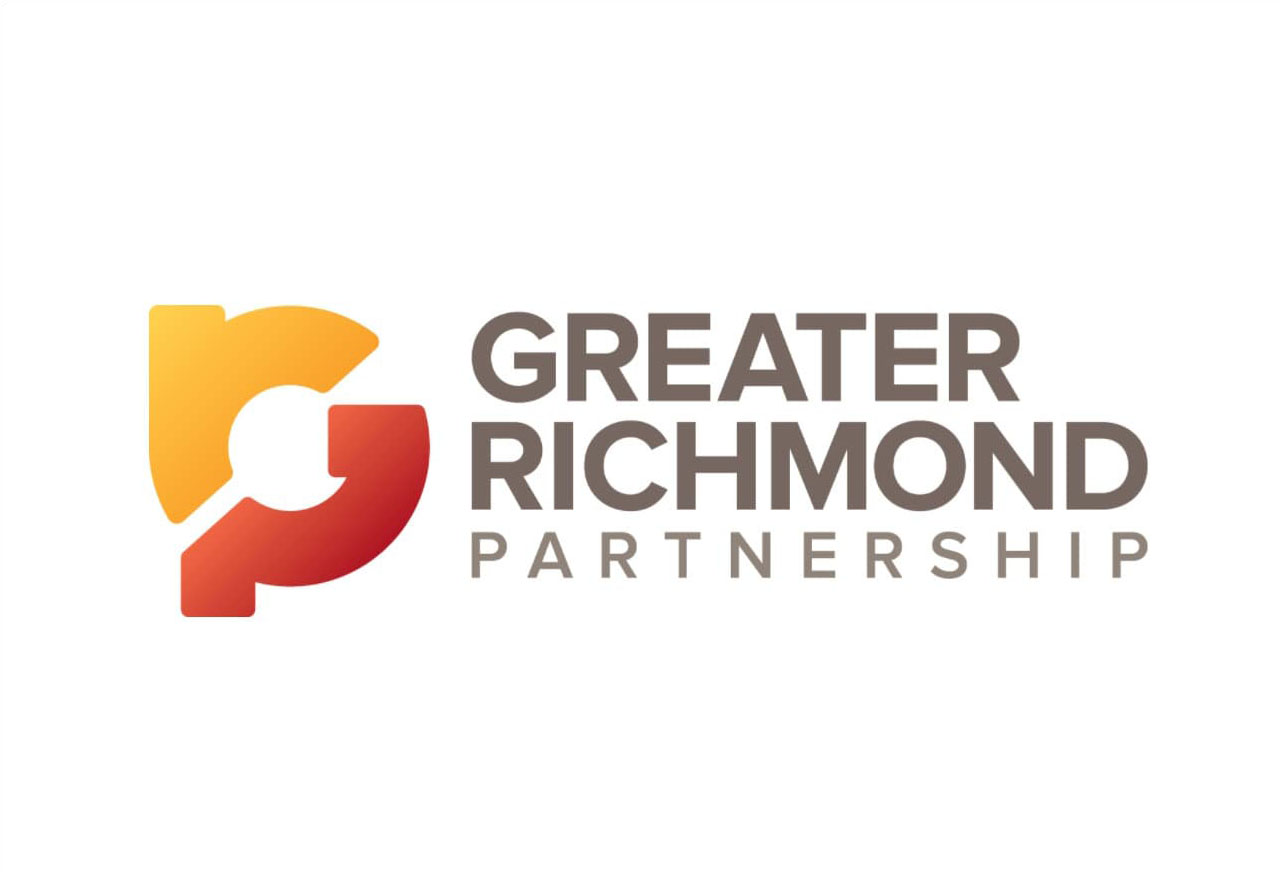 RICHMOND, Va. (November, 2013) — Due to rapid growth in the southeast region, Network Building + Consulting has opened an office in Richmond, Va.
After working in the southeast market for many years, NB+C knew it was time to establish our presence in the eve-growing market.
"We have benefited from a significant amount of work from Virginia and the southeast for some time, but carrier work volume and staffing expectations have changed as we deploy 4G networks, resulting in the need for this newspace" said NB+C President Tom Kane.
For NB+C, a wireless infrastructure development company, the new office space means improved client service, amenities for employees and plenty of room for growth.
"We are also excited about the opportunity to have our employees and multiple business units under one roof," Kane said.
"We will be able to reinforce the teamwork that is such an important part of the NB+C culture."
NB+C will take up a first floor suite in the New York Life building at 4435 Waterfront Drive, Glen Allen, with a view of the lake and an en-suite Café.
Network Building + Consulting, LLC is an industry leader specializing in all aspects of wireless site development since 1984. At NB+C, we are about getting the job done. This is about bringing expertise, experience, industry knowledge, and a commitment to do whatever it takes to every job we do on your behalf. At NB+C, we prepare so that we know important details before coming on board. We select the right people for the right tasks. We find solutions where other hit walls. And we meet deadlines, expectations, and budgets.This is about winning…for you.
Source: Network Building & Consulting, LLC
Network Building & Consulting, LLC
Corporate Office, 410-712-7092
http://www.networkbuilding.com/news/