News | 1 min read
Need Supply Co. opens Tokyo studio
October 7, 2015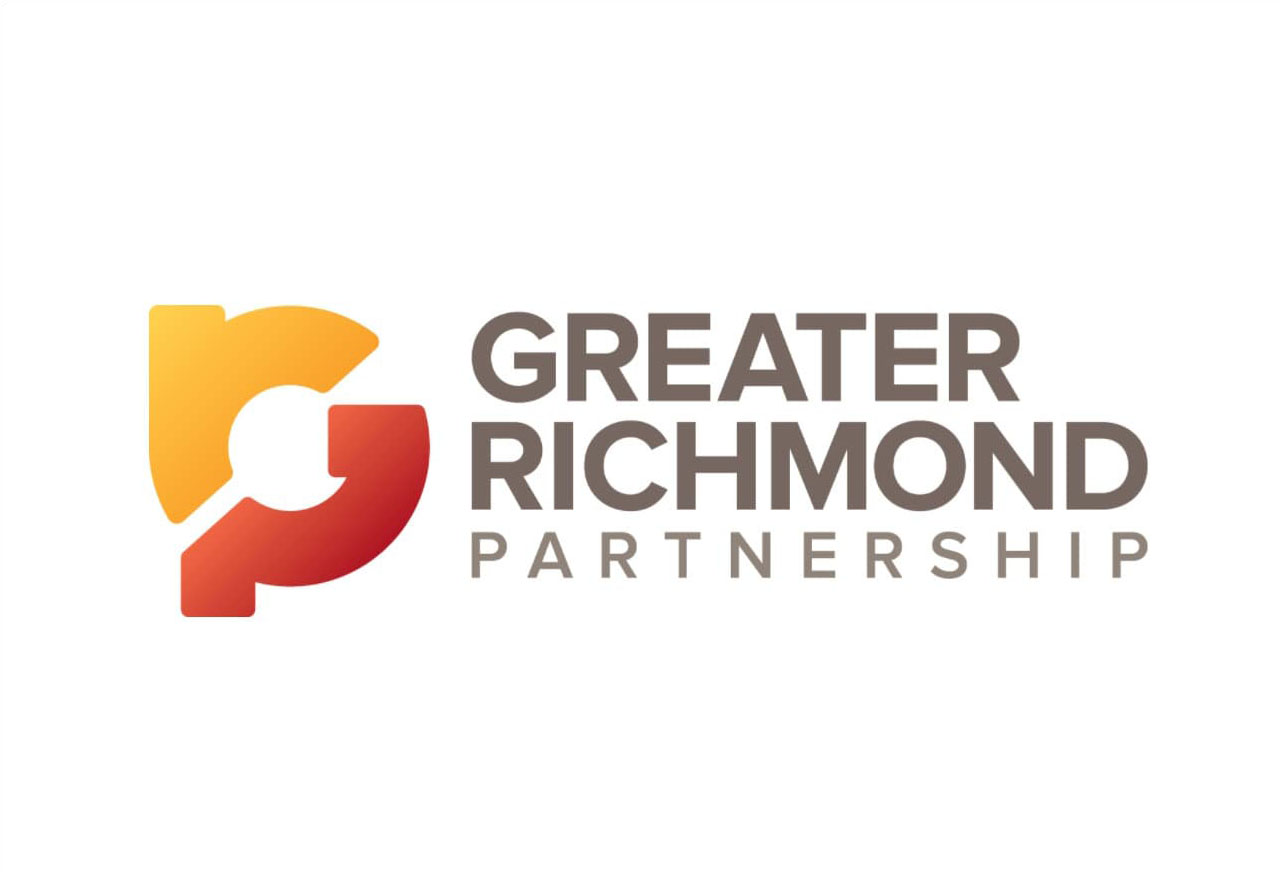 This Saturday marks one of the most momentous occasions in the nearly 20 year history of Need Supply Co., with the opening of our second ever brick and mortar location in Tokyo's bustling Shibuya district. Though the store is more than 10,000km from our flagship and studio in Richmond, Virginia, this first Tokyo location is a natural extension of Need Supply Co., and will be followed in November by a second location in Kumamoto.
The store was designed by our talented team in Japan, including the editorial team for Human Being Journal Japan and other high-profile names in the Tokyo fashion scene. The store will carry exclusive-to-Tokyo collaborations and merchandise, alongside all the same highly considered and hard to find products that have become our bread and butter over the years. Our Japan and American teams are also hard at work designing exclusive products that will be available onneedsupply.com and in our Richmond store.
Source: Need Supply Co.