News | 1 min read
New barge is latest investment in Richmond Marine Terminal's potential
February 6, 2017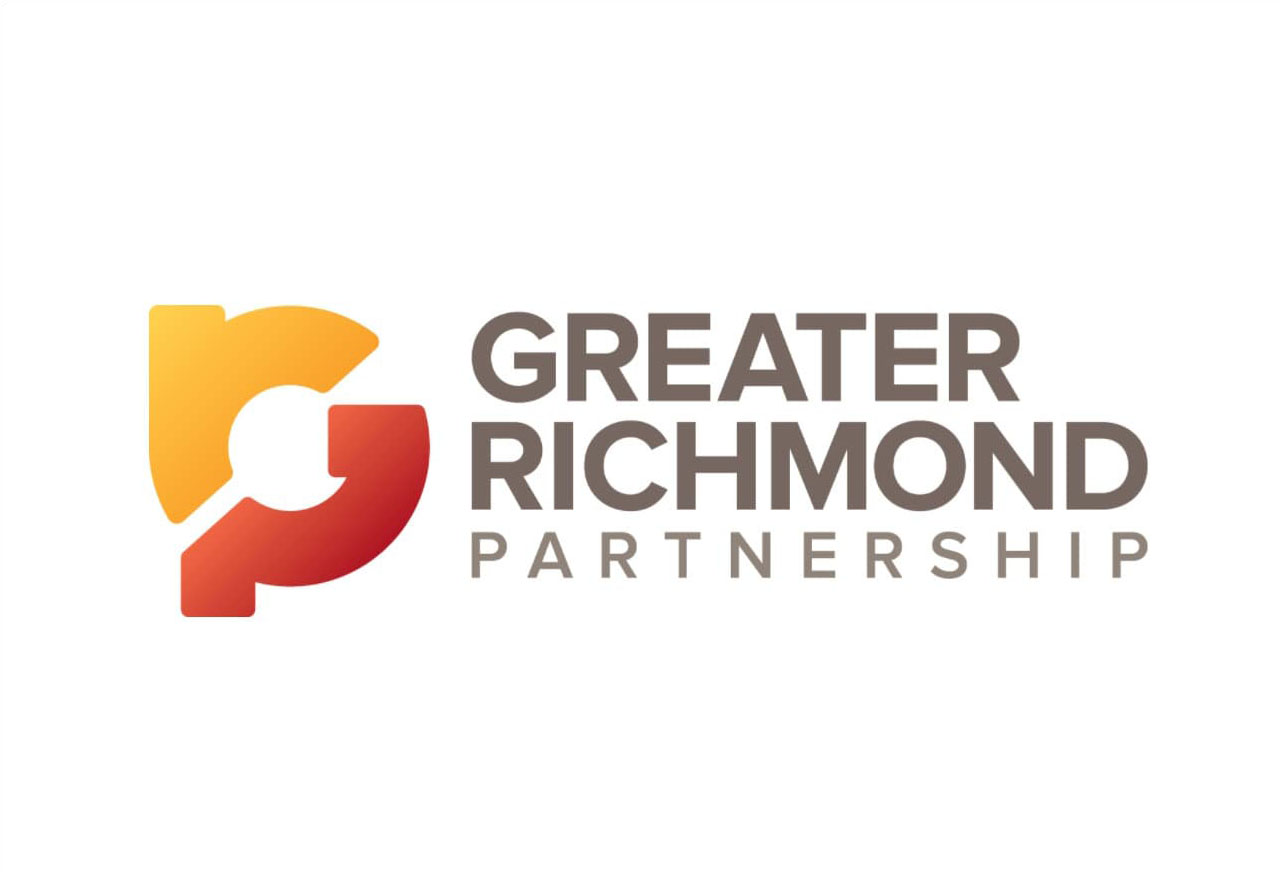 A new 309-foot, $2 million barge — the latest investment in the Richmond Marine Terminal since the Port of Virginia began running it under a long-term lease last year — paid its first visit to the terminal Monday, unloading 136 containers after making the trip upriver from Norfolk. It was scheduled to bring 112 back Monday night.
The barge, built in Jefferson, Ind., was delivered to the Portsmouth Marine Terminal last week, making its way to Virginia after a journey that took it down the Mississippi River to New Orleans, around the Florida Keys and up the East Coast.
Christened the "Richmond Express," it can carry 125 "forty-foot equivalent units," the volume of space equal to 125 40-foot shipping containers.
Copyright Richmond Times-Dispatch. Find the full article here.