News | 1 min read
Passenger traffic breaks record at Richmond International Airport
February 3, 2017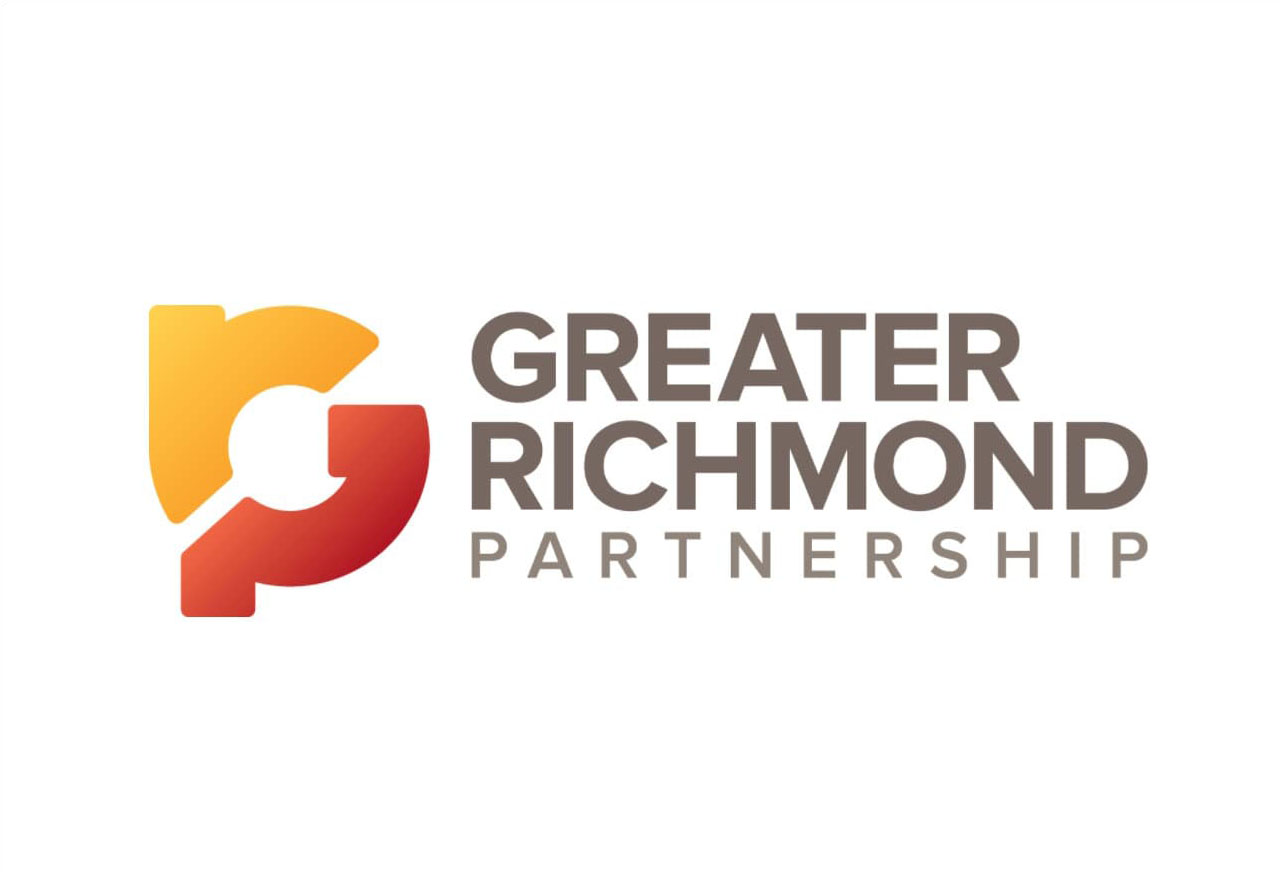 Passenger traffic at Richmond International Airport in December was the highest on record for that month, up 1.3 percent from 2015 and above the previous mark set in December 2007.
The number of passengers increased 1.3 percent to 285,097 in December 2016, according to a report presented Tuesday at the Capital Region Airport Commission meeting. There were 281,342 in December 2015.
Copyright Richmond Times-Dispatch. Find the full article here.