News | 1 min read
New brewery and taproom plans to open near Hardywood
June 17, 2015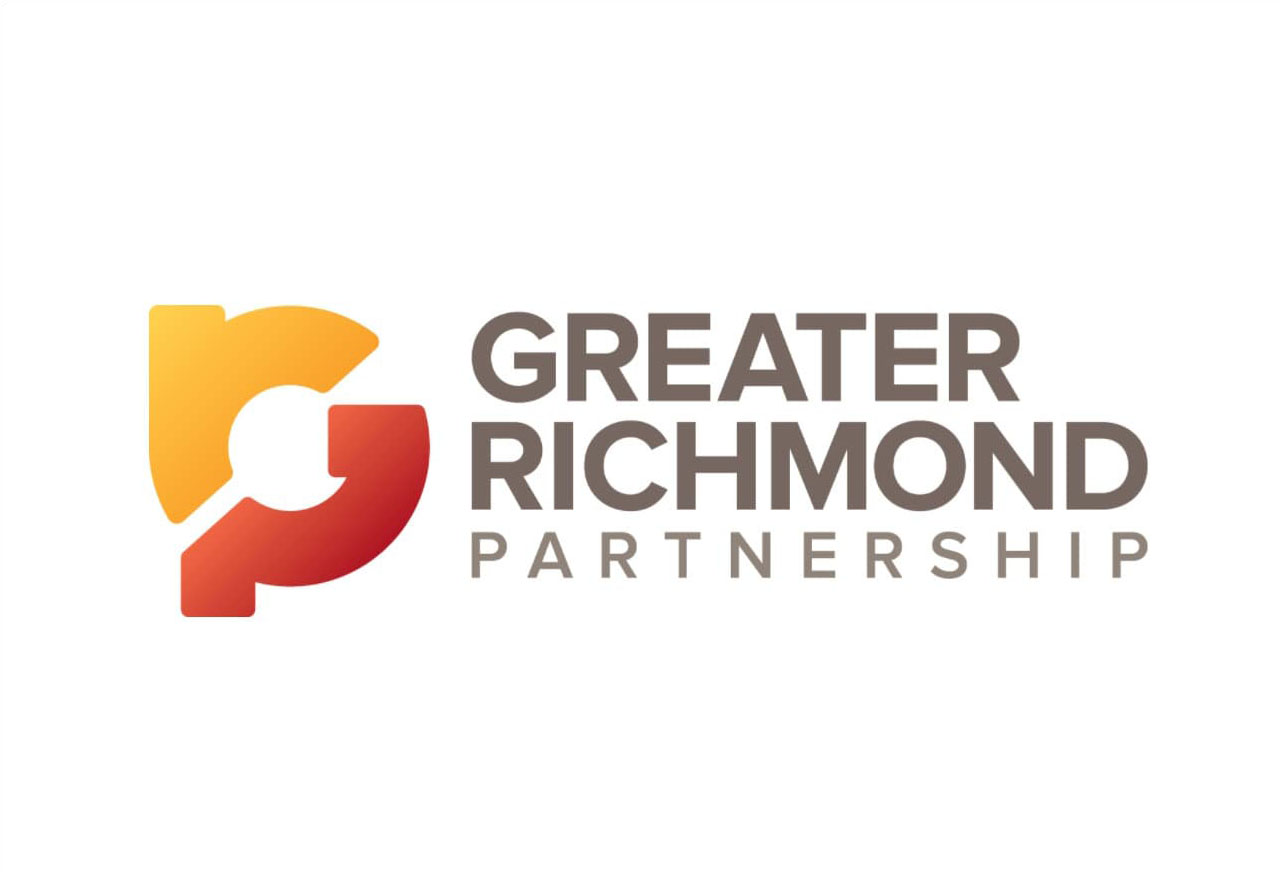 A new brewery and taproom is planning to open around the corner from Hardywood Park Craft Brewery by the end of the year.
Castleburg Brewery & Taproom has signed a lease for a 2,700-square-foot building at 1626 Ownby Lane in North Richmond. The brewery will be able to produce about 300 barrels a year – 600 standard-size kegs – and said it plans to grow from there.
Karl Homburg is the owner and head brewer. Homburg said in a release that he's currently ordering equipment and applying for federal regulatory approval.
Homburg said he has been home brewing for four years. He plans to focus on making upscale, artisan-crafted beers and pledged to never remove flavor through pasteurization or filtering.
Castleburg's announcement comes a day after The Veil Brewing Co. signed a lease for the 11,000-square-foot building in Scott's Addition.
When Castleburg and The Veil open, there will be five breweries within a one mile radius in North Richmond. Along with Hardywood, the area is already home to Ardent Craft Ales and Isley Brewing Co., as well as the Growlers to Go beer store.
Copyright Richmond Times-Dispatch. Used by Permission.