News | 4 min read
New brewery for Chesterfield in the works
March 9, 2015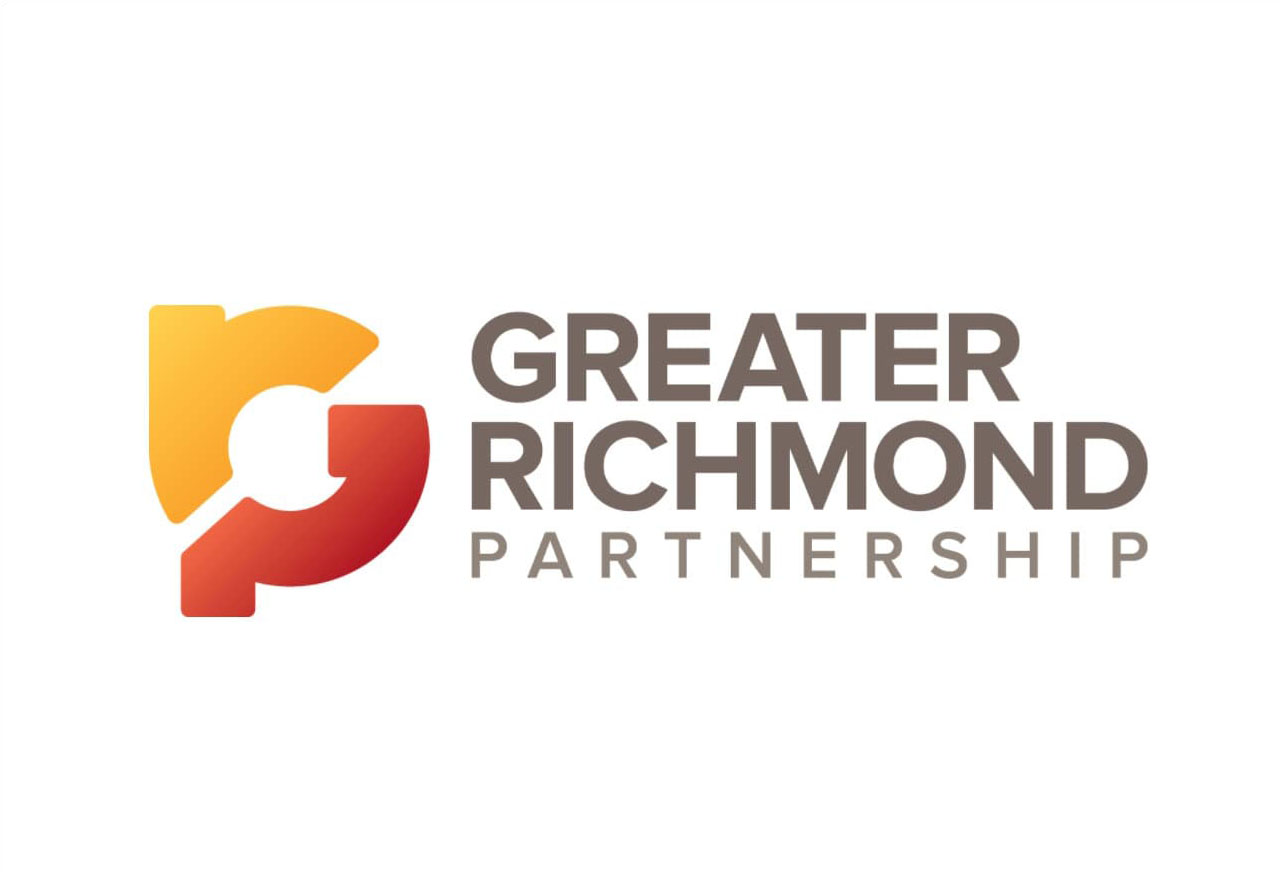 Steam Bell Beer Works doesn't have a location, or an opening date – yet, but it's coming soon to Chesterfield County.
The reasons to open this new brewery strike a familiar note. For craft beer fans in Chesterfield, the song is playing in their neighborhood.
"It's always been a dream of mine, probably since my first batch of home-brewed beer," said Brad Cooper of Steam Bell Beer Works. The desire grew during a particularly bad day at work, as he commiserated with a coworker. "'I guess I only have another 40 years of this,' the other guy said. This put [the dream] in perspective," Cooper recalled.
He shared his hopes for opening a brewery with friends at Sergio's, an Italian restaurant in Midlothian that had just expanded its bar to offer a noteworthy craft beer selection. His friends were encouraging, one in particular. Blaine Hess had been Cooper's scoutmaster back in the day and was willing to assist him with startup needs, including branding and a business plan. "He's been amazing," said Cooper.
Since then, Cooper has acquired a used 7 bbl brewing system. The re-purposed dairy equipment hails from a brewery in Boston, coming through Kevin O'Leary of Ardent Craft Ales, with pieces of the whole shared with Bill Cavender of Black Heath Meadery.
He's worked as an assistant brewer at Hardywood Park Craft Brewery and is currently working for Old Dominion Mobile Canning, furthering his industry education.
Cooper has also signed on his first investor and determined his name and branding: Steam Bell Beer Works. He's playing off his background working in the mining industry and the name "Cooper," which traditionally referred to a tradesman who manufactured barrels. A steam bell is used in the barrel-making process to steam wooden staves to make them more pliable.
Barrel-aged beers are a natural choice for a brewer named Cooper. "A lot of my portfolio will be in barrel-aged, sour and Brett beers," Cooper explained. "I'll be doing a flagship Saison that will be a really good base beer for sours. It will be a rye Saison, finished with a blend of chamomile and elderflower. It has spiciness from the rye and the Saison yeast, then that's complemented by a floral touch from the chamomile and elderflower."
And he has narrowed down his choices for a location. As a Chesterfield resident, Cooper shared his friends' sentiments: "Everyone's tired of having to go into the city to get to a brewery."
To navigate ordinances and find a suitable location, he worked with Ben Humphrey, a friend, fellow craft beer fan and business attraction manager for Chesterfield County, who recognizes the business potential and benefits to the county.
"We recognize that craft breweries are a great local attraction as well as a 'quality of life' asset to the residents of Chesterfield County and Greater Richmond," Humphrey told me. "One of the pillars of our local economy is food and beverage manufacturing. We want to help breweries not only locate in Chesterfield, we also want to help them grow their business and create more employment opportunities for Chesterfield residents."
Cooper has also narrowed down his search for the best location, focusing on Oak Lake Boulevard, near 288 and 360, Southside Speedway and several large neighborhoods.
Optimistically, Cooper is hoping to be open by early fall, with a tasting room and limited local distribution of draft, cans and bottles. Fall will be none too soon for Chesterfield beer fans, who might be able to look forward to more breweries to follow.
"As a county, as a region and as a state," said Humphrey, "we are collectively and aggressively engaging domestic and international breweries that have an interest in expanding or relocating their manufacturing operations. We also work with local entrepreneurs that want to start their own brewery. If they want to manufacture beer, we want them in Chesterfield County."
Copyright Richmond Times-Dispatch. Used by Permission.