News | 2 min read
CarMax makes Fortune's best places to work list for 11th straight year
March 6, 2015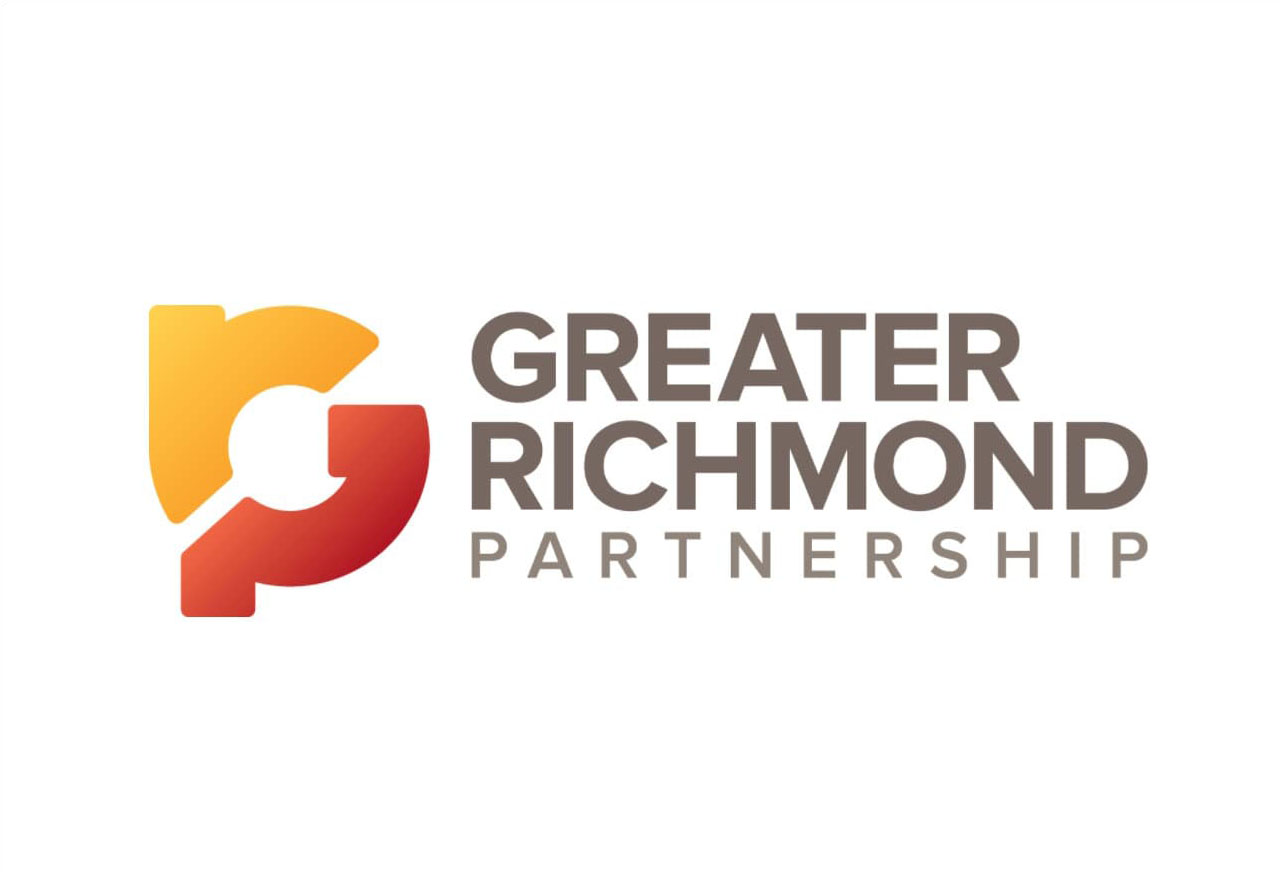 For the 11th straight year, CarMax Inc. has made Fortune magazine's list of the 100 best companies to work for.
The Goochland County-based used-vehicle retail giant ranks 64th on the list. It is one of five Virginia-based companies on the 2014 list, which was released Thursday.
The other Virginia companies are McLean-based Capital One Financial Corp., ranked at No. 91, Fairfax-based CustomInk LLC, at No. 62; Vienna-based Navy Federal Credit Union, listed as 72nd; and McLean-based Mars Inc., ranked 85th.
California-based Google topped the Fortune list for the sixth time.
CarMax President and Chief Executive Officer Tom Folliard cited the company's "culture of innovation, respect and integrity" as the key to its success as well as it's repeat appearances on the annual list.
Bill Nash, CarMax executive vice president of human resources and administration, said employees "have always been our number one focus. … We strive to provide the best workplace for our associates and the best experience for our customers in everything that we do."
Fortune magazine surveyed employees of the companies participating in the annual awards program.
According to the magazine, 95 percent of CarMax employees "describe their working environment as consistently friendly. Most (88 percent) say it's a place where people are comfortable being themselves. … In fact, 82 percent actually look forward to coming to work."
CarMax, which opened its first store in 1993, operates 144 stores in 73 markets and has about 20,000 U.S. employees, including nearly 1,200 in the Richmond area. The company said Thursday it is in the process of hiring 2,500 more employees nationwide.
Capital One has 41,800 employees in 900 U.S. locations, including its major campus in Goochland and other offices in Henrico and Chesterfield counties and in downtown Richmond. The company is the Richmond region's largest private employer with about 11,300 employees as of a year ago.
CustomInk — which also has offices in Charlottesville and in Nevada, Texas, Massachusetts and Illinois — has 1,113 employees. Through its website and by telephone, the company helps customers design their own T-shirts, sweatshirts and accessories.
Navy Federal Credit Union, with other offices in Northern Virginia and in Florida and California, has 11,186 U.S. employees.
Mars is a global, family-owned company with some of the world's most famous candy brands as well as pet food and other products. The company has 25,000 U.S. employees at 60 sites.
Copyright Richmond Times-Dispatch. Used by Permission.