News | 3 min read
Distillery and malting plant to open in Petersburg
March 5, 2015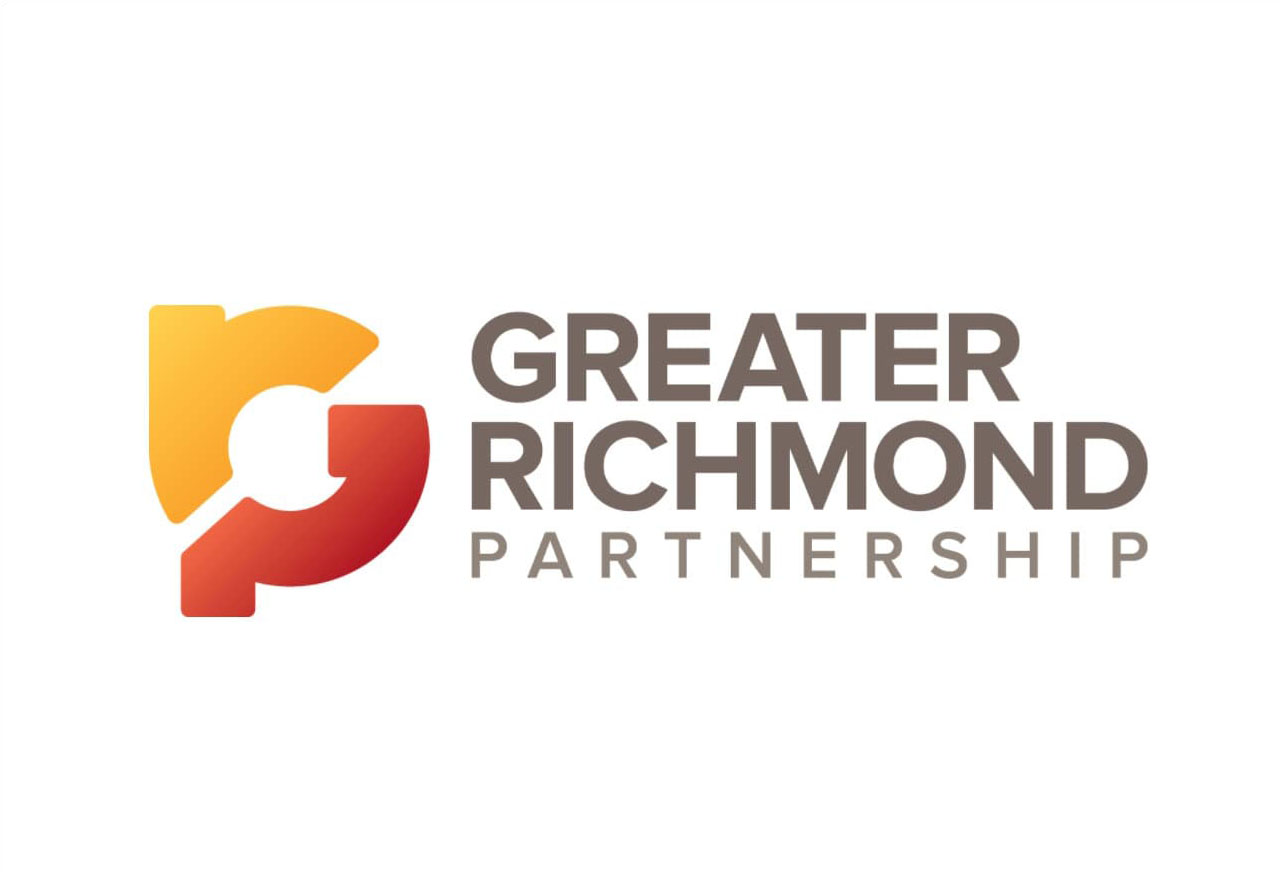 A former muffler shop in downtown Petersburg will be converted into a distillery and malting plant to supply Virginia's growing craft beer industry.
The new venture, Big Trouble Malting and Spirits, is co-owned by developer Dave McCormack and Prince George County farmer Tony Kvasnicka.
The business plans to start production of malt to supply craft breweries by the spring of 2016.
"Right now, with craft brewing going so strong in this area, the demand for malt is huge," said McCormack, who owns the 14,000-square-foot building on East Bank Street that will house the malting operation and distillery.
Malt, a germinated cereal grain, is a primary ingredient in beer and spirits.
"Everybody is getting it (malt) from out of town now," McCormack said. "We are trying to fill a niche so a brewer can get it locally."
McCormack also is president of Waukeshaw Development Inc., which has several major development projects in Petersburg, including the planned Trapezium Brewery on Third Street, which is expected to open next year with a beer-tasting room and pizza restaurant.
To produce malt, Big Trouble wants to buy more than 40,000 bushels a year of mostly specialty barley, along with wheat and rye, from Virginia farmers.
It also will buy fruits to be used for the production of spirits. The company plans to make brandy under the brand name Big Trouble, McCormack said. The distillery will have a tasting room, he said.
The company expects to invest about $810,000 in the production plant and to employ nine people.
Kvasnicka farms on 300 acres in Prince George, including 65 acres of barley. He plans to supply the company with his own barley, while recruiting other farmers to produce the specialty barley needed to make malt.
Virginia farmers planted about 56,000 acres of barley in 2014, but the crop grown now is almost entirely used for livestock feed and is not suitable for malting. The state produces, at most, only a few hundred acres of malting barley, which has to meet stringent quality specifications.
Kvasnicka said the company is working with Virginia State University to help farmers develop their capacity for growing malting barley.
Gov. Terry McAuliffe, who spoke at the official announcement of the venture on Wednesday, approved a $50,000 state grant to help the company renovate the building and buy equipment.
The grant is from the state's Agriculture and Forestry Industries Development Fund, a $3 million fund created in 2012 and used to provide grants for agribusiness-related economic development projects in the state, especially projects that do not qualify for grants from the Governor's Opportunity Fund.
To be eligible for an AFID grant, a business must produce value-added goods from Virginia agriculture or forestry products. At least 30 percent of its input must be from Virginia-grown farm or forestry products.
Petersburg is matching the state grant with $50,000 worth of incentives, including real estate tax abatements.
The malting facility is another piece in an "important narrative" for Virginia, said Todd Haymore, Virginia's secretary of agriculture and forestry.
"We are being viewed as the East Coast destination for craft beverages," Haymore said.
He said the state has more than 260 wineries and cideries, 100 craft breweries and 20 craft distilleries.
Copyright Richmond Times-Dispatch. Used by Permission.