News | 2 min read
CapGroup Advisors merges with The Colony Group of Boston
March 4, 2015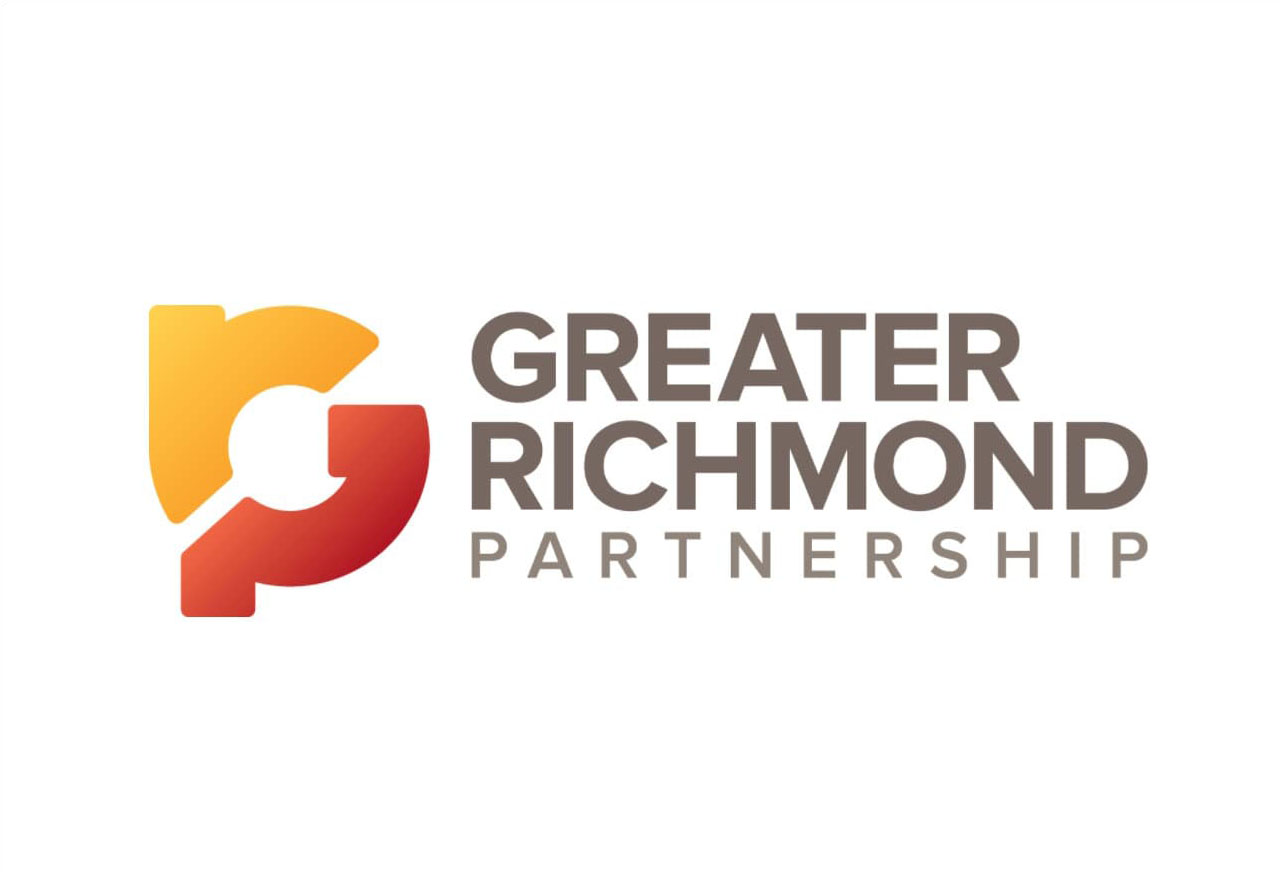 The Henrico County-based wealth management advisory firm CapGroup Advisors has merged with The Colony Group, an advisory firm based in Boston.
The merger, which was completed Sunday, creates a firm with combined assets under management of more than $5 billion. CapGroup previously had about $1.2 billion in assets under management.
"Obviously, you become a much bigger player in the market with both institutional and private-wealth clients when you have assets at that level under management," said J. Timothy Jester, managing director of CapGroup Advisors, which was founded in 1983 and has 12 staff members.
CapGroup's local office will remain open and is now operating under the The Colony Group name. Financial terms of the deal were not disclosed.
Both firms are independently managed affiliates of Focus Financial Partners, a partnership group of 29 wealth management firms. CapGroup was a founding member of Focus Financial Partners in 2006, and Colony Group joined in 2011.
Founded in 1986, Colony Group has 80 employes at offices in Massachusetts, New York, Florida, and now Virginia.
"It is logical that we will now have a Mid-Atlantic office," said Michael Nathanson, The Colony Group's chairman and chief executive officer. "Richmond is an excellent location for us."
Both firms have private-wealth management practices, but CapGroup has "a very advanced, very capable" institutional wealth management practice, Nathanson said.
The institutional wealth management practice works with clients such as nonprofits and religious organizations.
"That institutional offering was very attractive to us," Nathanson said.
The Colony Group's private-wealth management services, which work with individuals and families, will benefit CapGroup's local practice, Jester said.
"Colony is a much deeper firm with regards to the infrastructure that they have for advising private-wealth clients, with a number of planning professionals, attorneys and CPAs," Jester said.
"We see what they have at Colony as helping us improve the advice that our private-wealth counselors provide their clients."
Copyright Richmond Times-Dispatch. Used by Permission.