News | 1 min read
New collaborative co-working space opening in Scott's Addition
June 22, 2017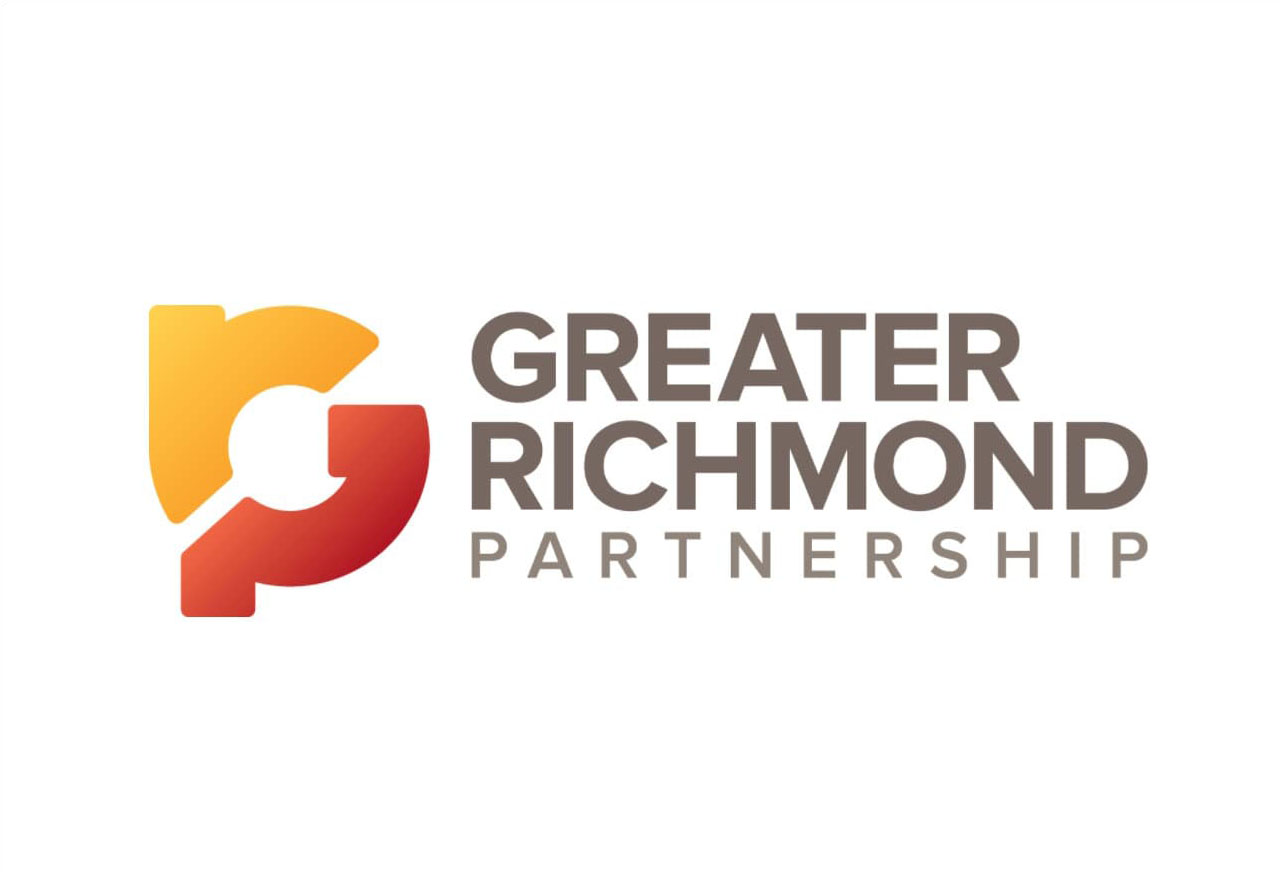 A new collaborative working space is opening in Richmond's Scott's Addition neighborhood.
Jim Roman, a longtime business consultant and speaker in the Richmond area, is opening the Business Owners Institute Resource Center in a 4,000-square-foot office at 1401 Roseneath Road.
Like other co-working offices that have sprouted in the Richmond region, it will offer shared space and resources for members, but Roman said he prefers to call it a collaborative work space.
The idea of his resource center is to offer additional assistance such as consulting and coaching to small-business owners who become members.
Read full story here.