News | 1 min read
New downtown lab space in the works as Phlow forms strategic alliance
February 23, 2021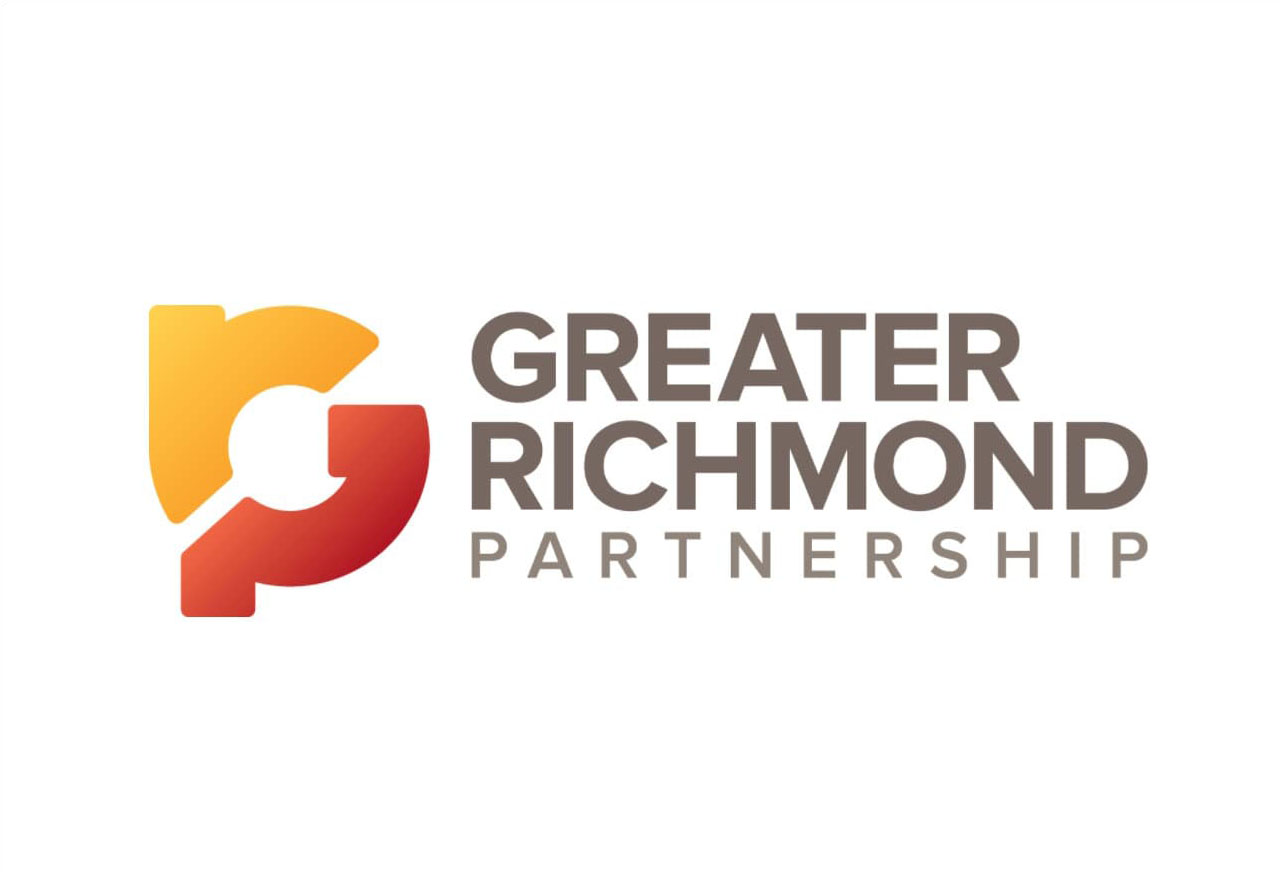 Richmond-based pharmaceutical development company Phlow Corp. has formed a partnership with a nonprofit organization that will involve opening new laboratory operations in downtown Richmond.
Phlow, which is working to build the supply of medicines that face shortages in the U.S. market, said Monday that it has formed a strategic alliance with United States Pharmacopeia to develop a new laboratory operation in the Virginia Bio+Tech Research Park.
The lab, expected to employ about a dozen scientists, will certify and validate the continuous manufacturing processes that Phlow is developing along with other partners to make affordable medicines for the U.S. market.
United States Pharmacopeia "is the leading nonprofit standards organization for medicines in the world, especially in America, and to be able to have an alliance and a collaboration with them that allows us to work together … in a shared lab environment is huge," said Dr. Eric Edwards, the co-founder and CEO of Phlow.
United States Pharmacopeia is a scientific, not-for-profit organization, based in Rockville, Md., that develops public standards for the quality of medicines.
Read the full story here.